Buffalo Shooting Suspect Was On Police Radar For Threatening to Shoot Up School
Chris Menahan
InformationLiberation
May. 15, 2022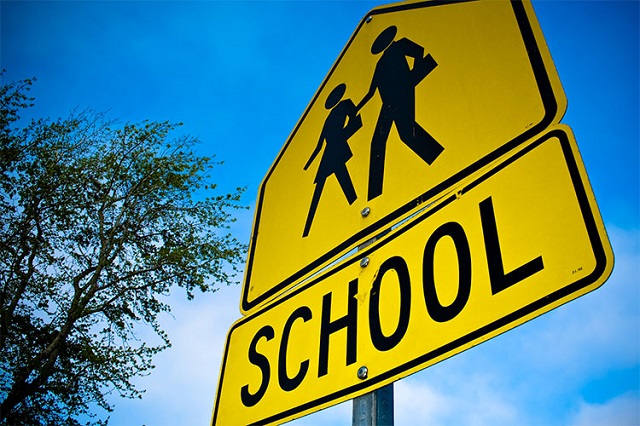 The FBI was too busy hunting down MAGA moms who walked through the Capital on Jan 6 to investigate the alleged Buffalo mass shooter for threatening a school shooting.

From Buffalo News:

In June 2021, police in Broome County were called by officials of a local high school who told them [Payton] Gendron had threatened violence in comments made to fellow students.

"A school official reported that this very troubled young man had made statements indicating that he wanted to do a shooting, either at a graduation ceremony, or sometime after," the same government official familiar with the case told The News.

State Police were sent to investigate and Gendron, under a section of state mental health laws, was referred for a mental health evaluation and counseling, the official said.
AP has more:

Gendron threatened to carry out a shooting at Susquehanna Valley High School, in Conklin, New York, around the time of graduation, a law enforcement official who spoke on condition of anonymity said. The official was not authorized to speak publicly on the investigation.

Buffalo Police Commissioner Joseph Gramaglia said Gendron had no further contact with law enforcement after his release from the hospital.

"Nobody called in," he said. "Nobody called any complaints," Gramaglia said.
The Daily Mail reported the FBI never investigated him.

New York has red flag laws and strict gun control and yet they failed to stop the shooting. The shooter actually said in his manifesto that he picked Buffalo because it had strict gun control and his targets would likely be unarmed.

[Header image by Brian J. Matis, CC BY-NC-SA 2.0]

Follow InformationLiberation on Twitter, Facebook, Gab, Minds and Telegram.