Fmr NYT Smear Merchant Taylor Lorenz Says She Has 'Severe PTSD' From Being a Journo
Chris Menahan
InformationLiberation
Apr. 03, 2022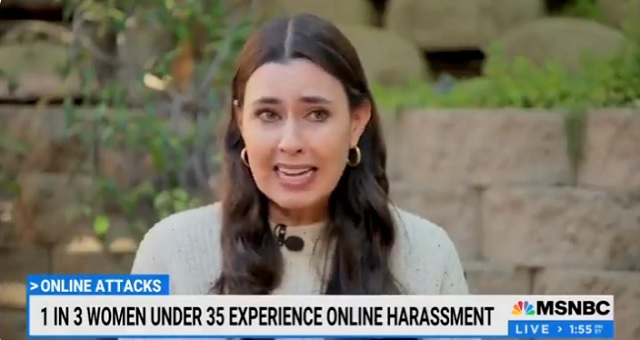 Former New York Times journo Taylor Lorenz, who made a living for herself smearing people for old tweets they made when they were 16, now claims she has "severe PTSD" due to online harassment (aka criticism of her "journalism").


As Glenn Greenwald highlighted last year, Lorenz was the worst type of "journalist" on the planet:




"Do you see what corporate journalists are doing, how sick and corrupted they are?" Greenwald said. "They want a framework where they have the right to attack and malign anyone they want using their huge corporate megaphone. But if you criticize them, it's 'harassment.' "



These journos are beyond parody!

Follow InformationLiberation on Twitter, Facebook, Gab, Minds, Parler and Telegram.