Jon Stewart: 'America Has Always Prioritized White Comfort Over Black Survival' - Whites 'Have A Very, Very Serious Problem'
Chris Menahan
InformationLiberation
Mar. 31, 2022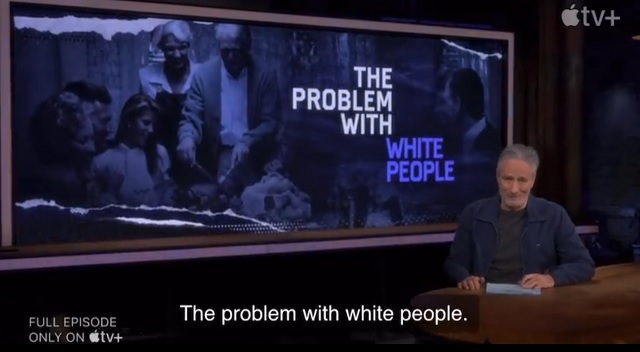 Jonathan Stuart Leibowitz tried to con people into watching his new show by acting like he was going to serve as a voice of reason and defy wokeism.

He went on Stephen Colbert's (pronounced Coal-Burt) show last year to push the covid lab leak theory and win over conservatives.


Here's a snapshot of the first videos he put out for his new show: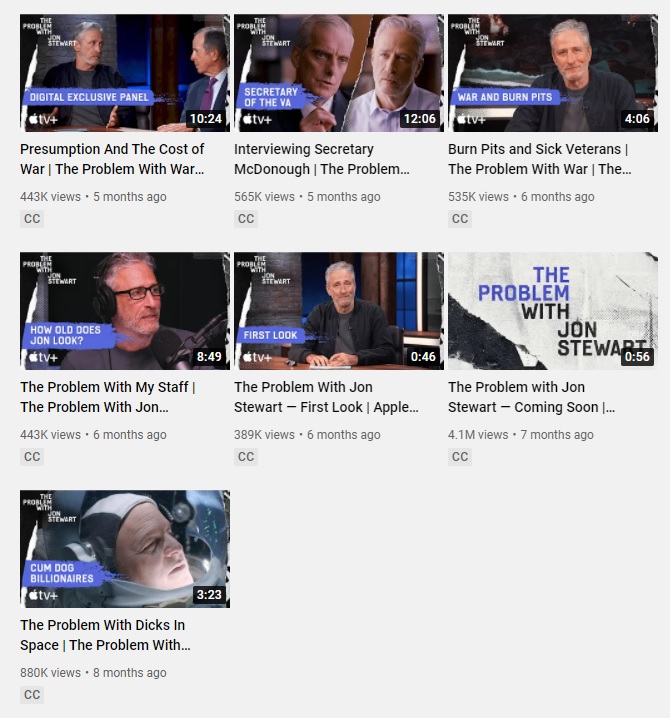 The themes were dick jokes, self-flagellation, standing up for veterans and standing against war.

Here's what his show is like now:


He put on the ruse for about a month before "transitioning."

Here's a snapshot of his latest videos: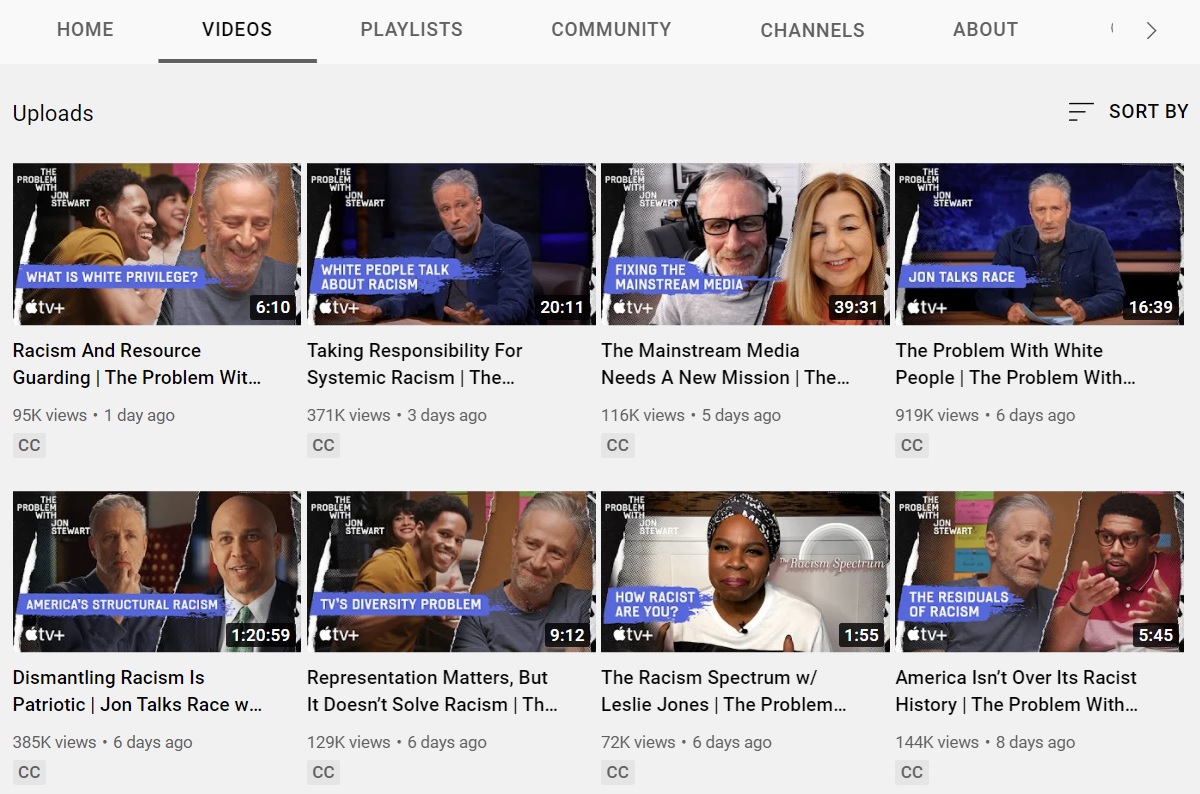 The themes are whitey bad and Black-Jewish alliance good.

This has been a recurring theme in his "comedy" and is in no way "new" as the above tweet suggested.



If he's so concerned with equity and reparations why doesn't he give away his home equity and empty out his bank account to help the "oppressed"?

Celebrity Net Worth estimates he's worth around $120 million. According to Parade, "Stewart made an estimated $25 million to $30 million annually at the height of his tenure on The Daily Show from 2013 to 2015. In 2012, his salary for the show was reported to be $16 million."

We've seen enough of this performative bulls**t.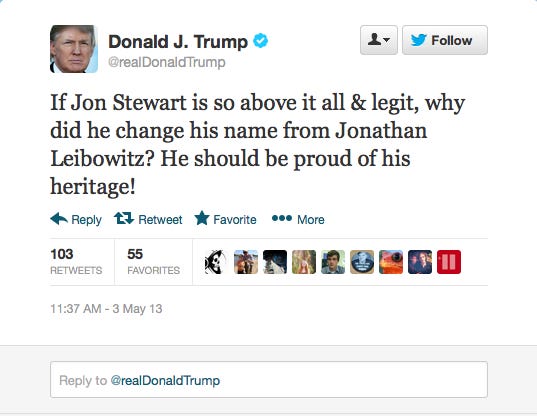 Stewart should be paying us reparations for all the propaganda he has pushed on the public throughout his lifetime!

Follow InformationLiberation on Twitter, Facebook, Gab, Minds, Parler and Telegram.