Dem Senator Ben Ray Lujan Suffers Stroke At Age 49, Halting Dems' Slim Majority
Chris Menahan
InformationLiberation
Feb. 03, 2022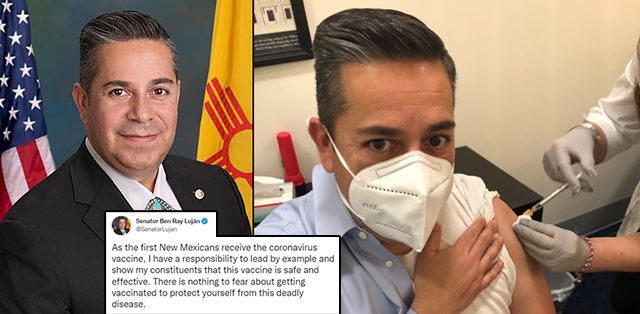 Democrats' slim majority in the Senate is currently in disarray after New Mexico Senator Ben Ray Lujan suffered a stroke at the age of 49.

Lujan was one of the first New Mexicans to receive the coronavirus vaccine.

"As the first New Mexicans receive the coronavirus vaccine, I have a responsibility to lead by example and show my constituents that this vaccine is safe and effective," Lujan tweeted on Dec 19, 2020. "There is nothing to fear about getting vaccinated to protect yourself from this deadly disease."



Lujan encouraged children to get the experimental shots and told everyone to get their "booster shots."



Lujan's office put out a statement on Tuesday revealing he "suffered a stroke in the cerebellum" on Thursday and "underwent decompressive surgery to ease swelling."

That means they cut his skull open to relieve pressure building up in his brain.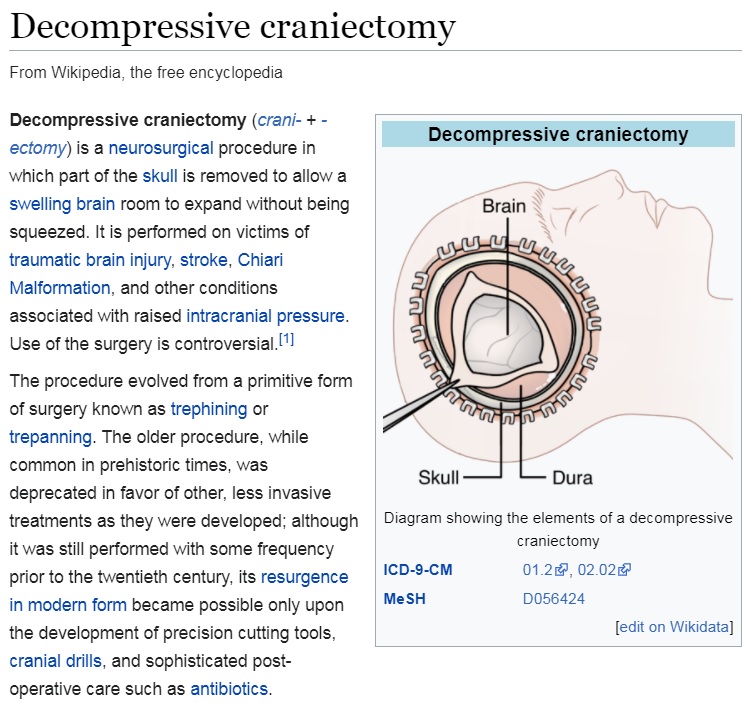 "Early Thursday morning, Senator LujŠn began experiencing dizziness and fatigue. He checked himself into Christus St. Vincent Regional Hospital in Santa Fe. He was then transferred to UNM Hospital in Albuquerque for further evaluation. Senator LujŠn was found to have suffered a stroke in the cerebellum, affecting his balance. As part of his treatment plan, he subsequently underwent decompressive surgery to ease swelling."

"He is currently being cared for at UNM Hospital, resting comfortably, and expected to make a full recovery. The Senator's offices remain open and will continue providing constituent services to all New Mexicans without any interruption. The Senator and his family would like to thank the wonderful doctors and staff at both UNM Hospital and Christus St. Vincent Regional Hospital for their excellent care during this time. Senator LujŠn looks forward to getting back to work for the people of New Mexico. At this time, he and his family would appreciate their privacy, and ask for your continued prayers and well wishes."

Lujan's aides told The Hill he's "expected to return to the Senate within four to six weeks, barring complications."

For now, Democrats have lost their Senate majority.

Whether Republicans will capitalize on this and delay Biden's Supreme Court nomination is still to be determined. Seeing as how Lindsey Graham is champing at the bit to sell his constituents out, I wouldn't hold my breath.

Follow InformationLiberation on Twitter, Facebook, Gab, Minds, Parler and Telegram.