Burger King Donating to Pro-Child Sex-Change Group With Every New Chicken Sandwich Sold
Chris Menahan
InformationLiberation
Jun. 08, 2021


Burger King under the leadership of CEO Daniel Schwartz have begun donating 40 cents for every sale of its new chicken sandwich to a radical LGBT lobby group that supports child sex changes, the drugging of children with opposite-sex hormones and Drag Queen Story Hours.

"On June 3, Burger King made a cheeky tweet saying it will donate up to $250,000 of the proceeds from its new premium chicken sandwich, Ch'King, to The Human Rights Campaign (HRC)," The Hill reported. "For every hand-breaded chicken sold, 40 cents will go to the cause."

"The company emphasized that the Ch'King is available on Sunday, taking a jab at Chick-fil-A which observes the Sabbath on Sunday."



The Human Rights Campaign supports child sex changes and has a manual on their website to help guide parents through drugging and maiming their adolescent children.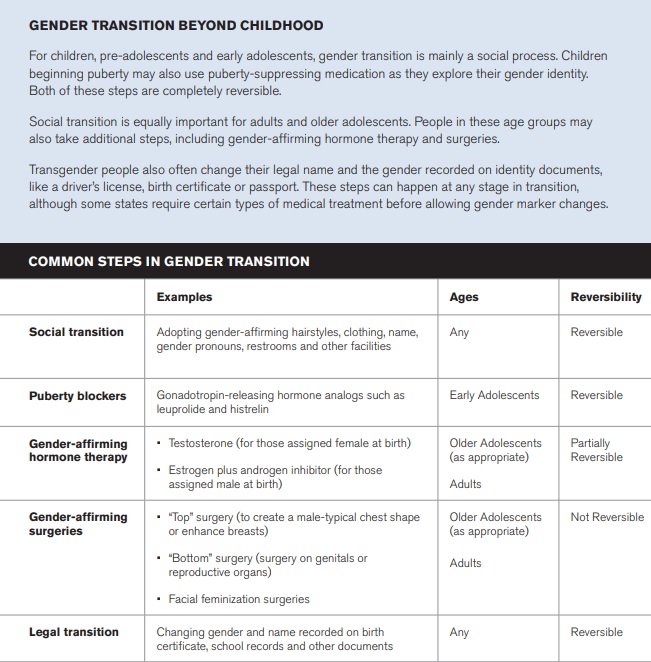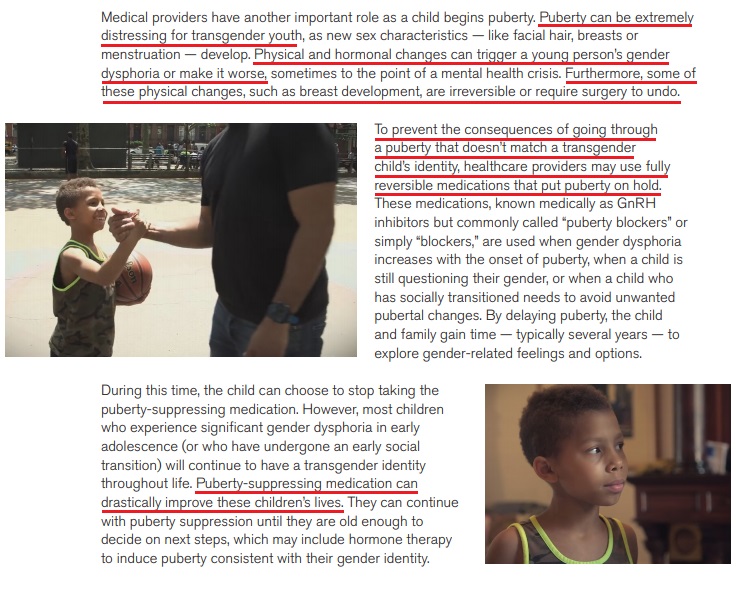 The manual falsely says puberty blockers are "reversible" even though the damage they cause can be permanent. Meanwhile, they warn that if children are not drugged with puberty blockers then "physical changes, such as breast development, are irreversible or require surgery to undo."

HRC puts out their own Drag Queen Story Hours targeting children with books about kids "transitioning" with titles such as, "When Aidan Became A Brother."


They promote mothers (with Munchausen syndrome by proxy) "transitioning" their innocent children with taxpayer funds: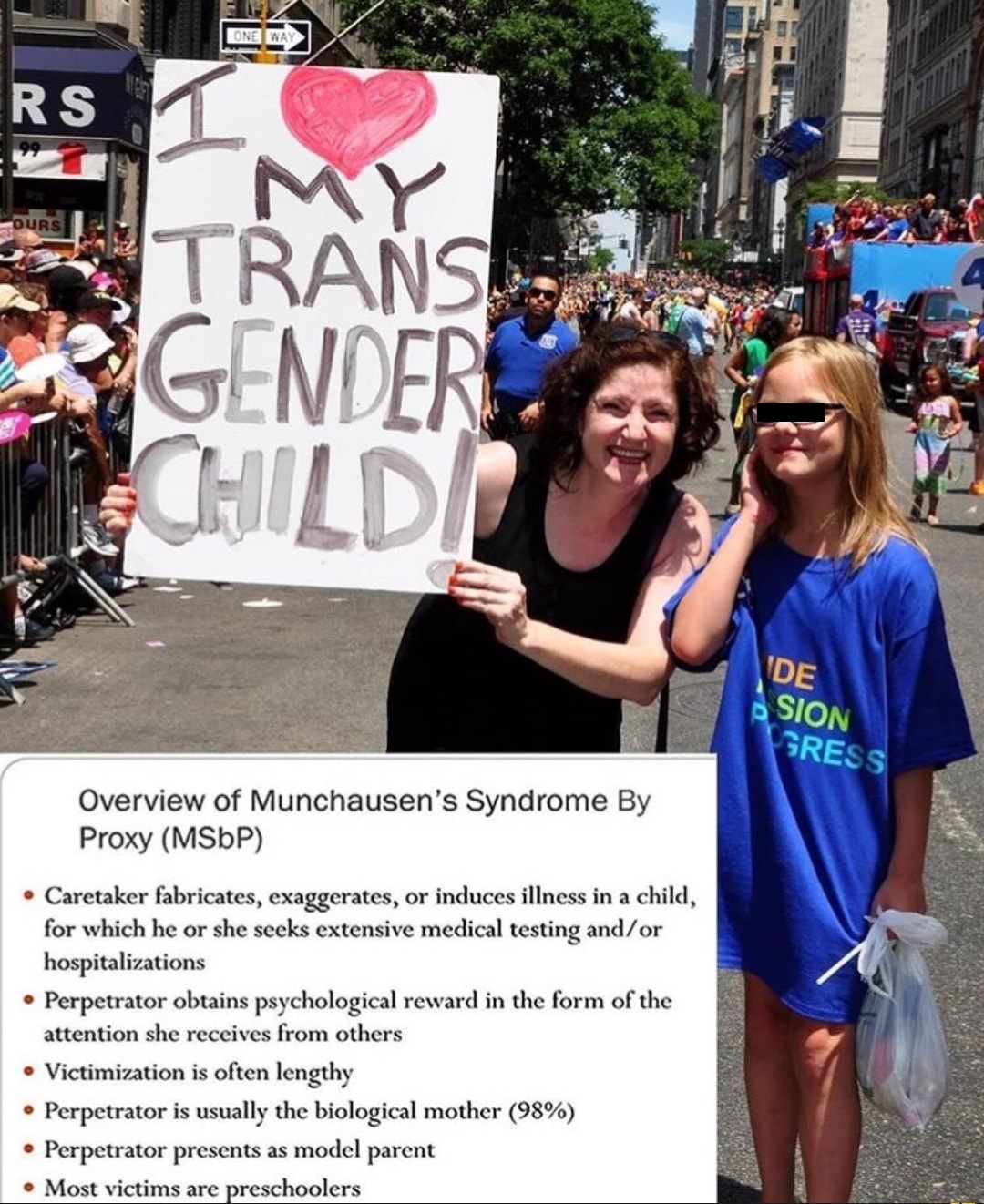 HRC also promotes child drag queens and says that "queer youth are the future."


This is what you're supporting when you buy from Burger King.

It's not just their politics which are garbage, according to BK's nutritional facts all their fried chicken products are fried in unhealthy soybean oil or other garbage seed oils, which a growing body of research indicates could be responsible for all manners of diseases.


There is no way Chick-Fil-A gives a damn about BK donating to the HRC.

Chick-Fil-A CEO Dan Cathy, who took over the company from his father in 2013, bowed before the LGBT lobby many years ago and started donating to the Southern Poverty Law Center and cut off the Salvation Army for supporting Christian values.

During the Floyd riots last year, Cathy started worshiping a new god and bowed down on his knees before a rapper and started shining his shoes while insisting white Christians "repent" for the "shame" and "embarrassment" of racism.


BK funding HRC's radical agenda if anything is going to help Chick-Fil-A's sales as it'll make them appear moderate in comparison!

Follow InformationLiberation on Twitter, Facebook, Gab, Minds, Parler and Telegram.