CNN: Here's A List Of Free Stuff You Can Get If You've Been Vaxxed
Chris Menahan
InformationLiberation
Apr. 27, 2021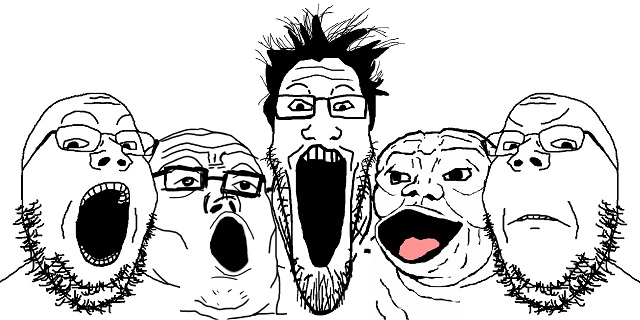 Come and get your good boy points!

From CNN, "Got vaccinated? Here's all the free stuff you can get":

Budweiser

Now through May 16, or while supplies last, Budweiser is giving a free beer to anyone 21 years old and up -- who provide their proof of vaccination on ABeerOnBud.com. Bud fans first have to first register at the company's mycooler.com website.
Wow!

One whole free beer!

Make sure you give them all your information so they can sell it to advertisers at a profit!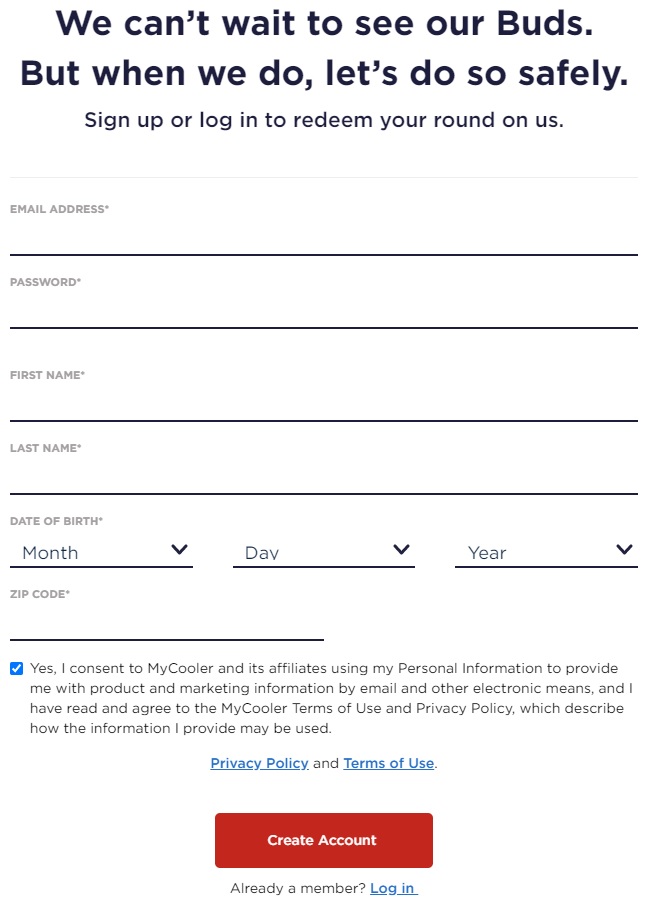 CNN continues:

Junior's Cheesecake

From now through Memorial Day, Junior's Restaurant will be offering a free mini cheesecake to anyone who shows their vaccine card at their landmark restaurant at Flatbush Ave. and DeKalb in Downtown Brooklyn. (In New York City only.)

Krispy Kreme

You can get one free glazed doughnut every day if you take your vaccination card to any Krispy Kreme location in the US, the company said in a press release. The card must show one or two shots of any Covid-19 vaccine to qualify, and the offer must be redeemed in store. And no, you don't need to purchase anything to get your daily free doughnut.

Nathan's Hot Dogs

If you visit Nathan's Famous in Coney Island with your vaccination card -- on the same day you get vaccinated -- you get a free hot dog. (In New York City only.)

White Castle

Between April 22 and May 31, burger chain White Castle is giving a free dessert-on-a-stick to anyone with proof they have received a Covid vaccine, according to the company. White Castle offers four versions of the dessert on a stick: Gooey Buttercake-on-a-Stick, Fudge Dipped Brownie-on-a-Stick, Fudge Dipped Cheesecake-on-a-Stick and, as of earlier this month, its Birthday Cake-on-a-Stick in honor of the company's centennial this year. No other purchase is necessary.
Wow, a bunch of slop to make you fatter than ever and make you more at risk of dying from COVID if the mRNA "vaccine" isn't effective or you catch a different strain!

If that's not enough to sell you, here's the kicker:

Staples and Office Depot

Staples and Office Depot want vaccinated Americans to keep their vaccination record cards in good condition. So the office supply companies are offering free laminating services for those completed Covid-19 vaccination cards. A spokesperson for Staples told CNN that the service is available at all Staples locations in the US and currently has no end date.
Wow, a free lamination?!?!

That's a fricking 16 cent value for free!!!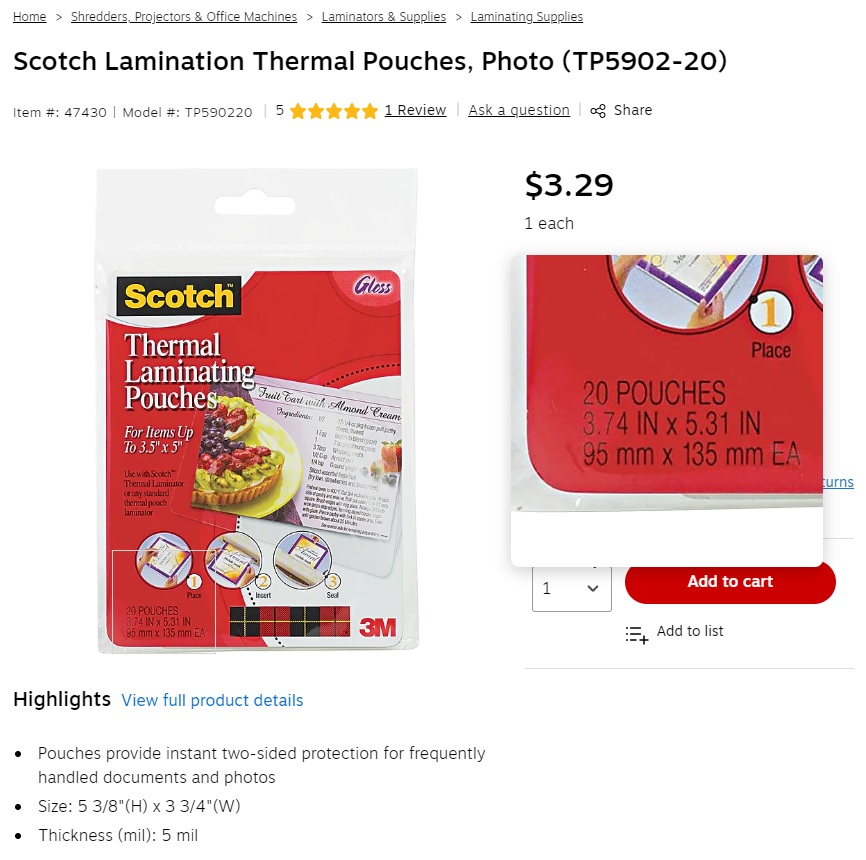 My "vaccine" hesitancy is slowly melting away!

I wasn't sure if I wanted to volunteer for experimental mRNA therapy before but I recently saw the Biden regime's PSAs on Deadliest Catch targeting white conservatives.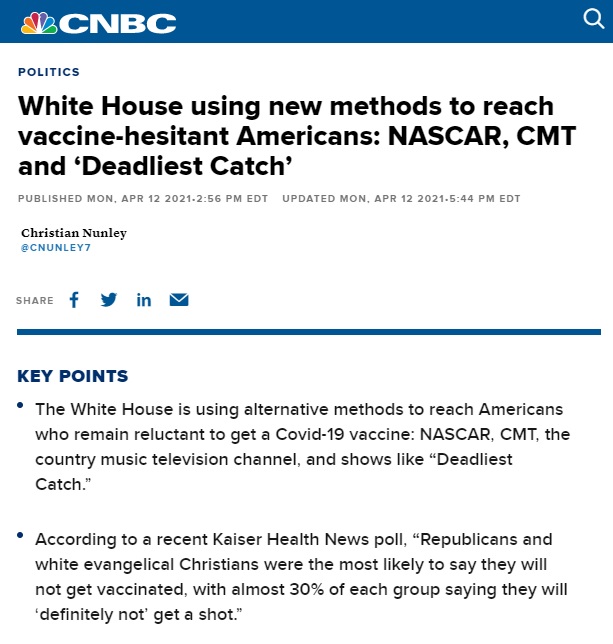 I also saw the paragon of manliness known as Mitch McConnell telling me I need to take the vaccine to be a man:


Renowned scientist Dronald Drumpf, who was elected on an anti-vax platform, also told me it's "deranged pseudo-science" to be against it!


I used to think diet and exercise was how one built their immune system but now I realize I don't need any of that junk when I can just take Big Pharma's experimental mRNA "vaccines" and eat Krispy Kreme doughnut for free all day, every day!

Where do I sign up???

Follow InformationLiberation on Twitter, Facebook, Gab, Minds, Parler and Telegram.