DOJ Says No Charges For Capitol Police Officer Filmed Executing Unarmed Air Force Vet Ashli Babbitt
Chris Menahan
InformationLiberation
Apr. 14, 2021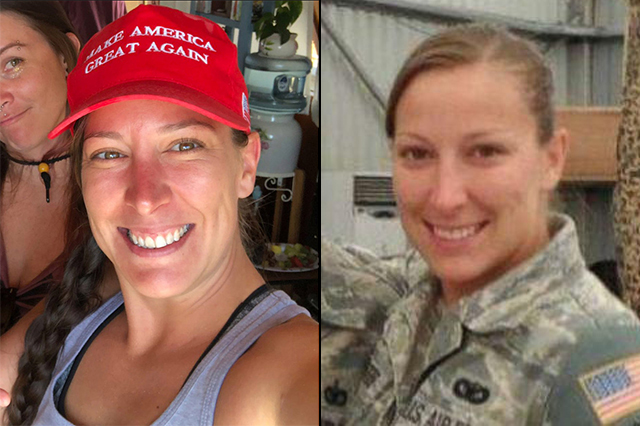 The Department of Justice is vindictively prosecuting hundreds of Trump supporters for as little as walking through the Capitol building but will not press charges against the still-unnamed Capitol police officer who shot and killed unarmed 14-year Air Force veteran Ashli Babbitt in the Capitol building on Jan 6.


From the DOJ, "Department of Justice Closes Investigation into the Death of Ashli Babbitt":

WASHINGTON – The U.S. Attorney's Office for the District of Columbia and the Civil Rights Division of the U.S. Department of Justice will not pursue criminal charges against the U.S. Capitol Police officer involved in the fatal shooting of 35-year-old Ashli Babbitt, the Office announced today.

The U.S. Attorney's Office for the District of Columbia's Public Corruption and Civil Rights Section and the Civil Rights Division, with the Metropolitan Police Department's Internal Affairs Division (IAD), conducted a thorough investigation of Ms. Babbitt's shooting. Officials examined video footage posted on social media, statements from the officer involved and other officers and witnesses to the events, physical evidence from the scene of the shooting, and the results of an autopsy. Based on that investigation, officials determined that there is insufficient evidence to support a criminal prosecution.
Ashli Elizabeth Babbitt served four tours with the US Air Force spreading democracy abroad before being killed by her own government at the age of 35 for demanding democracy at home.

The decision of the DOJ, which is currently headed by Biden-appointee Merrick Garland, not to charge Babbitt's killer comes as police officers throughout the country are having the book thrown at them for shooting hardcore criminals, even in cases where said criminals were filmed actively fighting with police.

Small town cops are being dragged through the mud for doing their jobs but Capitol police can execute an unarmed veteran on tape and not only face zero charges but stay completely anonymous!

This is what they call "justice" in the New America™!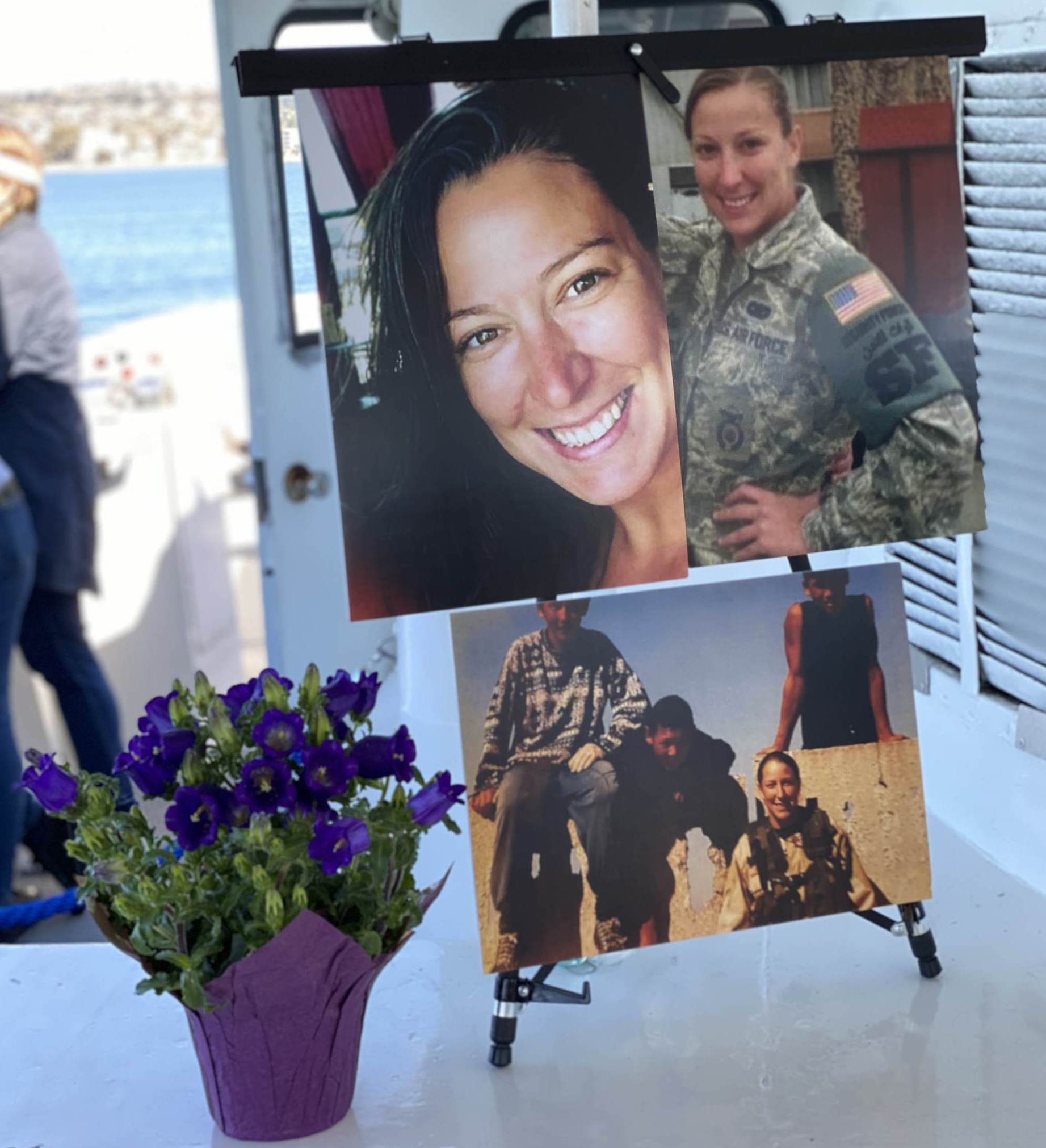 Follow InformationLiberation on Twitter, Facebook, Gab, Minds, Parler and Telegram.