Megacorporations Threaten to Stop Buying Off GOP Reps As Punishment For Capitol Protests
Chris Menahan
InformationLiberation
Jan. 14, 2021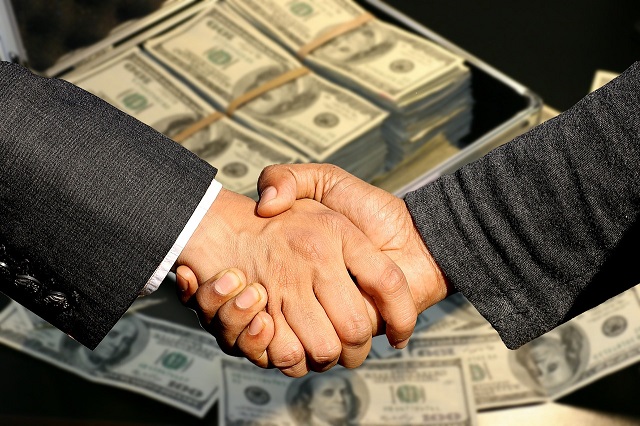 Globalist megacorporations are threatening to cut off the bribe money they pay to GOP members of the House and Senate as punishment for them providing any sort of support for last week's Capitol protest.

This is pretty much a dream come true as it may finally give anti-establishment candidates running for 2022 an opportunity to compete against the GOP's bought-and-sold establishment cronies.

From WSJ, "Capitol Riot: See the Full List of Companies Halting PAC Donations":

Dozens of big U.S. companies have suspended political donations in the wake of the deadly Capitol riot, with many saying they would stop supporting Republicans who objected to the certification of President-elect Joe Biden's victory over Donald Trump.

Large political donors—from banking giant JPMorgan Chase & Co. to Pentagon contractor Raytheon Technologies Co. —have said they are suspending contributions from their political-action committees while they review which politicians they support and why. Most are suspending all donations, but at least a dozen companies including AT&T Inc. and Walmart Inc. have specifically said they won't contribute to lawmakers who challenged Electoral College votes for Mr. Biden.
Here's a list of the companies pulling/halting their bribe money: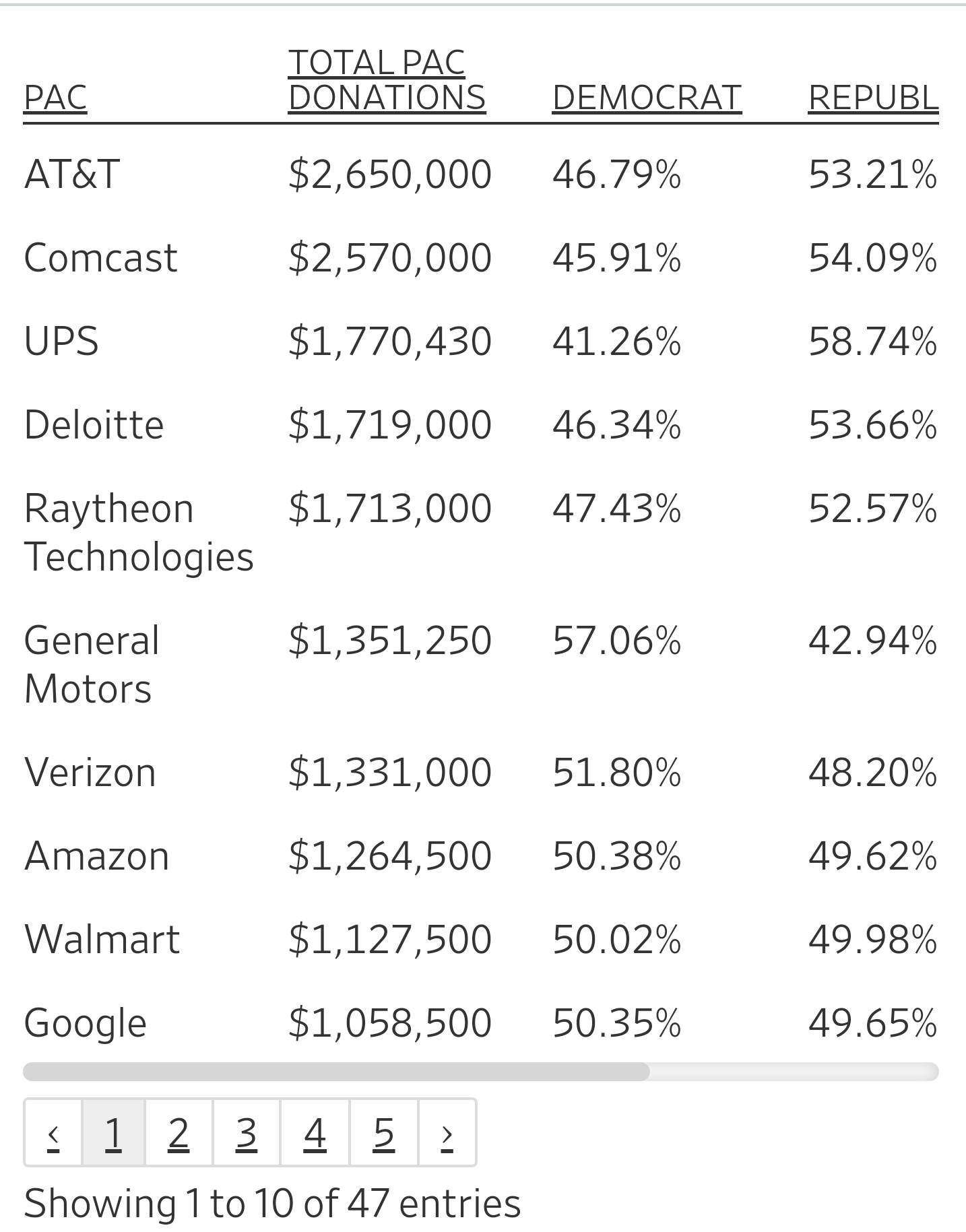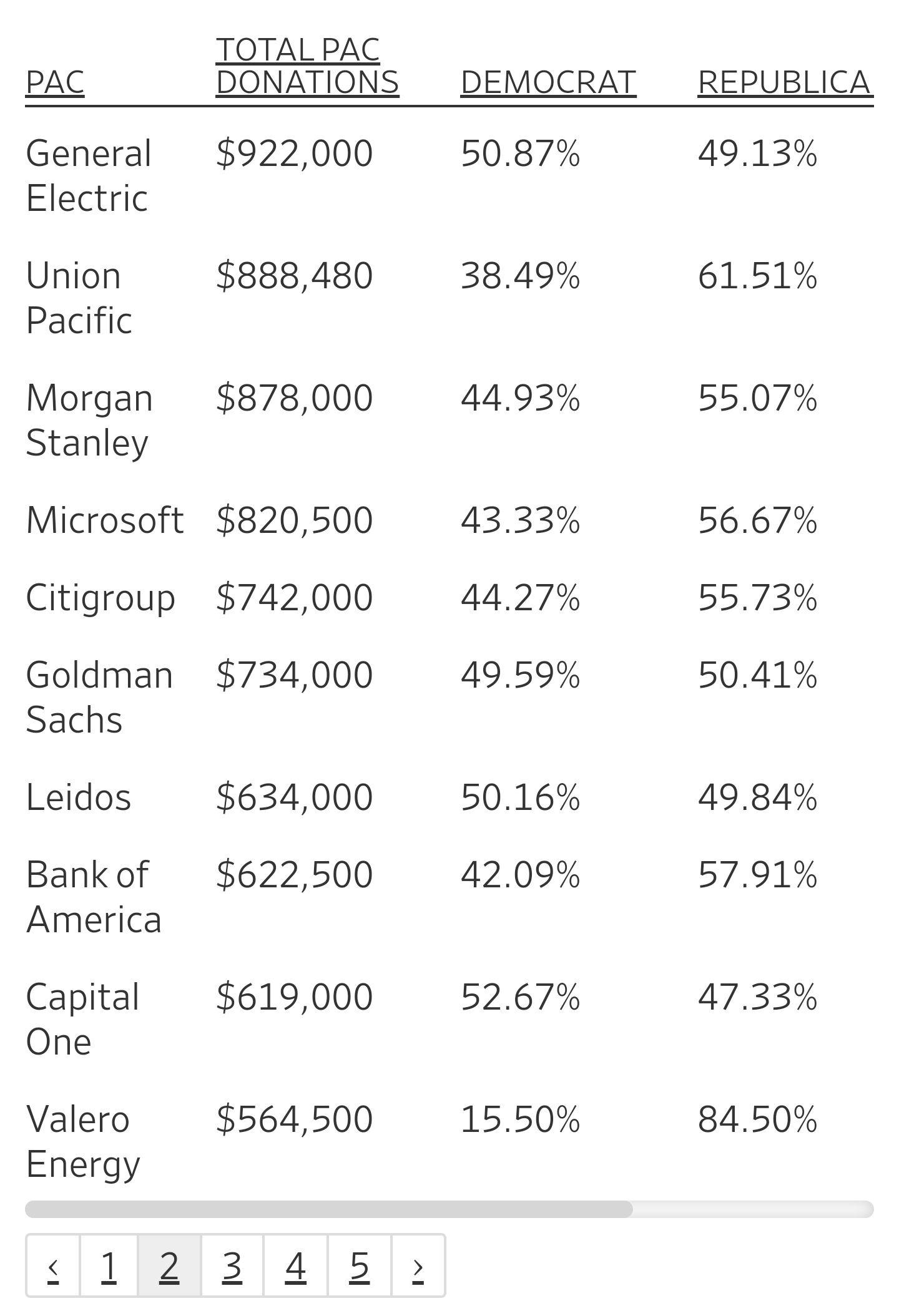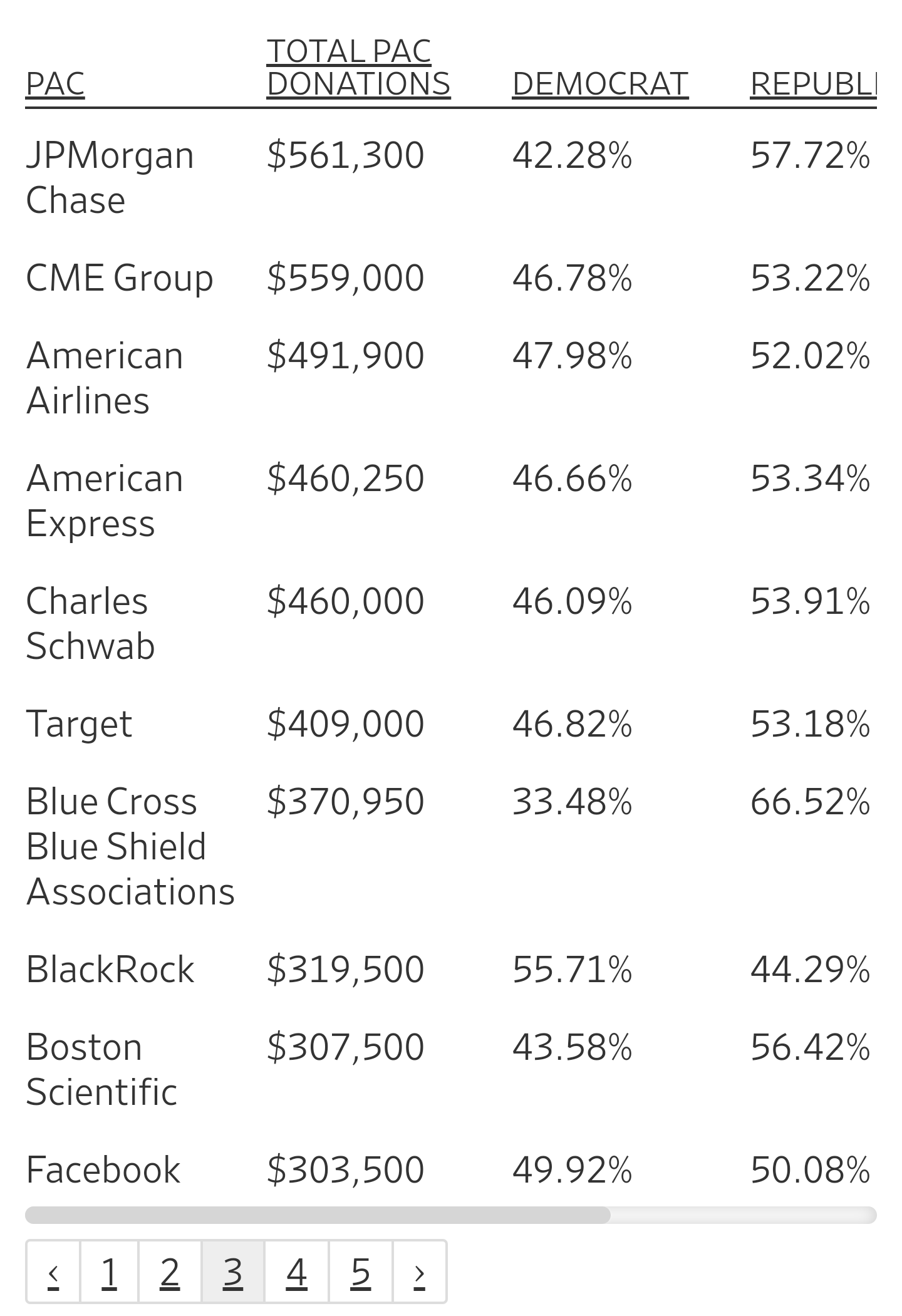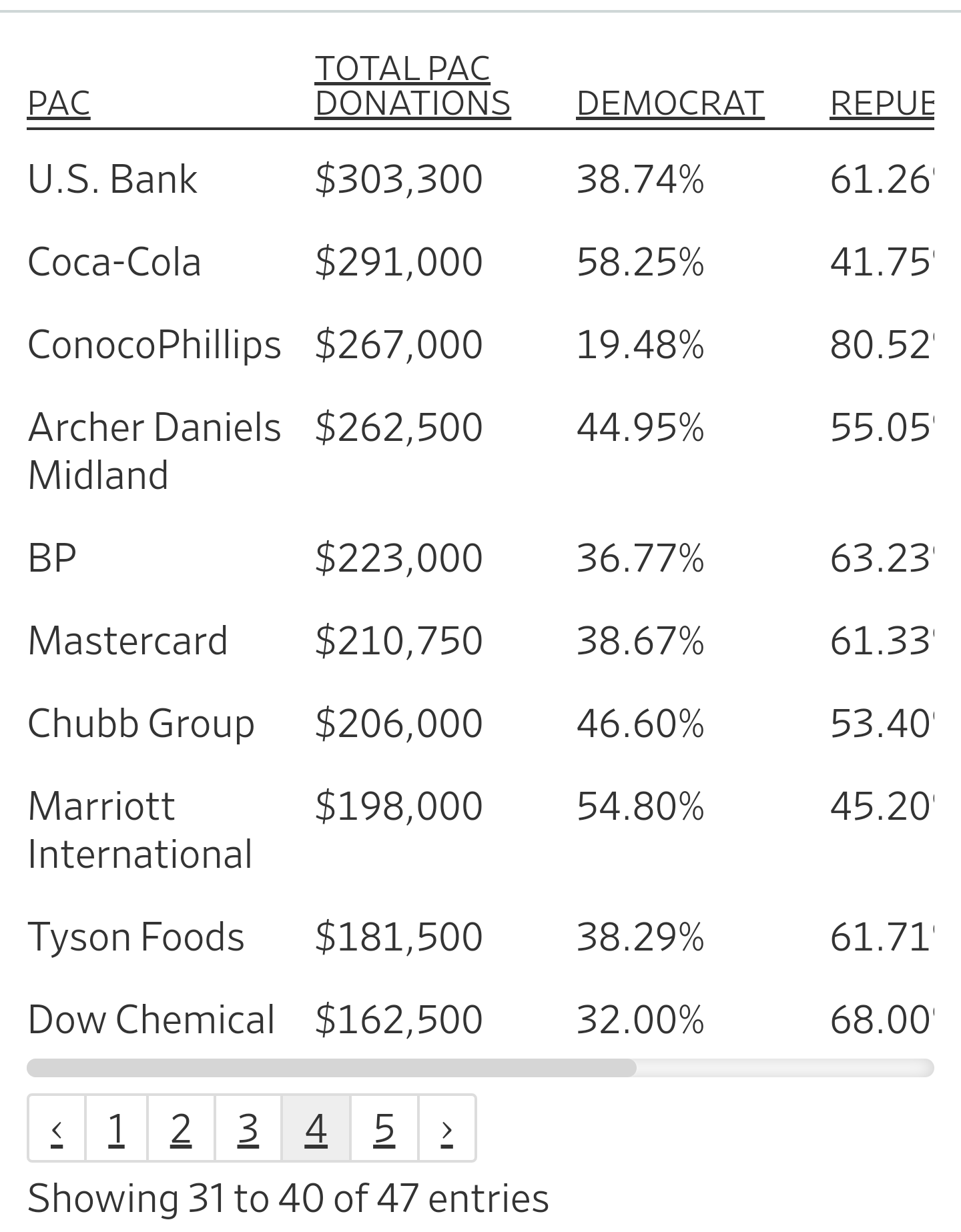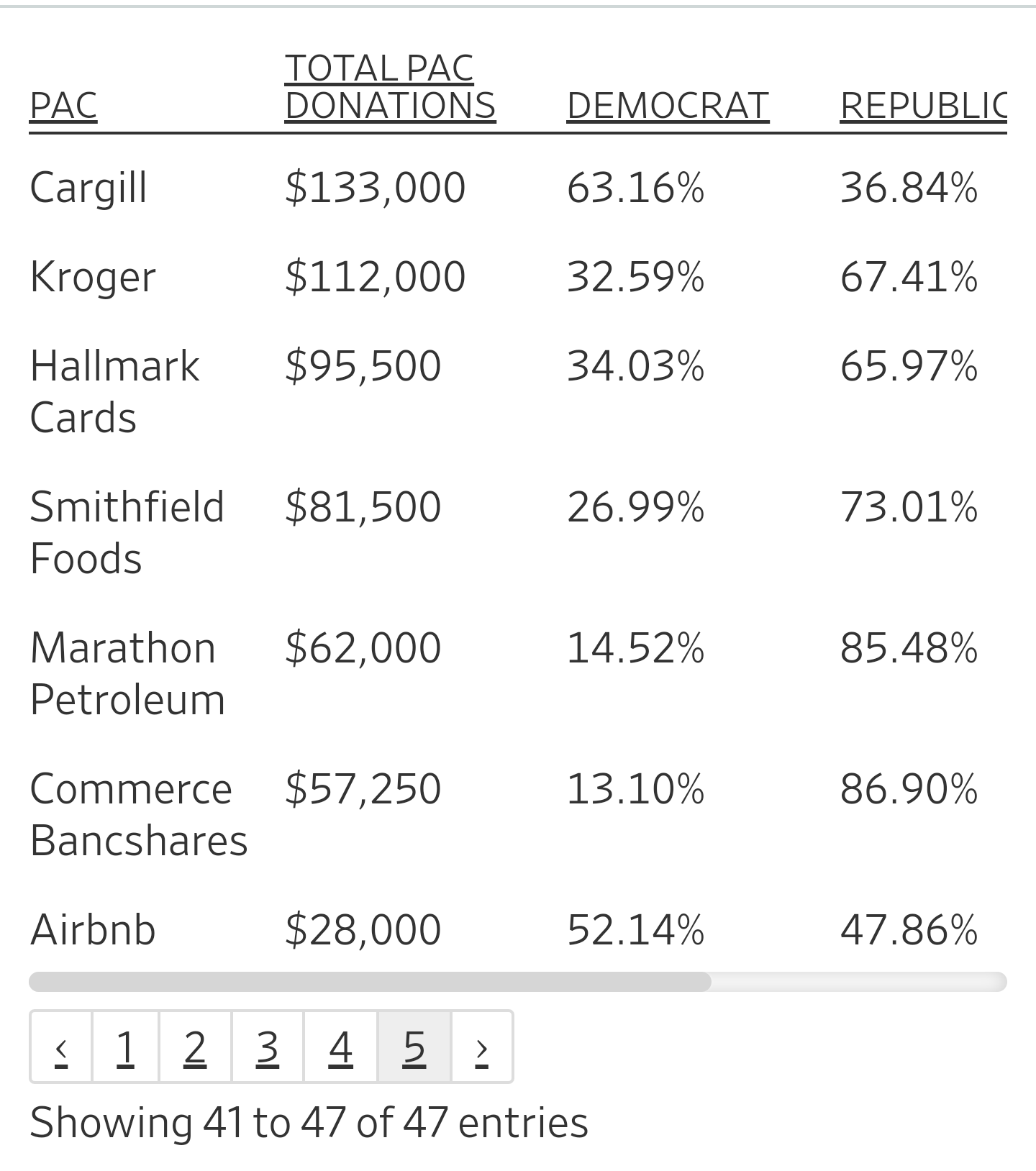 Oh no, what will we do without Goldman Sachs, JP Morgan Chase, Comcast and Raytheon not buying off our congressmen!?!?

Please, NO!

DON'T THROW US INTO THE BRIAR PATCH!!!

Follow InformationLiberation on Twitter, Facebook, Gab, Minds, Parler and Telegram.