Elon Musk: People Are Going to be 'Super Unhappy' With Big Tech As 'The De Facto Arbiter of Free Speech'
Chris Menahan
InformationLiberation
Jan. 11, 2021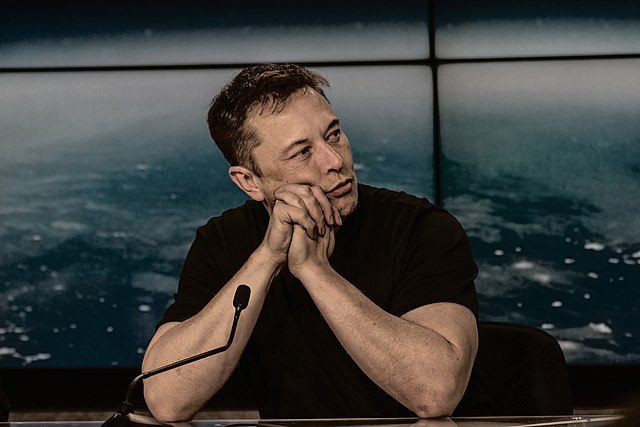 Elon Musk, who became the world's richest man last week, is against Big Tech censorship.

In response to a Babylon Bee article titled "Evil Fascist Dictator Censored And Voted Out Of Office," Musk tweeted on Monday: "A lot of people are going to be super unhappy with West Coast high tech as the de facto arbiter of free speech."


Last week, he noted how only three people control what the world is allowed to say.


Musk has been promoting Signal, which is an encrypted alternative to WhatsApp.

It doesn't have channels like Telegram, just group chats with up to 8 people, so it's not an alternative to Facebook or Twitter.

Gab reached out immediately but he didn't respond.

Musk did respond to someone asking about Signal.




Musk hasn't put out any self-righteous statements condemning the Capitol protesters, instead he's just shared two memes joking about it.

This one is a reference to Facebook:


"This is what happens when you cancel Burning Man," the second states.


Musk has shown his independence by vocally opposing the corona lockdowns. He has also sent out tweets like this one which sent the media into a tizzy:


Musk overtook Jeff Bezos as the richest man in the world last week (but fell back to number two on Monday).


It wouldn't take much for Musk to create a solid alt-tech site and shoot one into the stratosphere (figuratively and perhaps literally).

The demand has never been higher.

We're currently witnessing the President of the United States losing the ability to process payments online and getting banned from every tech site imaginable.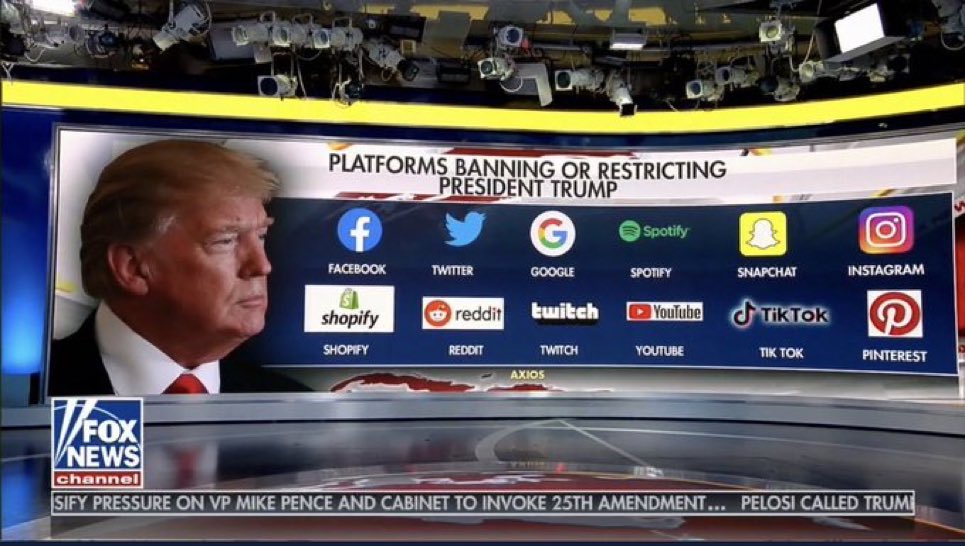 Having a cadre of billionaires stand up to these tech tyrants would be a huge deal. The Mercers just had Parler, which they funded, destroyed. Donald Trump was banned from everything.

Whereas not nearly enough people seem to have cared about the deplatforming/debanking of tons of right-wing dissidents and Christian pastors that I've been reporting on over the past three years, banning the President is a huge escalation and may serve as a turning point.

That said, I'm not going to hold my breath. I thought a few years ago there was a chance Jeff Bezos could go rouge but instead he endorsed the Black Lives Matter riots as a "much-needed race reckoning."

Regardless, Telegram is very solid right now and Gab is working on getting a ton of new servers. I recommend signing up for both of them.

NOTE: Make sure when you sign up for Telegram you immediately set your phone number to private. If you choose to add any contacts, make sure you uncheck the box that says "Share my phone number" which is on by default every time. Be aware that there are federal agents on the site trying to entrap people and avoid group chats.

Follow InformationLiberation on Twitter, Facebook, Gab, Minds, Parler and Telegram.