Israeli Spy Jonathan Pollard Permitted to Flee to Israel After Parole Terminated By DOJ
Chris Menahan
InformationLiberation
Nov. 25, 2020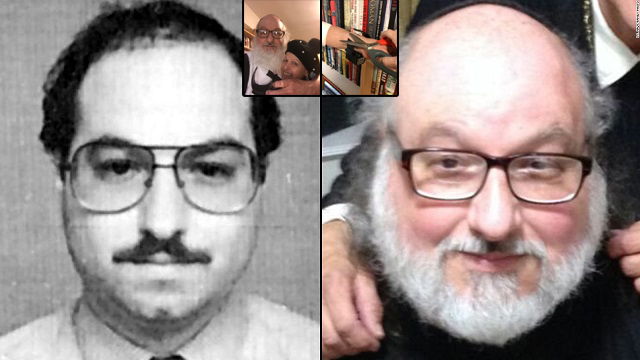 Israeli spy Jonathan Pollard had his parole ended on Friday by the Justice Department, allowing the duplicitous traitor to leave America and make Aliyah in Israel.


From AFP, "US allows convicted spy Pollard to move to Israel":

An American jailed in 1985 for spying for Israel was released from strict parole conditions Friday, allowing his move to Israel, the US Justice Department said.

Jonathan Pollard served 30 years for giving away classified US documents and had been confined by parole terms to the United States since his release in 2015, despite Israeli pressure to allow him to leave.

"After a review of Mr. Pollard's case, the US Parole Commission has found that there is no evidence to conclude that he is likely to violate the law," the Justice Department said.

Pollard, 66, was a US Navy intelligence analyst in the mid-1980s when he made contact with an Israeli colonel in New York and began sending US secrets to Israel in exchange for tens of thousands of dollars.

He had passed thousands of crucial US documents to Israel, straining relations between the two close allies.

Israel's October 1985 raid on the Palestinian Liberation Organization's Tunis headquarters that killed around 60 people was planned with information from Pollard, according to CIA documents declassified in 2012.
The Times of Israel reported that lawyer Eliot Lauer said his parole termination likely required a "wink-and-a-nod and a go-ahead from the [Trump] administration at the highest levels, whether it's [White House chief-of-staff] Mark Meadows or above."


Pollard defended leaking US military secrets to Israel during an interview with 60 Minutes in 1988 by suggesting America was to blame for the Holocaust and insisting that "this government [America] in the '40s had abandoned the Jewish people to its fate in Europe."

Polled also claimed he was only prosecuted because of anti-Semitism.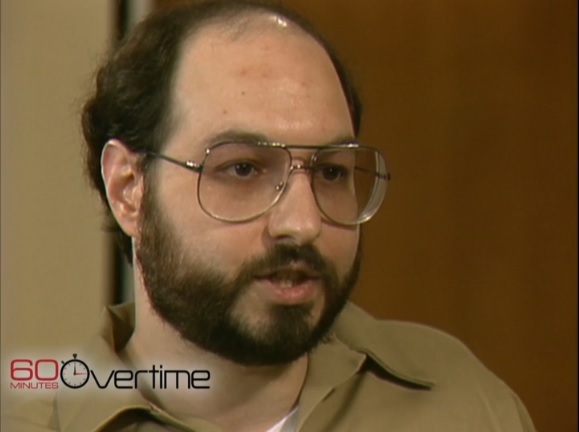 Pollard was defended by Alan Dershowitz, who these days is famous for defending suspected Israeli spy Jeffrey Epstein.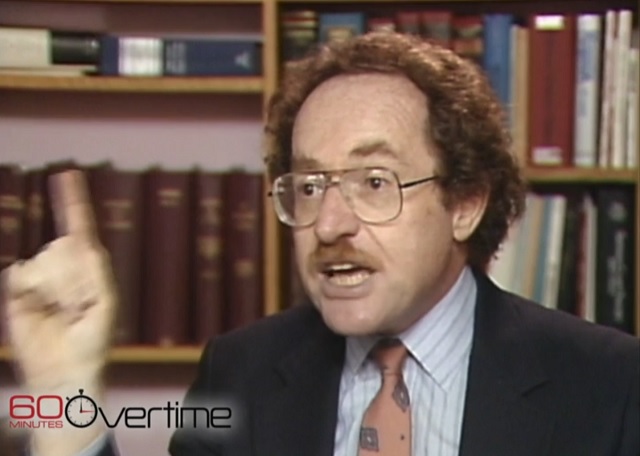 Pollard was prosecuted by Joseph diGenova, who told 60 Minutes, "I believe that if we were able to reveal to the American people the kind of damage that was done, there would be no question about the [life] sentence."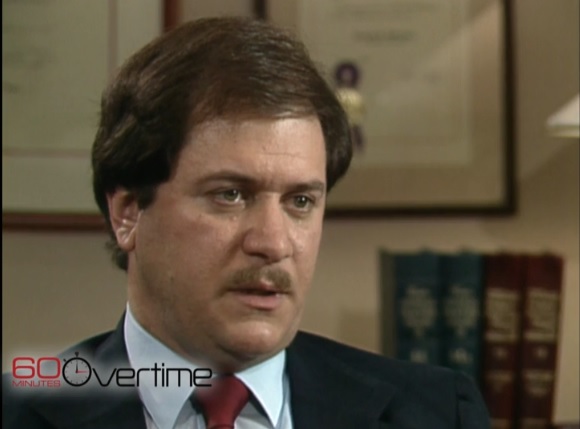 Both have served as lawyers for President Trump.

Dershowitz celebrated Pollard's release on Israeli TV on Saturday and said he thinks Pollard intends to "make Aliyah" (immigrate to Israel).

The interview is in English:


Joe Biden told Shalom TV in 2007 he thinks Pollard should receive "leniency" but not be pardoned.

Biden said pardoning Pollard would "play into the argument that Israel and Israelis and Americans who support Israel have dual loyalties."



President Obama released Pollard from prison in 2015 to soften the blow of the Iran nuclear deal but insisted he not be allowed to travel to Israel.

Pollard's parole restrictions were expected to be renewed, especially after Netanyahu stabbed President Trump in the back just days earlier by being one of the first world leaders to recognize Joe Biden as president-elect.

Nonetheless, the restrictions were lifted to celebrations from Netanyahu.




Pollard has become a cause célèbre over the years for many Israelis who view him as a hero.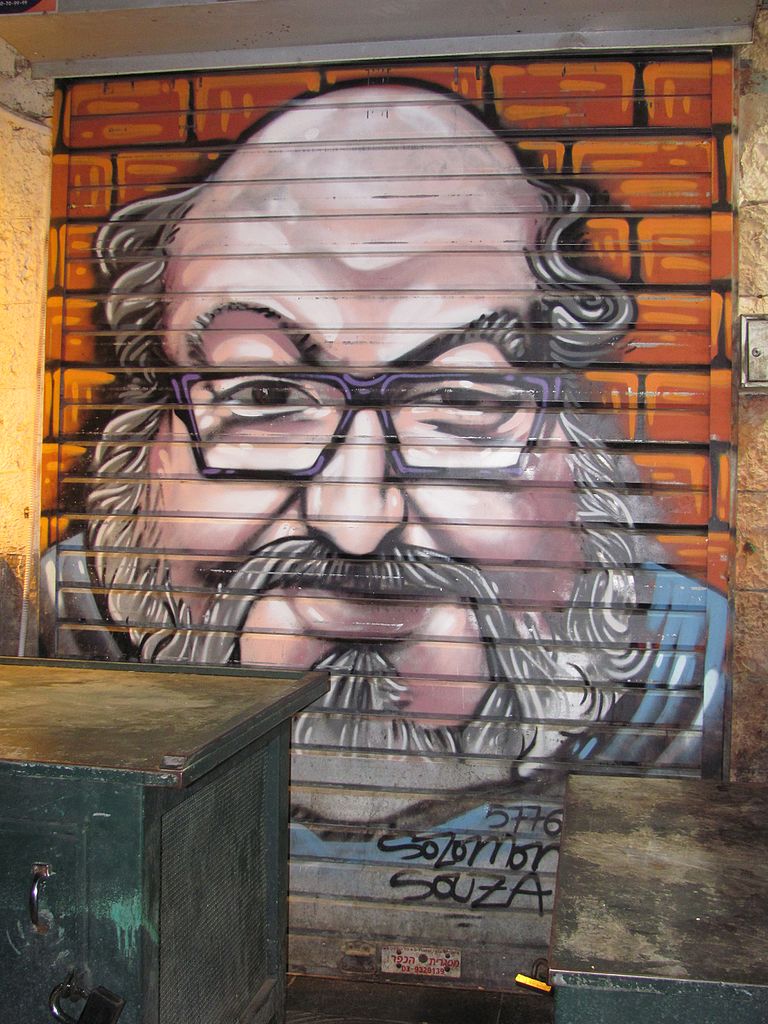 Portrait of Jonathan Pollard spray-painted on corrugated shutter of a stall at the Mahane Yehuda Market, Jerusalem, Israel.


U.S. Ambassador Richard Jones said in 2007 during a conference on US-Israel relations at Bar Ilan University that Pollard was a traitor who "committed treason against his own country" and "took money for what he did."

"He sold out his country," Jones said. "The fact that he wasn't executed is the mercy that Jonathan Pollard will receive."



Top former FBI lawyer and U.S. counterintelligence official M.E. "Spike" Bowman told the National Press Club in 2014 that Pollard was one of the most damaging espionage agents in American history.

"By his own admission, he said I gave [Israel] enough information to occupy a space that would be 6 feet by 6 feet by 10 feet," Bowman said.

Bowman said one of the documents Pollard handed over was a "RAISIN manual" which at the time "described all of the communications capabilities of the Middle East and how the NSA could attack them."



Not only is Pollard now a free man but he has been granted his wish to make Aliyah.

Follow InformationLiberation on Twitter, Facebook, Gab, Minds and Parler.