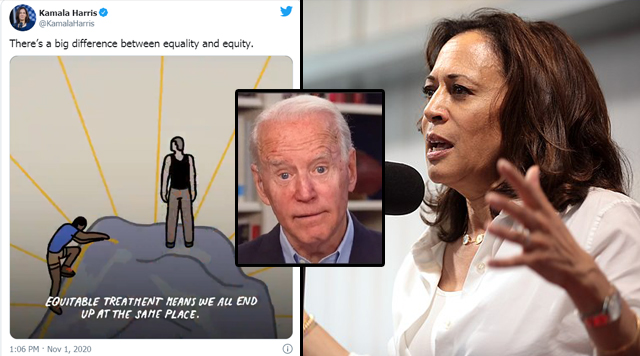 Joe Biden and Kamala Harris tried to appeal to their base on Twitter by promising "full-on Marxism" and "racial equity" by knocking whitey down a peg.


Here's a preview of her plan:



Andrew Sullivan questioned why Harris would endorse "full-on Marxism" just "days before a general election."


The answer is because they're scared they could face a repeat of 2016 and desperately want their base to get out to vote.

Joe Biden pushed the same Marxist BS:


He (or more accurately, his handlers) made sure to frame the "equity" issue as "white oppressors" vs PoCs.

From his website:

Joe Biden's jobs and economic recovery agenda is built on the proposition that we must build our economy back better than it was before the COVID-19 crisis.

Over the last month, Biden has been laying out his vision for a stronger, resilient, and inclusive economy. He believes in an economy where every American enjoys a fair return for their work and an equal chance to get ahead. An economy more vibrant and more powerful precisely because everybody will be included in the deal. An economy where Black, Latino, Asian American and Pacific Islander (AAPI), and Native American workers and families are finally welcomed as full participants.

Today, multiple, overlapping crises reinforce how far we have to go to deliver on that vision. The pandemic has shone a bright light on racial disparities in health and health care — as Black and Brown Americans have suffered and died from the coronavirus at rates far higher than white Americans. The economic crisis has hit Black and Brown communities especially hard, with Black unemployment at 15.4 percent, Latino unemployment at 14.5 percent, and businesses owned by Black, Latino, and Asian American people closing down at alarming rates. We are also seeing a national reckoning on racial justice and the tragic human costs of systemic racism in the murder of George Floyd and so many other Black men, women, and children. And through it all, the climate crisis mounts, with air and water pollution, superstorms and extreme weather, disproportionately impacting Black and Brown communities.
Asian Americans make more than White Americans.


(Asian men already made more.)

Is this evidence of the "systemic racism" we hear so much about?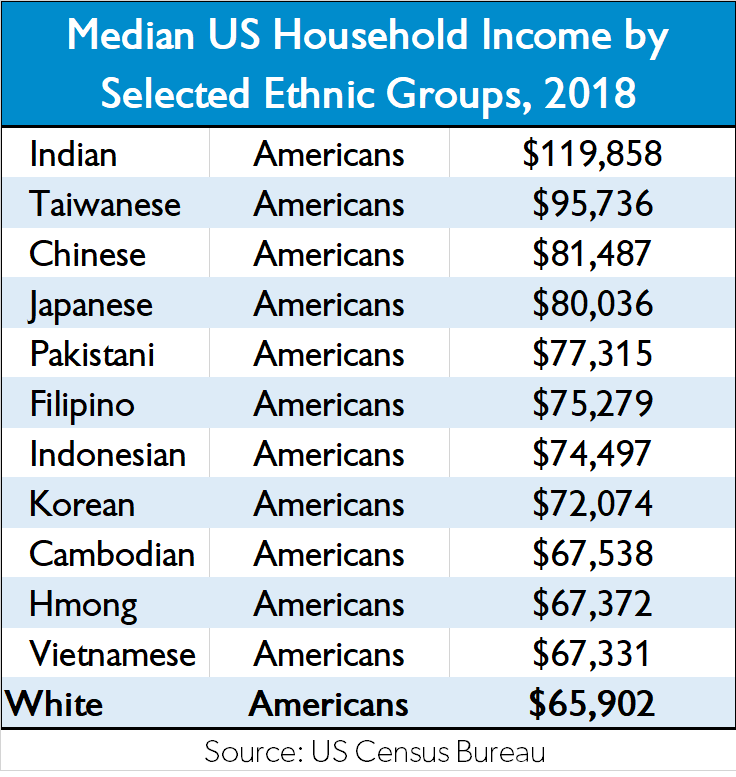 Asians also die less from corona.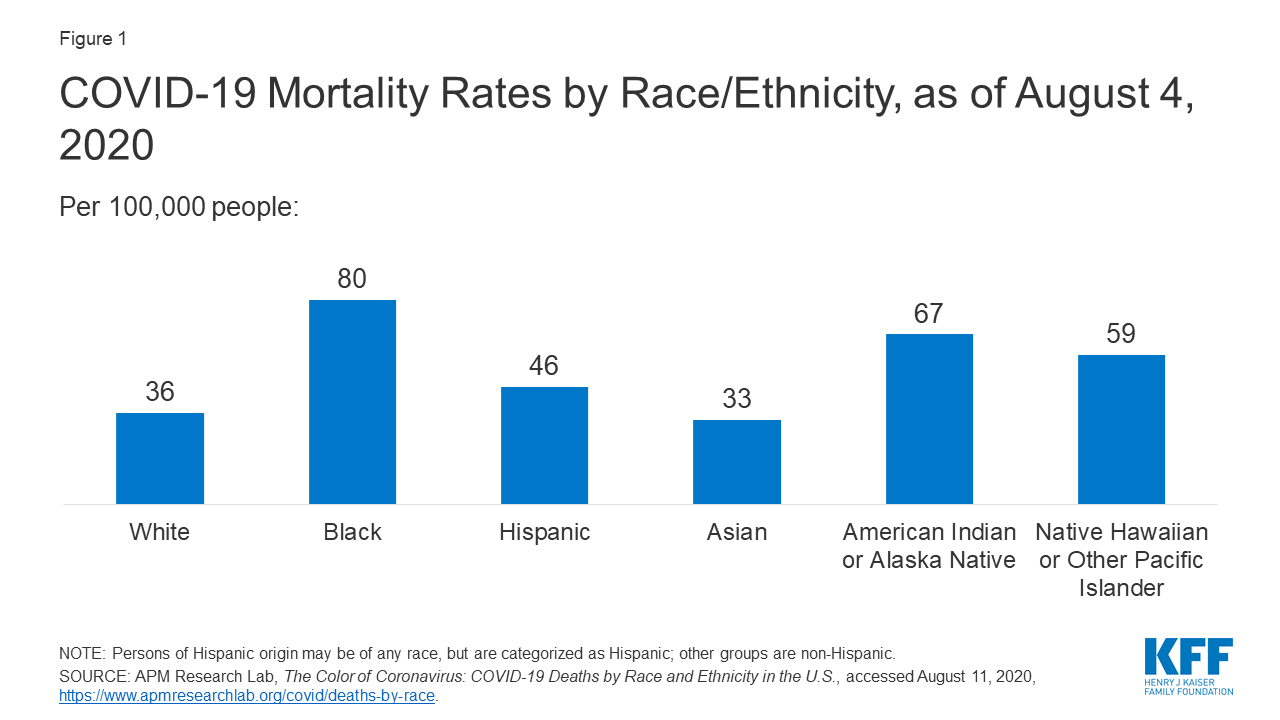 Is this evidence of "systemic Asian supremacy"?

Notice how they only do these "equity" comparisons against White people?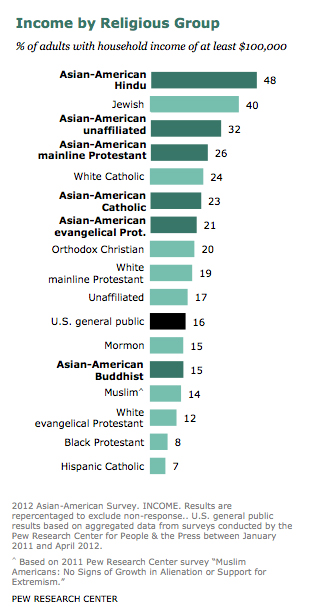 It really couldn't be more obvious their only goal is to generate racial hatred.

Whereas Trump is promising to enforce our borders, fight Big Tech censorship and end tyrannical lockdowns in his get-out-the-vote effort, Democrats are promising to knock whitey down a peg.

Meanwhile, it's being reported that Biden is going to staff his administration with neocons.


The actual "coalition" Biden and Kamala are building is one where neocons, intelligence agencies, deep state cronies and Big Tech tyrants reign supreme over us all.


Follow InformationLiberation on Twitter, Facebook, Gab and Minds.