Three men who cut down or defaced a "BLM" sign which looks like it was made out of trash bags were criminally charged in Thousand Oaks, California over the weekend.



From the Thousand Oaks Acorn, "Sheriff, DA employees arrested on suspicion of vandalizing BLM sign in Thousand Oaks":

Three Thousand Oaks residents have been cited on suspicion of vandalizing a Black Lives Matter banner on private property. Two work for the County of Ventura criminal justice system.

Darrin Stone, 60, was caught on camera using a knife to slice the sign, which is a brown tarp spray-painted with the letters "BLM" and hung from a homeowner's fence facing Westlake Boulevard, police said in a statement released Saturday night.

Stone has been an employee of the Ventura County Sheriff's Office since 2005, and is assigned as a service technician at the Pre-Trial Detention Facility in Ventura. Service technicians are non-sworn employees who primarily work for the county jail system supervising inmates within housing areas.

Maxwell Meyers, 19, who hung the sign, installed a remote camera nearby to capture images of anyone damaging or removing it. After a picture of one of the perpetrators was posted on social media, a sheriff's department detective recognized the person as Stone, police said.
You can see a picture of the sign here.

The sign is so low effort it's borderline insulting.

These guys probably thought they were cleaning up vandalism or a pile of garbage, one of the accused apparently said he thought it was an HOA violation.

[...] Also caught defacing the sign: Craig Anderson, 59, a non-sworn investigative assistant at the Ventura County district attorney's office, police said. Anderson, who worked for the D.A. for "approximately four months," according to a statement from District Attorney Greg Totten, has since resigned.

[...] The final suspect: Jeffrey Moore, 58, is accused of spray-painting the sign June 11, placing an A over the B, changing the 15-square-foot sign to "ALM" or "All Lives Matter." According to police, Moore was identified via his work truck, which he pulled over on Westlake Boulevard before defacing the sign.

In a letter sent to the Acorn, Meyers said he confronted one of the men in front of his home, but that the man denied taking down the sign maliciously.

"He claimed he thought my sign was an HOA violation, despite living in a different HOA than us and despite the fact he never once contacted his or my HOA," Meyers said. "This by itself is pretty ugly, but my posts about the signs being stolen, as well as Ring camera evidence asking for help identifying the man, were removed by Nextdoor North Ranch mods. You want an example of systemic racism? Here it is."
This is "systemic racism" in action, folks!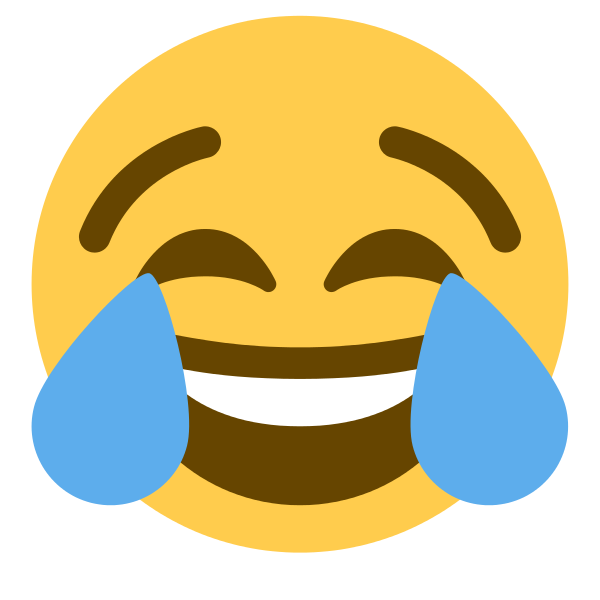 We've had weeks of Black Lives Matter riots with dozens of monuments torn down and multiple District Attorneys dropping all charges against the rioters but three guys who vandalized a pile of garbage are being run through the wringer!

Follow InformationLiberation on Twitter, Facebook, Gab and Minds.