Felon Charged in Murder of Retired St Louis Police Captain David Dorn
Chris Menahan
InformationLiberation
Jun. 08, 2020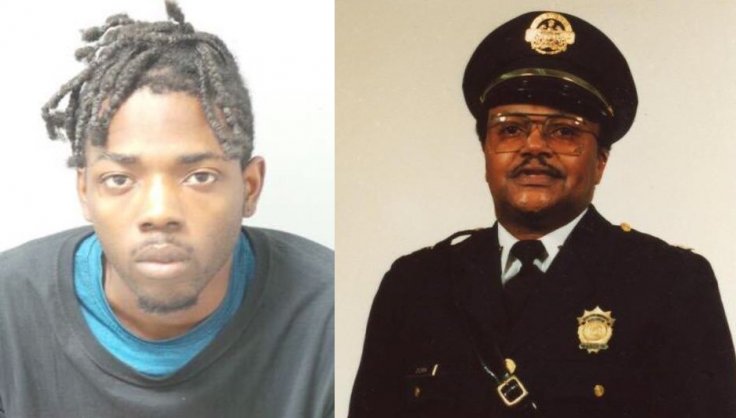 A 24-year-old convicted felon was charged on Sunday in the murder of 77-year-old retired police captain David Dorn during riots in St Louis, Missouri last week.

"Officials with the St. Louis Circuit Attorney's Office said 24-year-old Stephan Cannon was charged with first-degree murder for the death of Dorn," KMOV reports. "Cannon was also charged with robbery, burglary, armed criminal action and unlawful possession of a firearm."

WATCH:



From KMOV:

According to charging documents, Cannon and other people can be seen on surveillance video leaving a Pontiac G6 just outside the pawn shop and then going in the store and grabbing several televisions. At some point, Cannon was the only one standing at a corner outside the store and then Dorn arrived. Police said video shows Cannon pointing the gun at Dorn and then Dorn is seen falling to the ground.
Cannon's wrap sheet is surprisingly similar to George Floyd's.

"Last year, Cannon was released from probation on a 2013 robbery and assault," KMOV reported. "He is facing a current charge for allegedly using counterfeit cash to steal an Xbox in February."

Floyd was released from probation in 2014 for a 2007 robbery charge for breaking into a woman's home and holding a gun to her stomach and then last month he was arrested after trying to rob a grocery store by using a counterfeit $20 bill.

Follow InformationLiberation on Twitter, Facebook, Gab and Minds.