Study Suggests Low Vitamin D Levels Linked to Increased Coronavirus Deaths
Chris Menahan
InformationLiberation
May. 04, 2020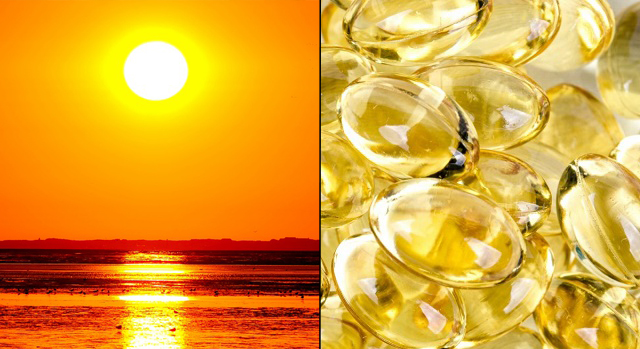 How does this fit with governors ordering everyone to be locked inside?

From The New York Post, "People with low vitamin D levels more likely to die from coronavirus, study finds":

Researchers at Queen Elizabeth Hospital Foundation Trust and the University of East Anglia in England compared the average vitamin D levels of 20 European countries with COVID-19 mortality rates — and found "significant relationships" between vitamin D levels and the number of deaths caused by this infection.

[...] "We believe that we can advise vitamin D supplementation to protect against SARS-CoV2 infection," the researchers wrote.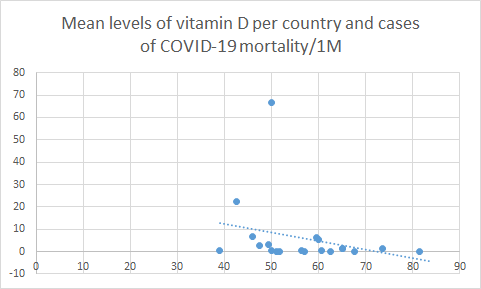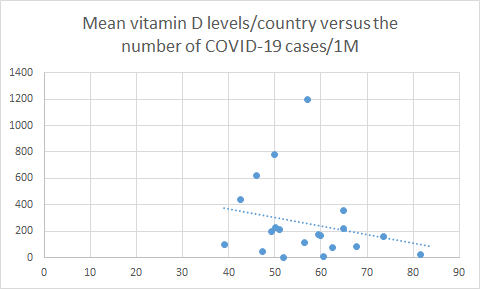 The finding falls in line with previous research that suggests healthy vitamin D levels can reduce the risk of respiratory infections.

And a study from Trinity College Dublin earlier this month, in response to the coronavirus pandemic, found that the vitamin plays a critical role in preventing respiratory infections and boosting the immune system response to infections. The researchers wrote that vitamin D reduced the risk of chest infections by half in people who took supplements.
A small study out of the Philippines found a possible link between vitamin D deficiency and more serious coronavirus symptoms, The Telegraph reported Monday.


"A suggestive set of numbers was published online in April by a medical scientist in the Philippines, Dr Mark Alipio. Of 49 patients with mild symptoms of Covid-19 in three hospitals in southern Asian countries, only two had low levels of vitamin D; of 104 patients with critical or severe symptoms, only four did not have low levels of vitamin D. The more severe the symptoms, the more likely a patient was to be not just low but deficient in the vitamin," The Telegraph report said.

Pulmonologist Dr Roger Seheult of California, who has been treating coronavirus patients, shared his own daily regimen (which included vitamin D) last month:



Vitamin D deficiency can cause a host of disorders including muscle and bone weakness but excessive amounts may also be harmful.

UPDATE:


Healthline has a useful guide on how to safely get vitamin D from sunlight.

Follow InformationLiberation on Twitter, Facebook, Gab and Minds.