Jobless Claims Surge to Over 30 Million, Survey Estimates Nearly 50 Million Unemployed
Chris Menahan
InformationLiberation
May. 01, 2020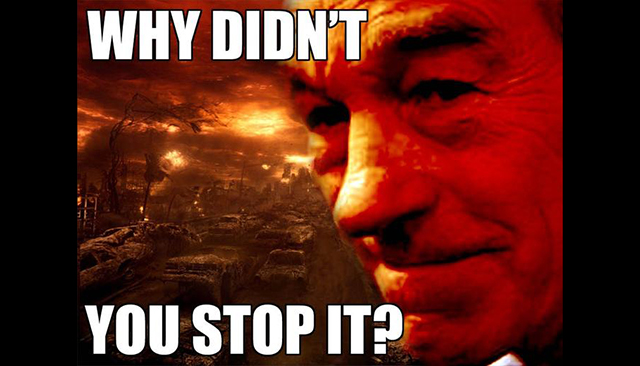 "You may live to see man-made horrors beyond your comprehension." - Nikola Tesla, 1898.

From CNBC, "US weekly jobless claims hit 3.84 million, topping 30 million over the last 6 weeks":

First-time filings for unemployment insurance hit 3.84 million last week as the wave of economic pain continues, though the worst appears to be in the past, according to Labor Department figures Thursday.

Economists surveyed by Dow Jones had been looking for 3.5 million.

Jobless claims for the week ended April 25 came in at the lowest level since March 21 but bring the rolling six-week total to 30.3 million as part of the worst employment crisis in U.S. history. Claims hit a record 6.87 million for the week of March 28 and have declined each week since then.

[...] The Economic Policy Institute earlier this week estimated that the current claims level probably undercounts by as much as 12 million those who are eligible for benefits but not getting them due to the inability to file or other roadblocks.
The EPI's survey, which was done online through Google Surveys, estimated that "just shy of 50 million American have lost their job since the start of March."

Trump decided not to close the border back in January or December (despite being warned of the virus surfacing in China in November) and then state after state backed by the federal government issued strict lockdown orders in March after the virus had already spread.

We're getting the worst of both worlds.

Trump closing the border would have been ideal but shutting everything down so aggressively after the virus spread is just maximizing the suffering.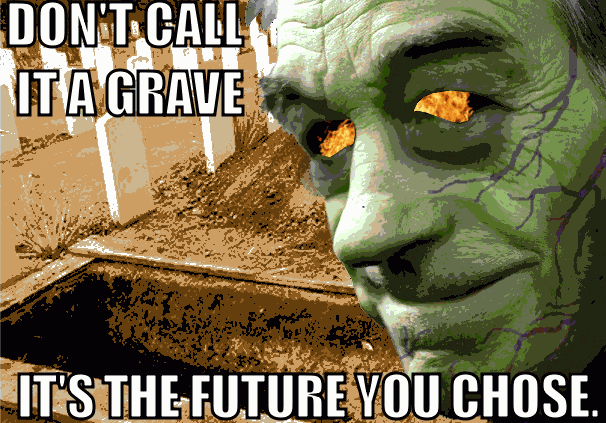 Governor Newsom won't even let Californians enjoy their beaches and warm weather:


The beaches weren't actually even particularly crowded but we all must suffer because journos love manipulating public perceptions by using pictures taken with a telephoto lens.





Next comes the food shortages.



Follow InformationLiberation on Twitter, Facebook, Gab and Minds.