Yale Prof: Trump EO Favoring Classical Architecture is Warning Sign of 'Fascism' and 'Genocide'
Chris Menahan
InformationLiberation
Feb. 10, 2020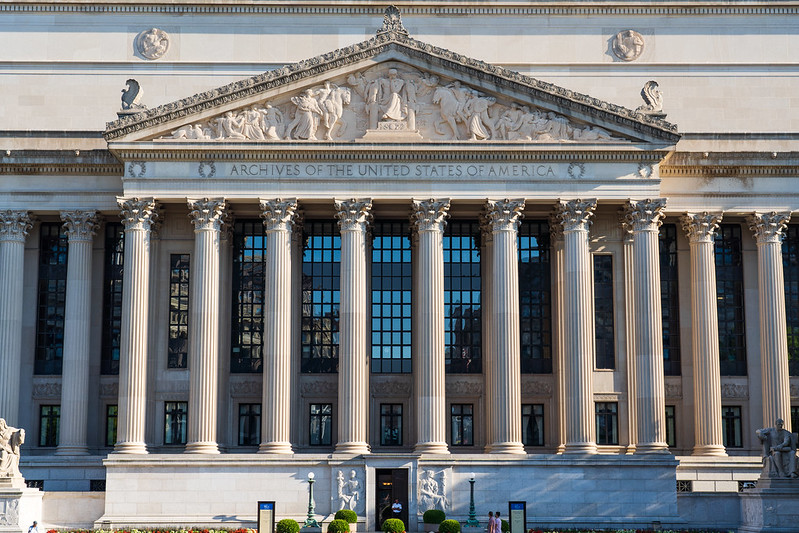 Yale history professor Glenda Gilmore is sounding the alarm that President Trump's prospective executive order to favor classical architecture for new federal construction projects is one of the "warning signs" of "fascism" and even "genocide."

"This may not seem like the most dangerous thing we face, but it's one of the warning signs of fascism and...wait for it...genocide," Gilmore tweeted on Saturday, linking to a piece from the New York Times criticizing the move. "The cult of antiquity & the imposition of monuments to a nation's mythical glorious past precede both of those disasters."


Indeed, it's a "myth" that the people who built Washington DC were anything but a bunch of schmucks.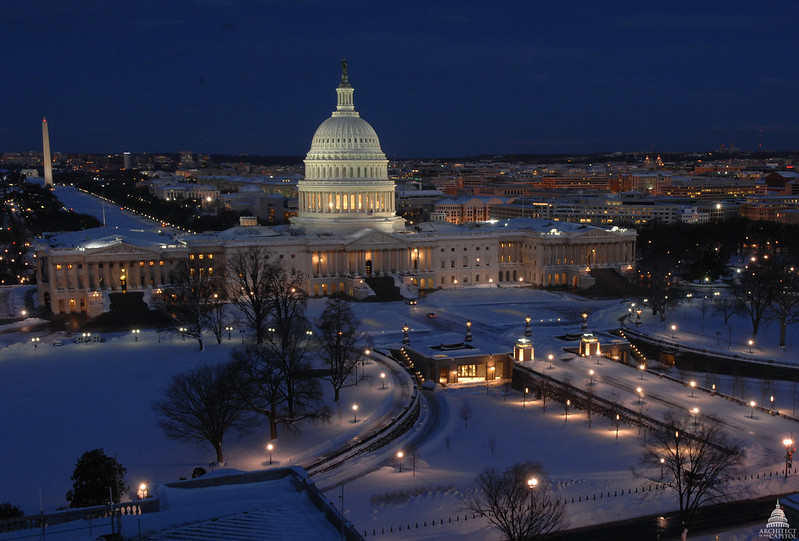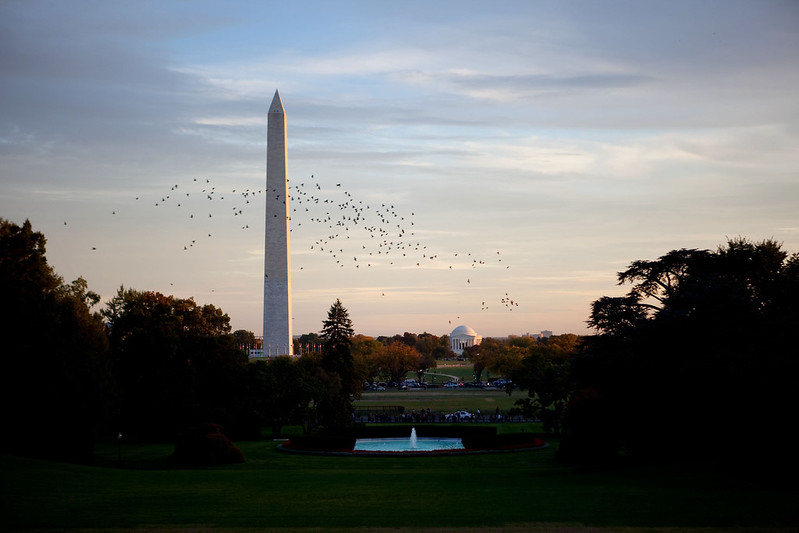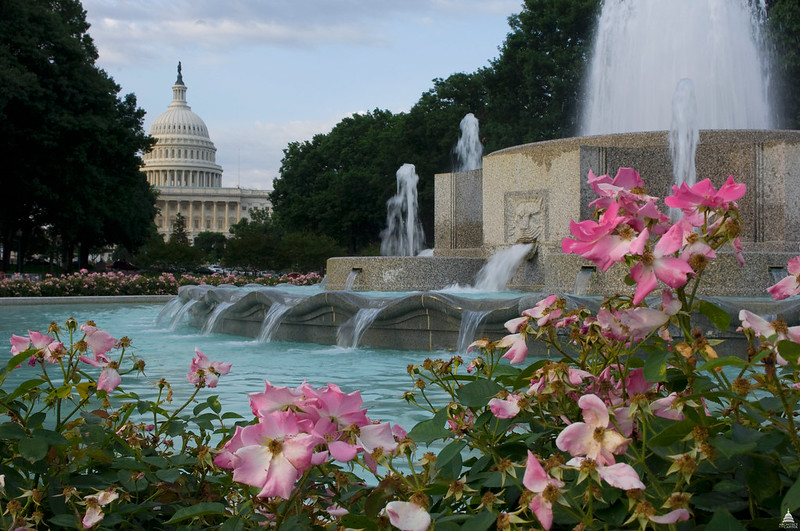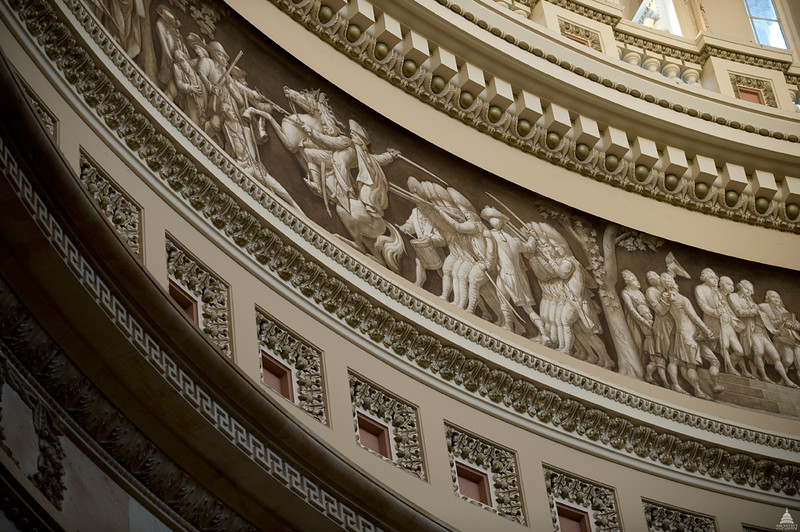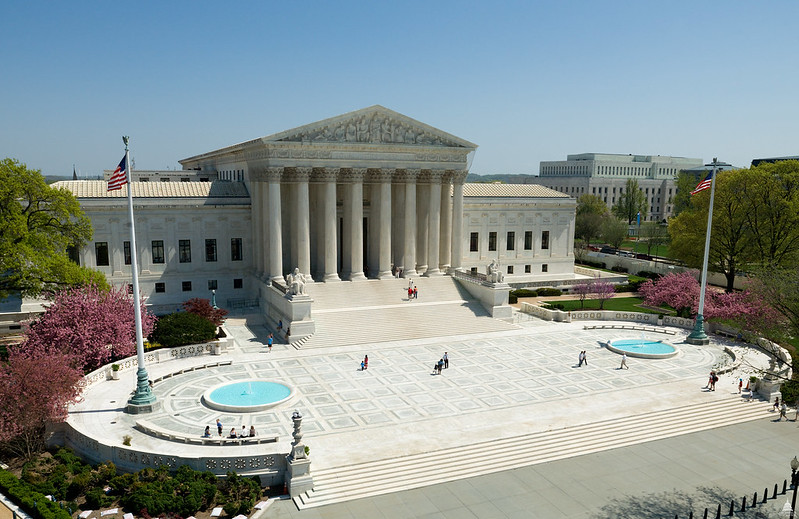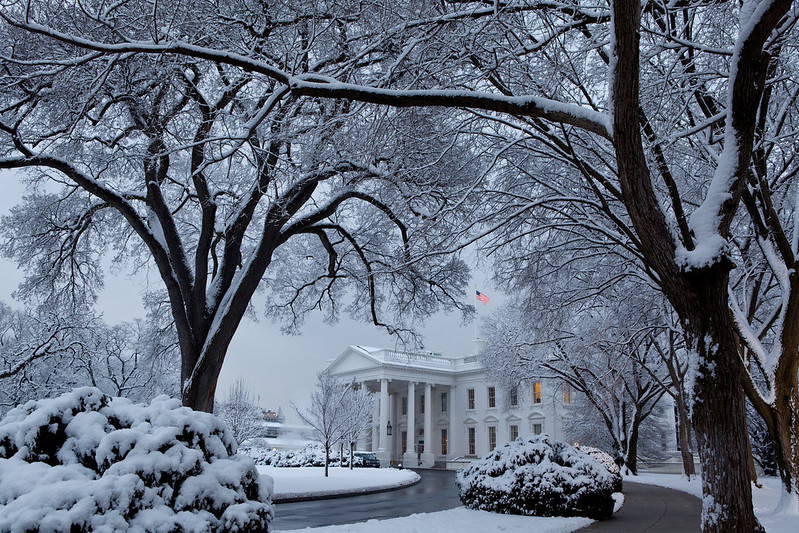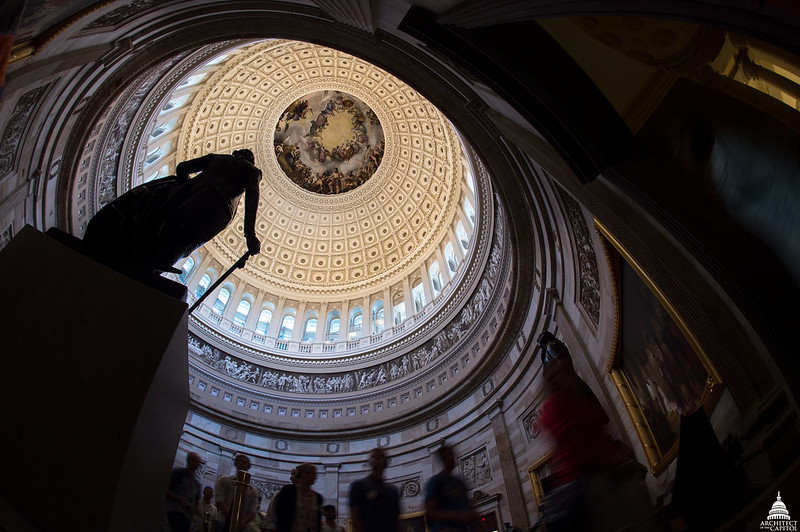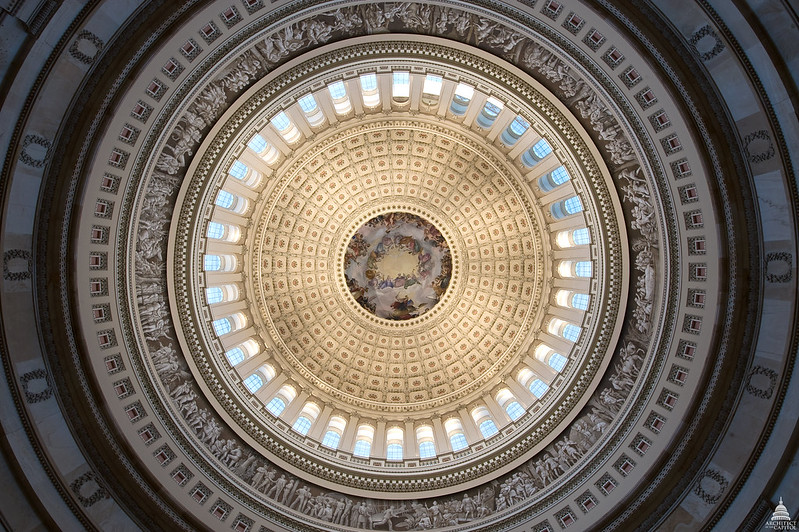 This is what beautiful architecture looks like, folks: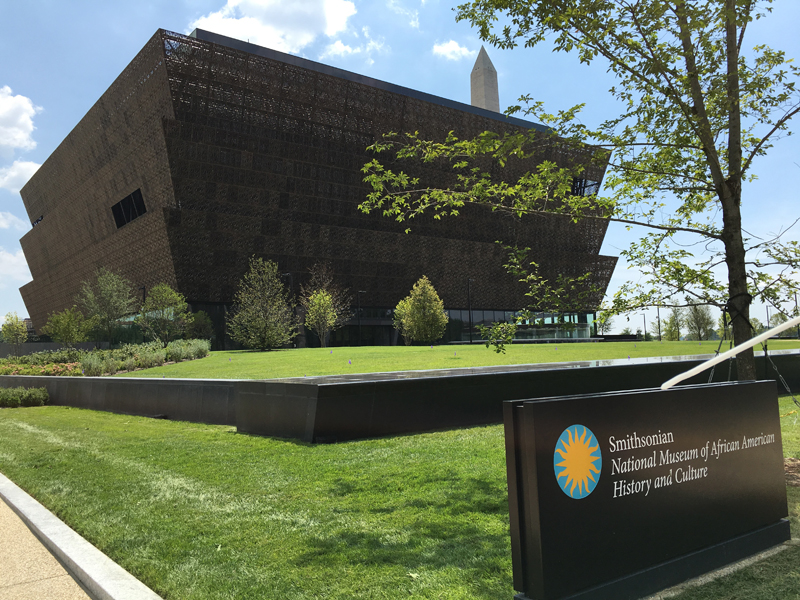 Anyone who disagrees is a genocidal fascist.


[Header image by Jonathan Cutrer]

Follow InformationLiberation on Twitter, Facebook, Gab and Minds.