Running Down The Clock? Barr Suggests Durham Report Not Coming For Another Six Months
Chris Menahan
InformationLiberation
Dec. 10, 2019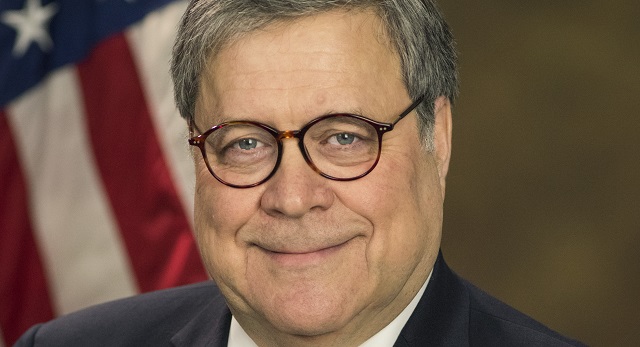 During an interview with NBC News on Tuesday, US Attorney General William Barr suggested it would be another six or so months before US Attorney John Durham's criminal investigation into the origins of RussiaGate reaches a "watershed."


Barr just recently said Jeffrey Epstein allegedly died due to a "perfect storm of screw-ups" so you'll have to forgive me for thinking he's running down the clock and not part of some "Q" resistance movement.


Barr's father also gave Epstein, who was a 20-year-old college drop out with no credentials, his first job teaching at the prestigious Dalton School.

Nonetheless, Barr talked a good game during the interview.

From Reuters, "U.S. Attorney General Barr says FBI may have acted in 'bad faith' on Russia probe":

U.S. Attorney General William Barr said on Tuesday he is still not fully convinced that the FBI acted without bias when it opened its 2016 investigation into possible links between President Donald Trump's campaign and Russia.

In his first interview since a report by Justice Department Inspector General Michael Horowitz faulting the FBI for missteps in how it sought to put a former Trump campaign adviser under surveillance, Barr said he still has doubts about the FBI's motives to pursue what he called a "baseless" investigation.
[...] He said Horowitz used a standard that was "deferential" to the FBI when he investigated the claims of bias, and suggested that a final judgment cannot be made until federal prosecutor John Durham has completed his own separate investigation into the origins of the Trump-Russia investigation.

"I think our nation was turned on its head for three years based on a completely bogus narrative that was largely fanned and hyped by a completely irresponsible press," Barr said.

"I think that leaves open the possibility that there was bad faith."

Barr also said he was disturbed by the FBI's reliance on a dossier penned by former British spy Christopher Steele in order to obtain a wiretap to monitor the campaign adviser Carter Page, saying the dossier was "complete rubbish" and a "complete sham."
Our government covered up 9/11, the JFK assassination, RFK assassination, the USS Liberty and so on, so odds are they're going to continue covering up RussiaGate as well.




That's not to say these cover-ups are without consequences, our government and their media enablers are experiencing a legitimacy crisis which is only getting worse.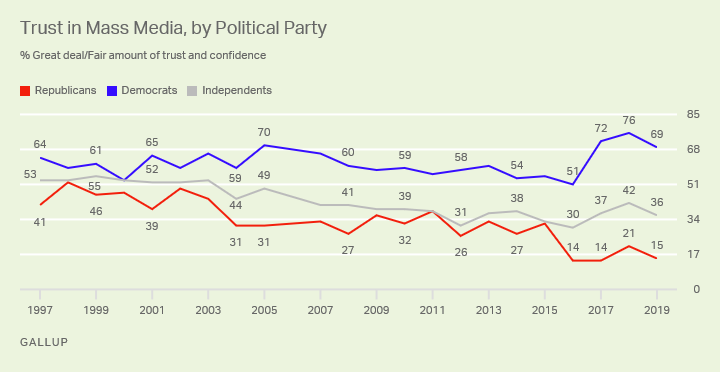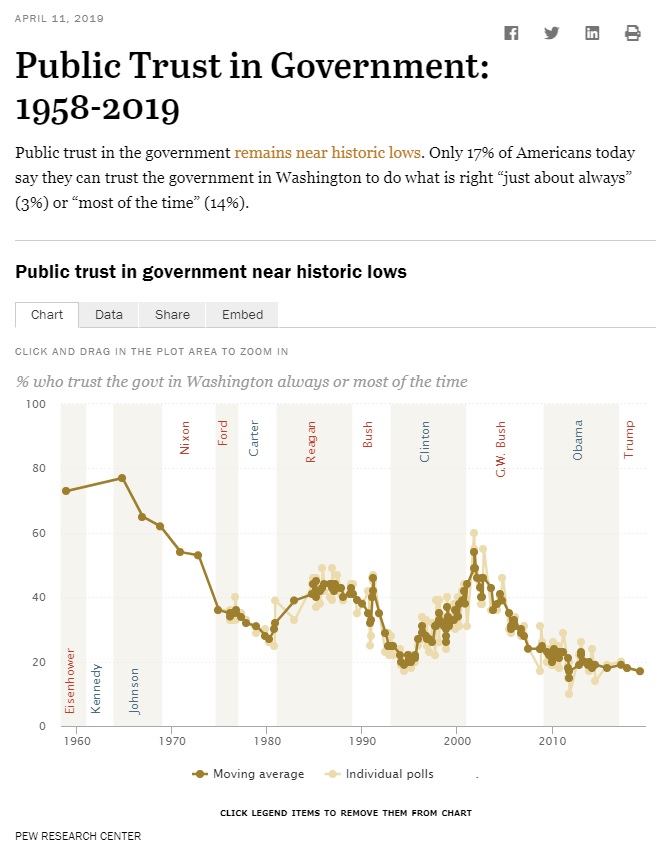 No one believes Epstein actually killed himself and people are looking into his handlers. Your average Republican sure as hell does not believe the BS in the Horowitz report.

This legitimacy crisis may have already hit a watershed moment with the alleged death of Epstein seeing as how our ruling oligarchs are demanding mass censorship of all social media and the end of free speech online.

Follow InformationLiberation on Twitter, Facebook, Gab and Minds.