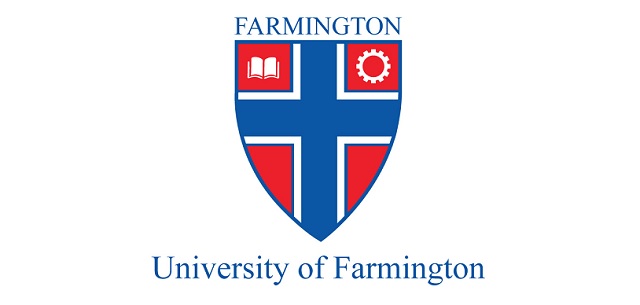 Okay, this is epic.


Rather than "staple a green card to their diplomas" they got deportation notices!

From USA Today, "ICE arrests 90 more students at fake university in Michigan":

About 90 additional foreign students of a fake university in metro Detroit created by the Department of Homeland Security have been arrested in recent months.

A total of about 250 students have now been arrested since January on immigration violations by U.S. Immigration and Customs Enforcement (ICE) as part of a sting operation by federal agents who enticed foreign-born students, mostly from India, to attend the school that marketed itself as offering graduate programs in technology and computer studies, according to ICE officials.

Many of those arrested have been deported to India while others are contesting their removals. One has been allowed to stay after being granted lawful permanent resident status by an immigration judge.

[...] "Their true intent could not be clearer," Assistant U.S. Attorney Brandon Helms wrote in a sentencing memo this month for Rampeesa, one of the eight recruiters, of the hundreds of students enrolled. "While 'enrolled' at the University, one hundred percent of the foreign citizen students never spent a single second in a classroom. If it were truly about obtaining an education, the University would not have been able to attract anyone, because it had no teachers, classes, or educational services."

In the memo, federal prosecutor Baker said the case raises questions about the U.S. "foreign-student visa program."

Baker wrote that "immigration and visa programs have been hot-button topics in the United States for years and national scrutiny has only been increasing. Fairly or unfairly, Rampeesa's conduct casts a shadow on the foreign-student visa program in general, and it raises questions as to whether the potential for abuse threatens to outweigh the benefits."
Here's a description of the fake university (which USA Today refused to accurately describe as it didn't suit their sob story narrative) via Wikipedia:

The University of Farmington was a fake university set up in 2015 in Michigan by the U.S. Immigration and Customs Enforcement (ICE) to expose student visa fraud in the United States.[1] The sting operation,[2][3] which was code-named "Paper Chase", was overseen by the United States Department of Homeland Security. Over 600 individuals were identified in the operation, many of whom face deportation from the United States for visa violations.[4]

The sting was disclosed to the public on January 30, 2019, with The Detroit News[1] reporting about the Dept. of Homeland Security and ICE arresting eight "recruiters" of Indian nationality and charging them on grounds of visa fraud and harboring aliens for profit. They supposedly made more than $250,000 from the university, in lieu of recruiting students.[5][6] By early February 2019, 130 students (129 of whom were from India[7]) from multiple cities were also arrested for violation of immigration laws and might be subject to deportation, on a successful conviction.[8][9] In March, ICE announced that the total number of students arrested was 161.[10]

According to the prosecutors, the students enrolled in the university solely to maintain their student-visa status and lengthen their stay in the U.S.,[8] despite being aware "that they would not attend any actual classes, earn credits or make academic progress towards an actual degree."[2]
Note, it was all set up under the Obama administration. Fortunately, Trump followed through!

Follow InformationLiberation on Twitter, Facebook, Gab and Minds.