ABC, CBS Collude to Fire Whistleblower Who Allegedly Leaked Robach Tape On Epstein Cover-Up
Chris Menahan
InformationLiberation
Nov. 07, 2019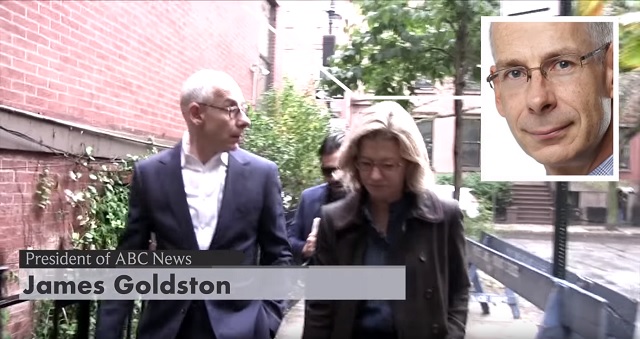 CBS News has reportedly fired a former ABC News staffer who allegedly had access to the tapes of anchor Amy Robach lamenting how ABC News suppressed her report exposing Jeffrey Epstein.


"You are witnessing an extraordinary series of events," James O'Keefe said Thursday morning on Twitter, linking to a story about CBS News firing the former ABC News staffer. "@CBSNews fires employee 'who had access' to tape from RIVAL company, ABC."

"Journalism execs collude to PUNISH source/Whistleblower (Irony, much?) for helping bring to light coverup of abuse. Truth to power? Media IS the power!" O'Keefe said. "And tech companies exercise the power to curate and prioritize content coming only from 'credentialed' journalists working for the media corporations engaged in collusion and cover up."

"I was born in 1984. But this is no longer merely Orwellian."




Yashar Ali broke the news on Wednesday:



Ali revealed on Thursday morning that CBS retaliated against the suspected whistleblower:


The whole purpose of propaganda outlets like ABC and CBS is to serve the interests of the Epstein network. Everyone who goes against them must be censored, suppressed and destroyed.

Follow InformationLiberation on Twitter, Facebook, Gab and Minds.