Spain's Socialist Government to Dig Up Francisco Franco's Grave
Chris Menahan
InformationLiberation
Sep. 25, 2019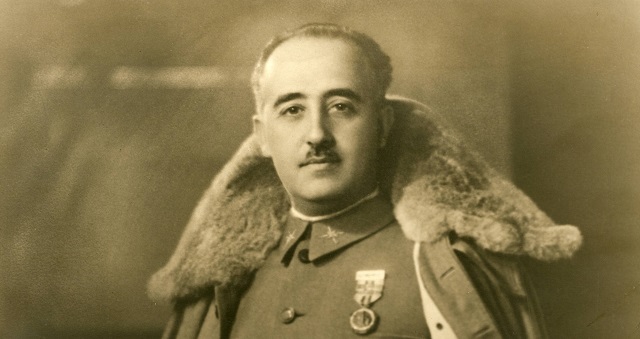 Spain's socialist government is going to dig up the remains of nationalist leader Francisco Franco against the wishes of his family because Spaniards on the far-right "glorify" him to this day.

From BBC:

Spain's Supreme Court has ruled that the remains of dictator Francisco Franco should be exhumed.

It backed the Socialist government's plan to move the remains from a state mausoleum to a less controversial site.

An appeal by Franco's family against the exhumation and proposing an alternative site was rejected.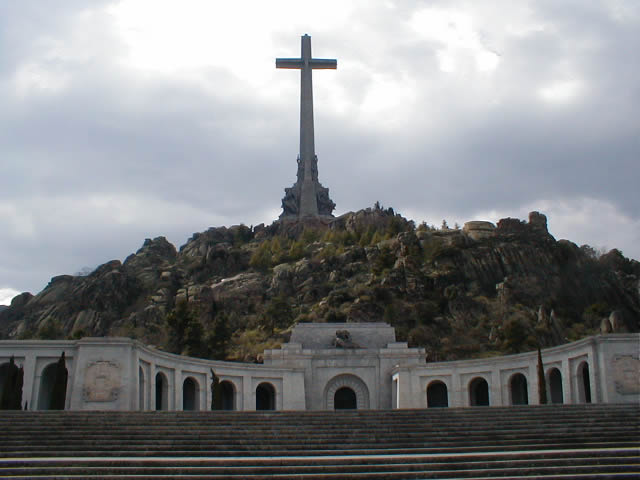 The issue has divided opinion in Spain, which remains haunted by the Franco era. He won the 1930s civil war and went on to rule Spain until 1975.

In a unanimous ruling, the court said it had decided to "completely reject the appeal lodged by the family in relation to Francisco Franco's exhumation".

In a tweet (in Spanish), Prime Minister Pedro Sanchez hailed the decision as a "great victory for democracy".
Digging up dead people's graves is peak democracy!
The government argued that the former dictator should not be placed anywhere where he could be glorified.
More from TIME:

Franco's exhumation tends to divide Spaniards along party lines. A 2018 poll for Spanish daily El Mundo found that 62.6% of Socialist voters back the exhumation, compared to just 13.1% of supporters of the main centre-right Popular Party. Lawmakers of rightwing parties abstained from a vote to legalize the exhumation in 2018.
The leader of the right-wing Vox party criticized the move:


Anyone want to wager how long it will be until leftoids in America start digging up the graves of our Founding Fathers and throwing them in garbage cans so they can't be "glorified"?


Follow InformationLiberation on Twitter, Facebook, Gab and Minds.