'Asking A President to Enforce The Law is Now A Firing Offense'
Chris Menahan
InformationLiberation
Sep. 20, 2019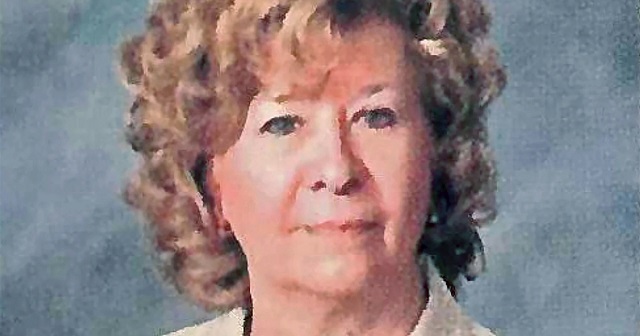 A Texas high school teacher was officially fired on Tuesday for asking President Trump to "remove the illegals" overrunning her school.

"Asking a president to enforce the law is now a firing offense," Ann Coulter commented on Twitter. "Is Elizabeth Warren already president?"


From The Hill:

A high school teacher from Texas who captured headlines earlier this year after she used her Twitter account to ask President Trump to "remove the illegals" from her school has officially been fired.

According to Fox 4 News Dallas-Fort Worth, the Independent School District board in Fort Worth formally fired Georgia Clark on Tuesday by voting unanimously to uphold its decision from earlier this year to terminate her.

However, Clark is reportedly able to appeal the decision to the Texas Education Agency if she so chooses.
She should definitely appeal and sue.



An independent examiner already found her tweets "were a private citizen's free speech about a matter of public concern."
[...] Clark, who was working at the Carter-Riverside High School at the time, also wrote, "Mr. President, Fort Worth Independent School district is loaded with illegal students from Mexico."

"Carter-Riverside High School has been taken over by them," she continued. "Drug dealers are on our campus and nothing was done to them when the drug dogs found the evidence."

The school board placed her on leave shortly after the tweets began to get press coverage in May. The following month, the school board voted unanimously to fire her -- a decision the group voted to uphold on Tuesday.
Follow InformationLiberation on Twitter, Facebook, Gab and Minds.