Marco Rubio Criticizes Spread Of 'Conspiracy Theories' On Jeffrey Epstein
Chris Menahan
InformationLiberation
Aug. 10, 2019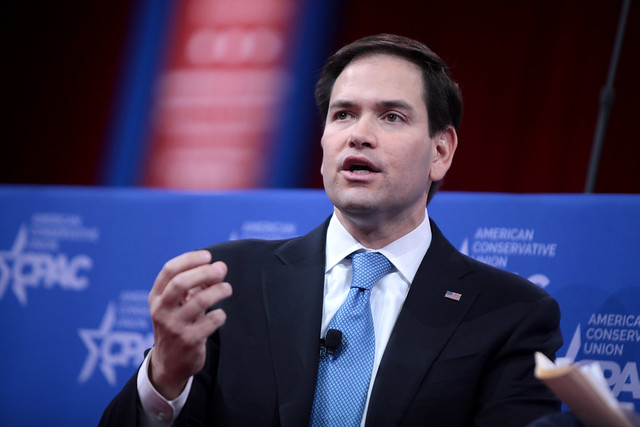 Senator Marco Rubio on Saturday criticized the "immediate rush to spread conspiracy theories" about Jeffrey Epstein's alleged accomplishes in the wake of his highly suspicious alleged suicide.

"Scrutiny of how #Epstein was able to commit suicide is warranted," Rubio said, "But the immediate rush to spread conspiracy theories about someone on the 'other side' of partisan divide having him killed illustrates why our society is so vulnerable to foreign disinformation & influence efforts."


Translation: Let's blame the Russians instead of our own obviously compromised government!

Had this "suicide" happened in Russia, you can bet your bottom dollar Rubio would report it as an indictment of the Russia's entire system.

Joe Scarborough also tried to misdirect Epstein's "suicide" to blame the Russians, though he was quickly exposed by Ann Coulter:


[Image by Gage Skidmore, CC BY-SA 2.0.]

Follow InformationLiberation on Twitter, Facebook, Gab and Minds.