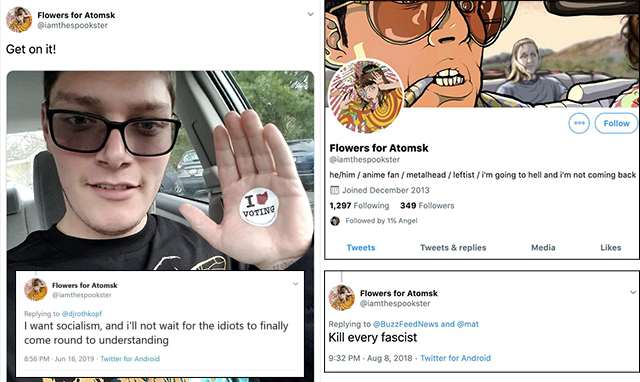 Ohio mass shooter Connor Betts is a self-described "leftist" and "atheist" who praised Antifa, Bernie Sanders and Elizabeth Warren and wrote "Kill every fascist" on his Twitter page, according to a report from Heavy.com.

He also repeatedly tweeted out "Hail Satan," praise for the terrorist who attacked an ICE facility last month and repeated Alexandria Ocasio Cortez's "concentration camps" meme.

Betts' social media footprint is the exact opposite of the "white supremacist" terror narrative the media has been pushing all day.


From Heavy.com:

Connor Betts, the Dayton, Ohio mass shooter, was a self-described "leftist," who wrote that he would happily vote for Democrat Elizabeth Warren, praised Satan, was upset about the 2016 presidential election results, and added, "I want socialism, and i'll not wait for the idiots to finally come round to understanding."

Betts' Twitter profile read, "he/him / anime fan / metalhead / leftist / i'm going to hell and i'm not coming back." One tweet on his page read, "Off to Midnight Mass. At least the songs are good. #athiestsonchristmas." The page handle? I am the spookster. On one selfie, he included the hashtags, "#selfie4satan #HailSatan @SatanTweeting." On the date of Republican Sen. John McCain's death, he wrote, "F*ck John McCain."

On Nov. 2, 2018, he wrote: "Vote blue for gods sake."

‌

"This is America: Guns on every corner, guns in every house, no freedom but that to kill," he wrote in December 2018. And, "'Tis! The pistol is a Beretta 93R, called the REK7 in BO4. Do love me some guns!" He also wrote, "Hammer, brick, gun." On Feb. 14, 2018, he tweeted this at Sen. Rob Portman: "@robportman hey rob. How much did they pay you to look the other way? 17 kids are dead. If not now, when?" That was the date of the mass shooting at a school in Parkland, Florida.

‌

That's all according to his Twitter page, which was reviewed by Heavy. The Twitter page gives the first public glimpse into the shooter's politics, and what he wrote stands pretty much in polar opposite to accused El Paso shooter Patrick Crusius, whose own social media accounts indicated support for President Donald Trump and anti-immigrant measures, such as the border wall. You can read about Crusius's pages here.

Authorities now say that Betts, 24, of Bellbrook, Ohio, donned body armor and a mask before shooting and killing 9 people outside a Dayton bar, including his own sister. At least 27 people were injured. Police say the motive is unclear. You can read tributes to the victims here.

Heavy confirmed the Twitter page through multiple verification factors, including a matching tattoo on both a page selfie and prominent news outlets' pictures of Connor Betts; several family linkages to the page; similar photos, including of him and the family dog, on the page and family members' verified accounts; and references to college and growing up in Ohio and Dayton.



"#2016ElectionIn3Words This is bad," he wrote on Nov. 8, 2016 (he did follow Trump's page). "You can't kill 50+ people and injure 600(!) In 10 minutes with cigarettes my dude," he wrote in 2017. In response to a Buzzfeed story that read, "Virginia has declared a state of emergency in anticipation of the "Unite the Right" rally anniversary in Charlottesville this weekend," he wrote: "Kill every fascist."
Betts' Twitter account has over 10,000 tweets, which consistently push leftist politics.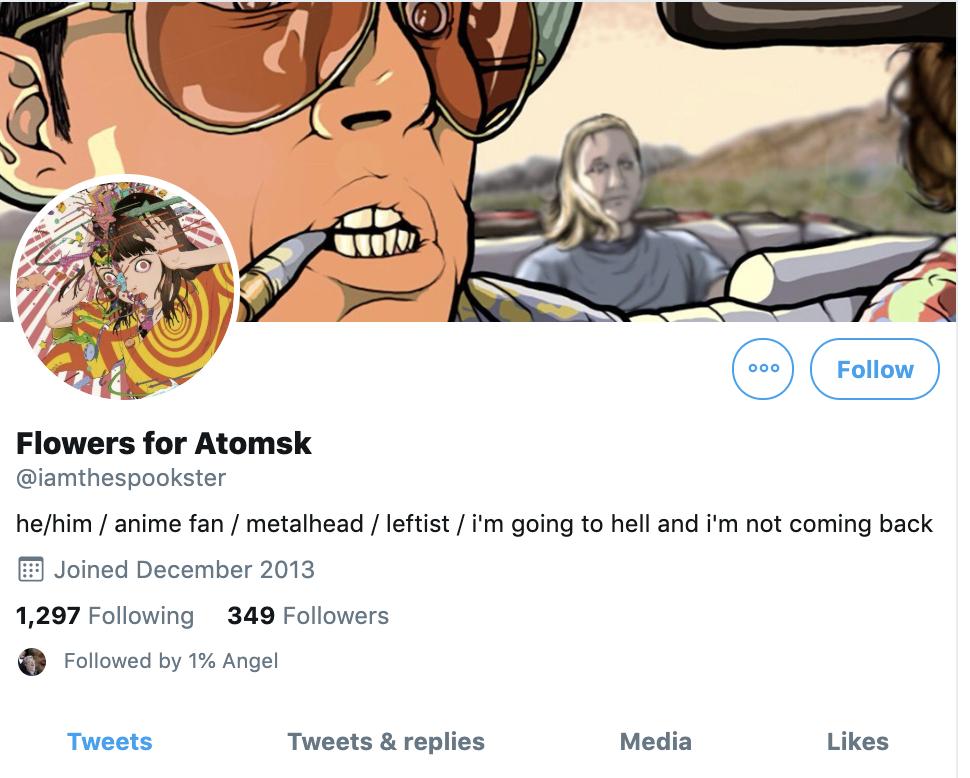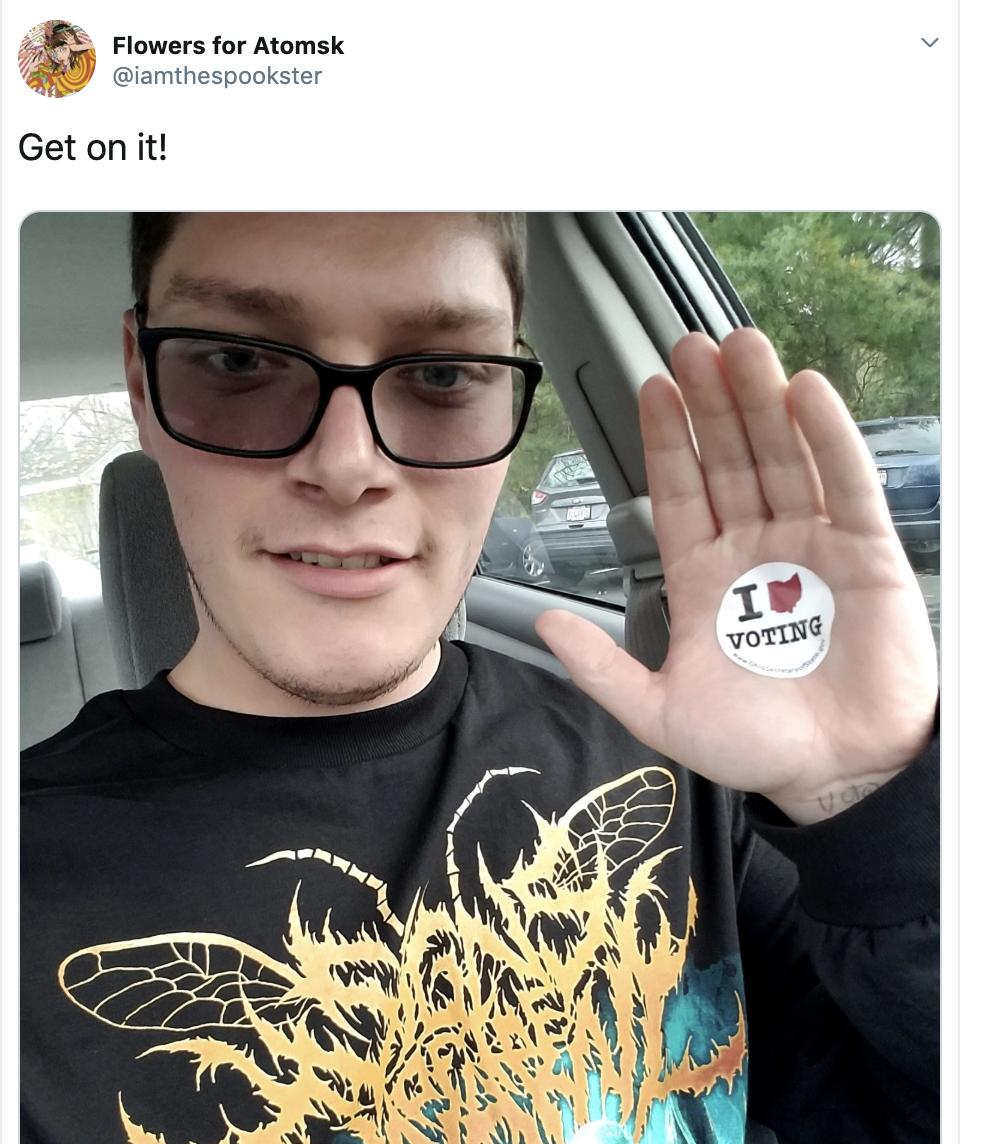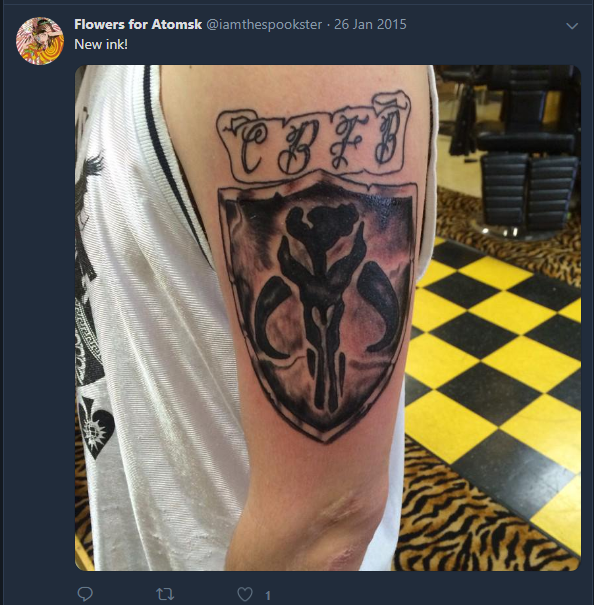 Same tattoo: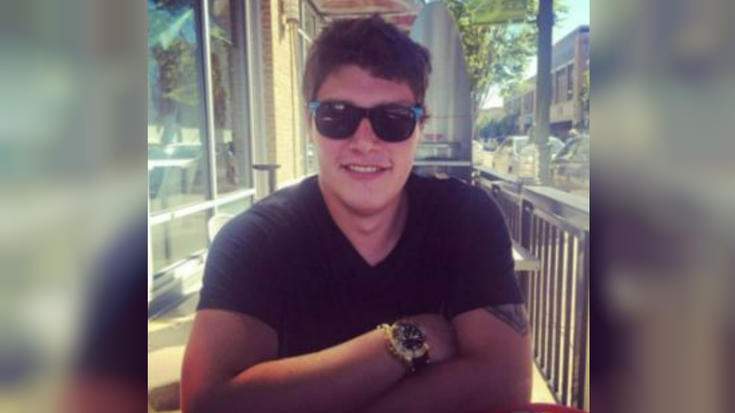 Same dog on his mom's Facebook page and his Twitter: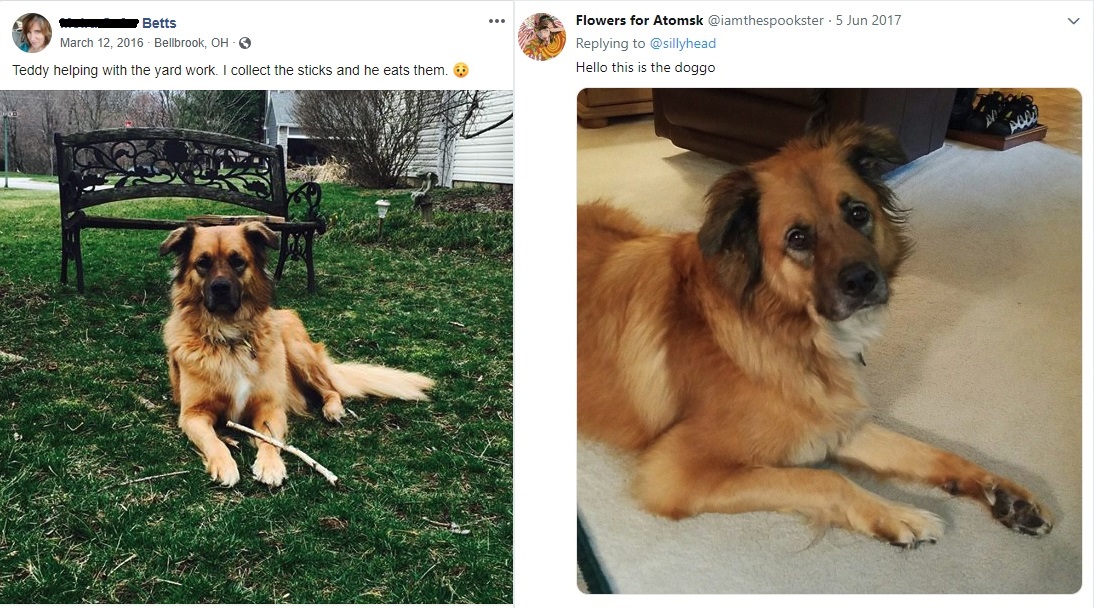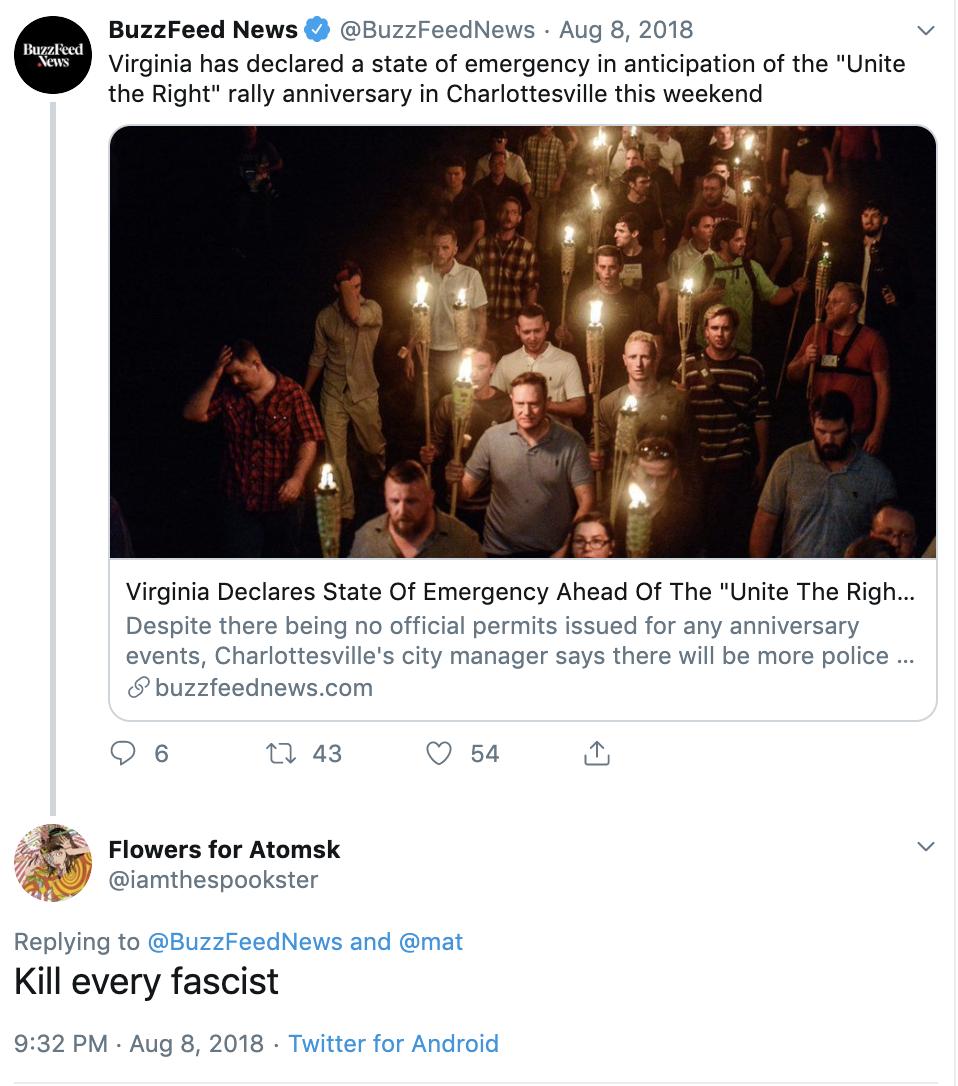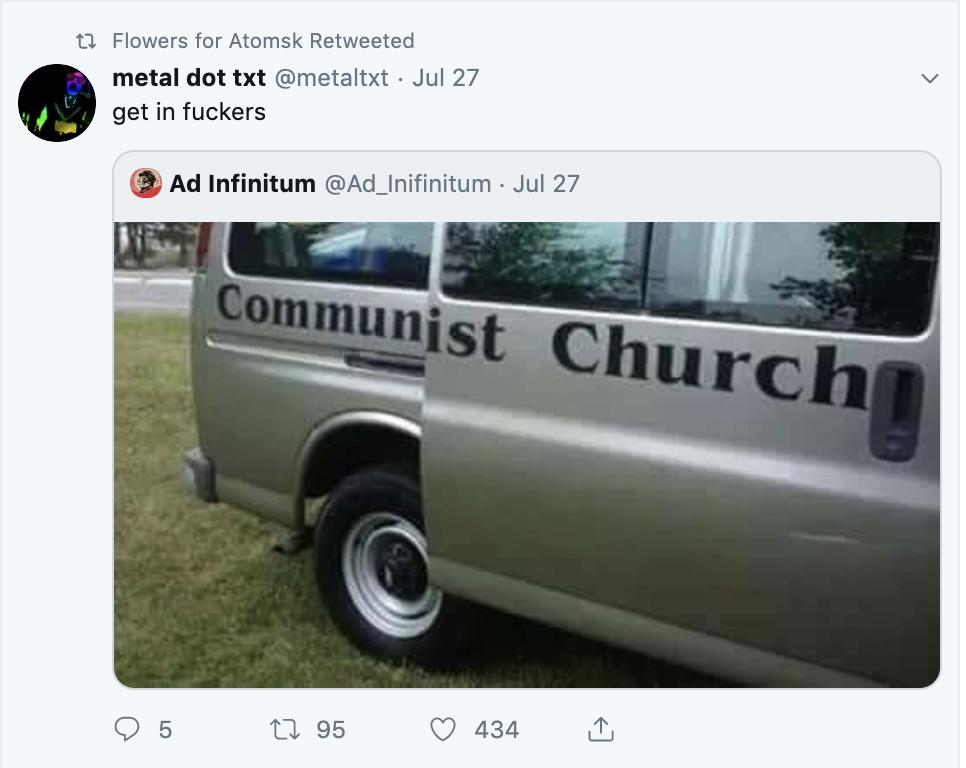 This photo shows him wearing a patch saying, "Against All Gods."



One of the last tweets he shared was a message from Twitter user "3liza" saying: "'pool's closed' is one of those sleeper cell activation phrases."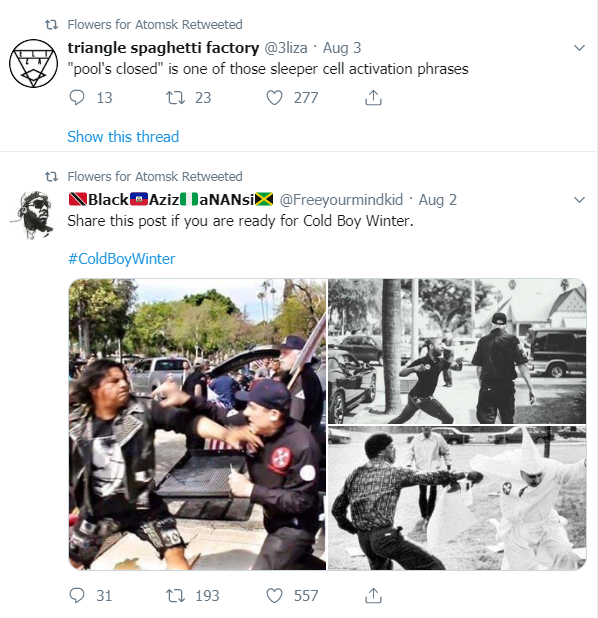 Betts made a similar "pool's closed" reference himself on July 31: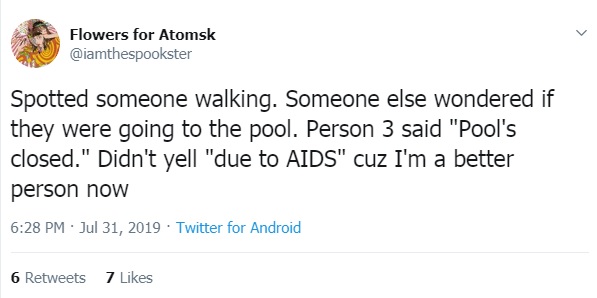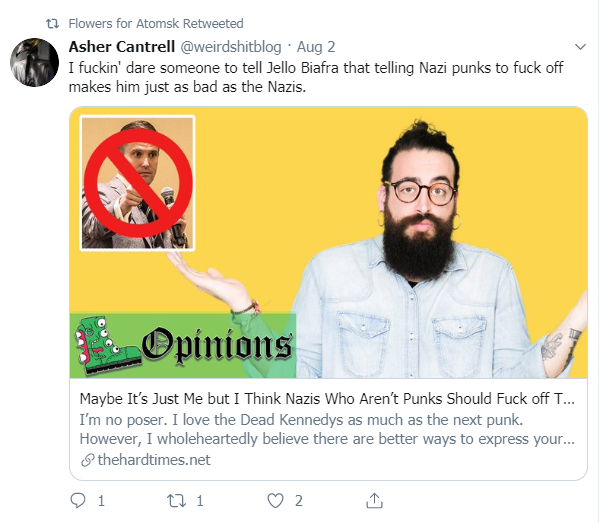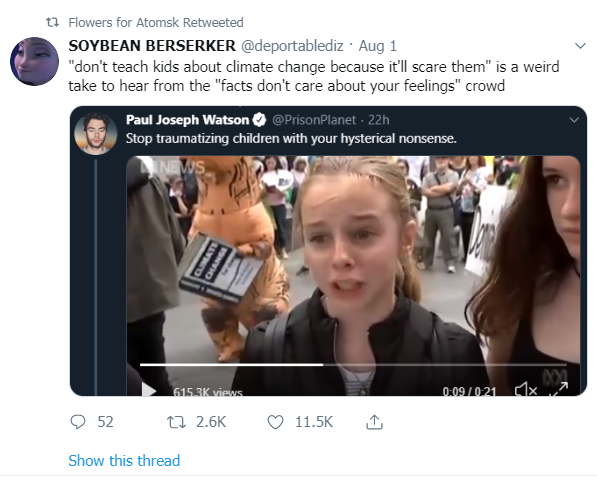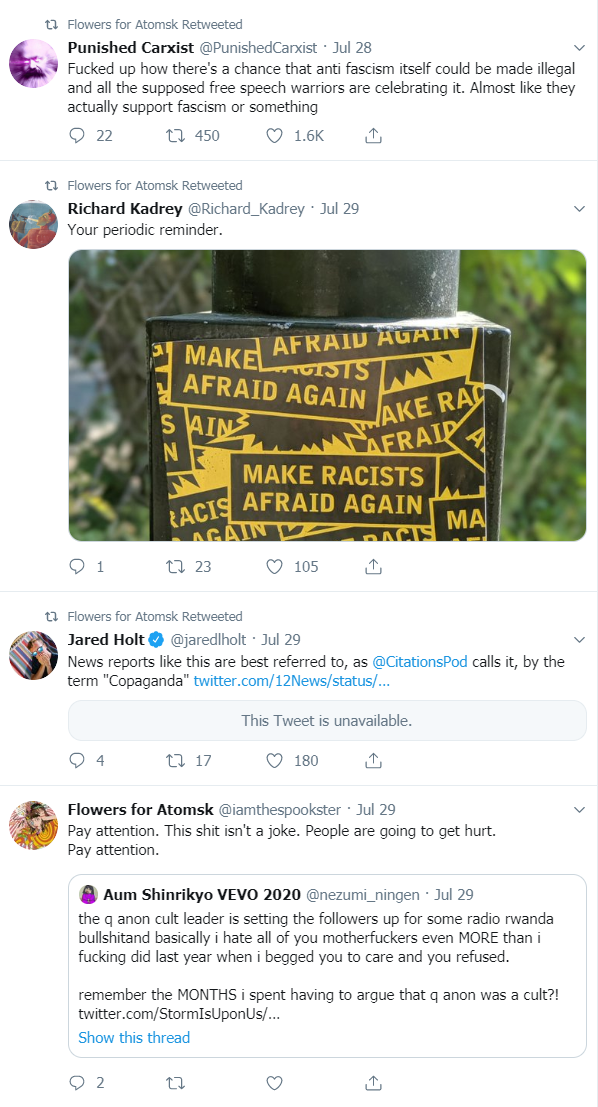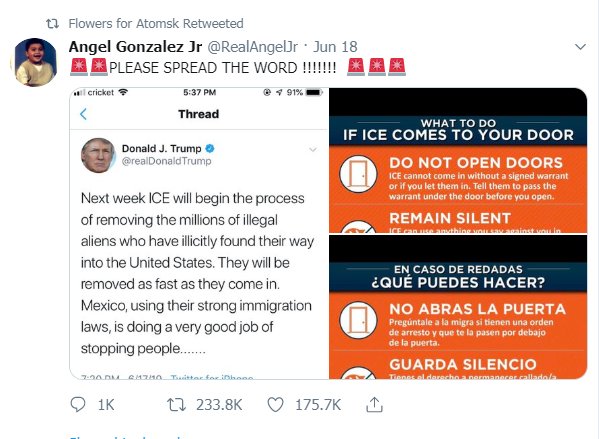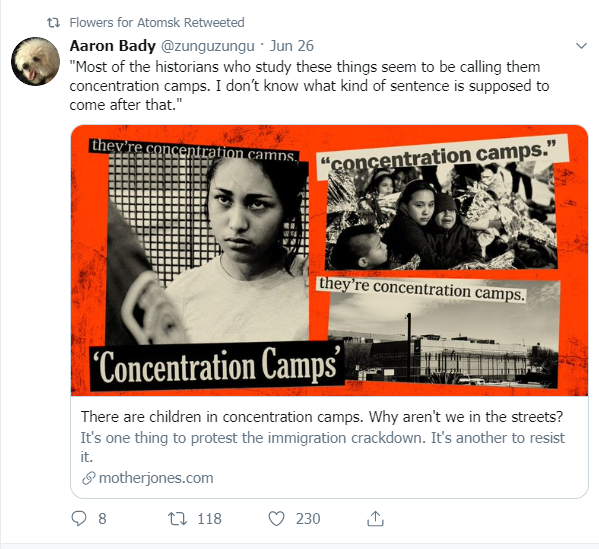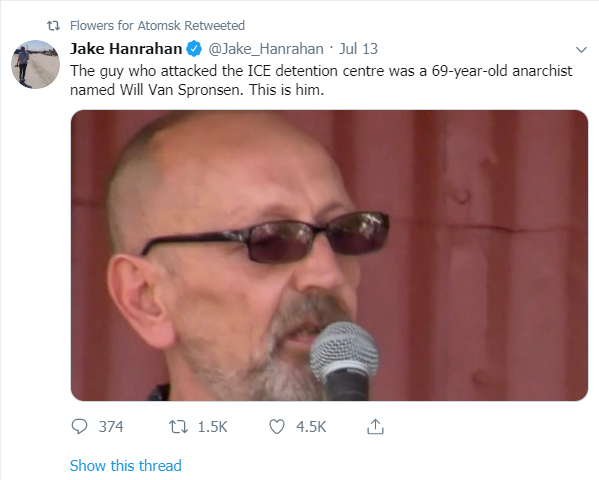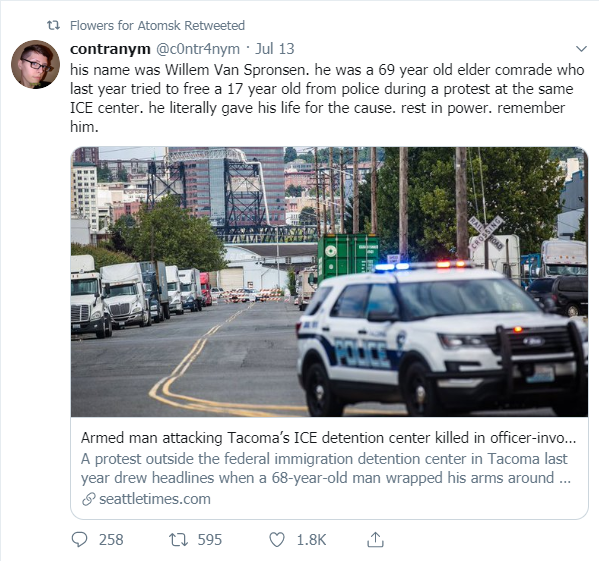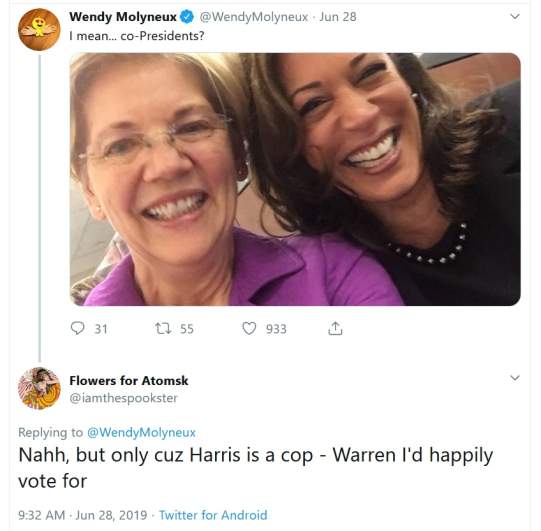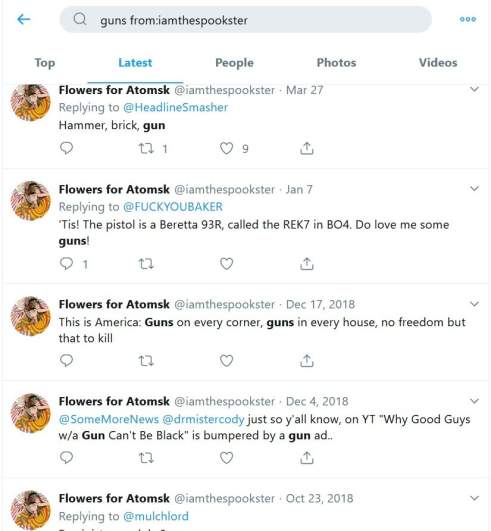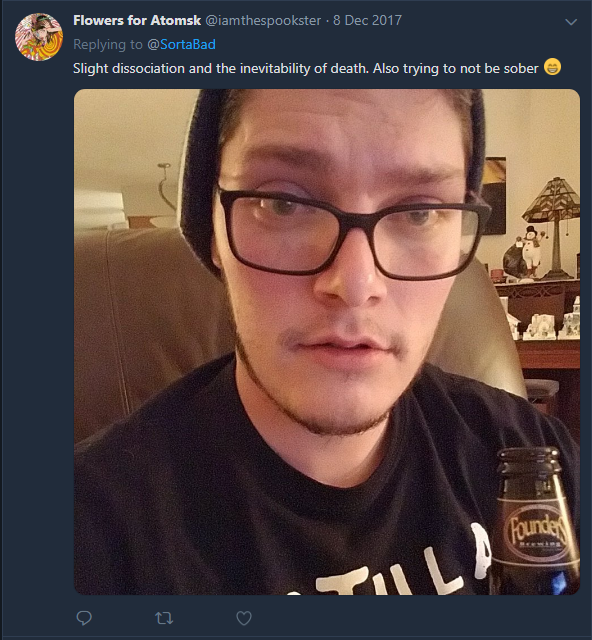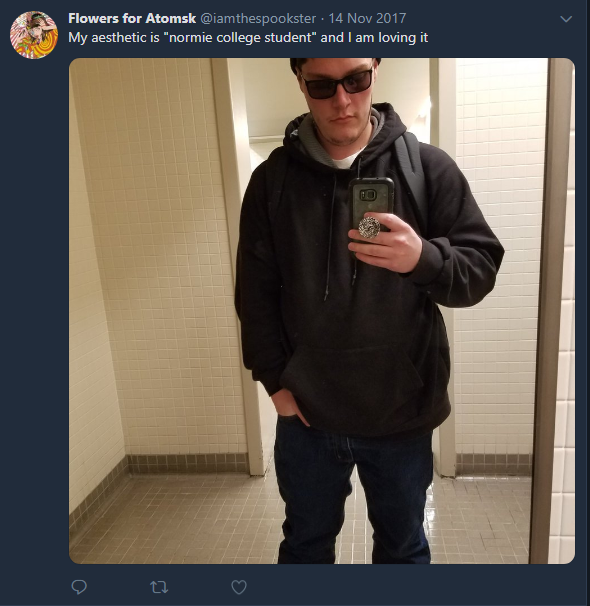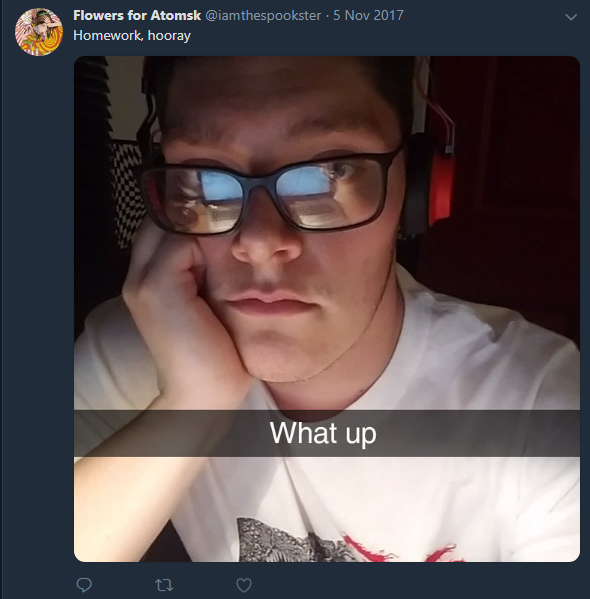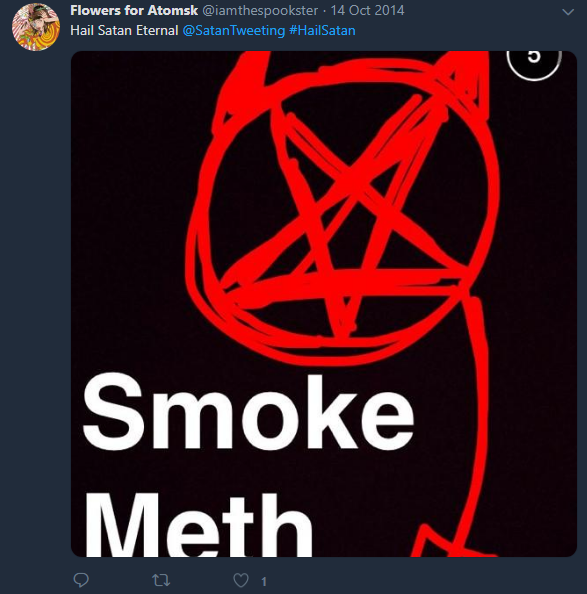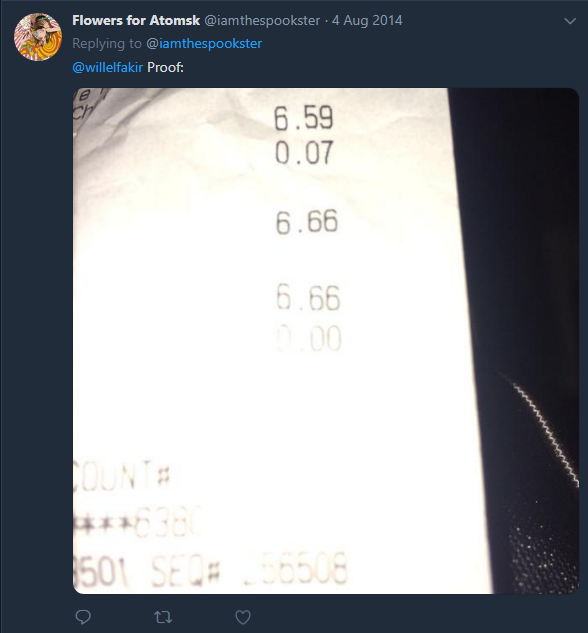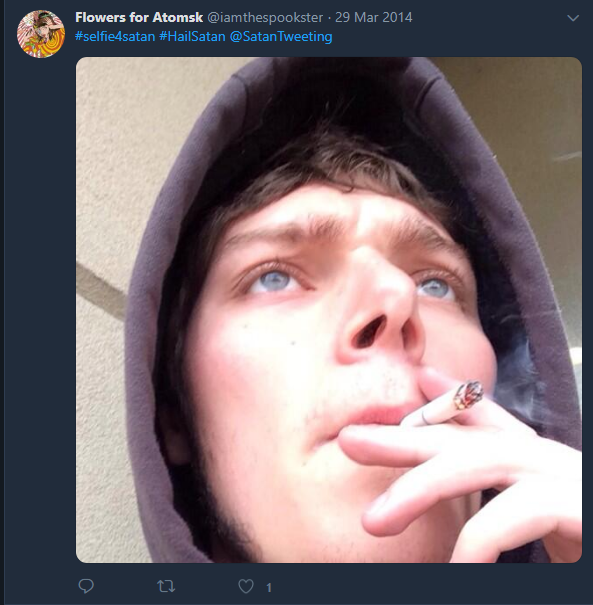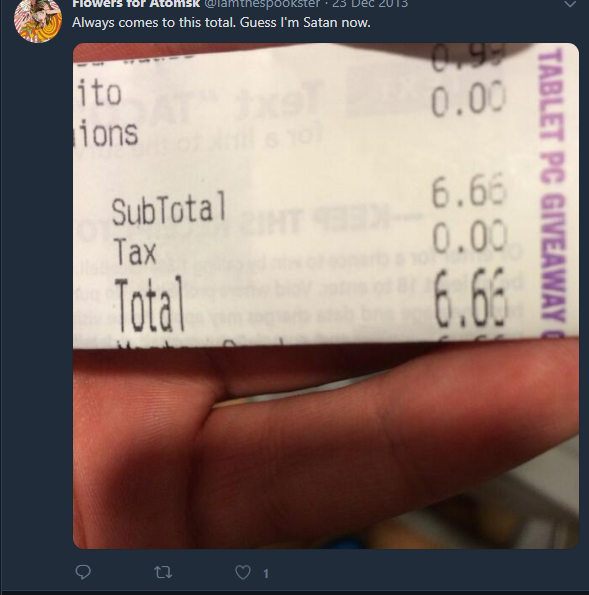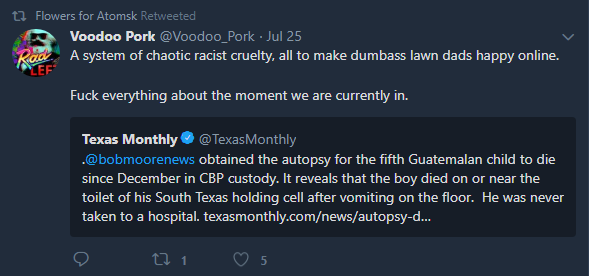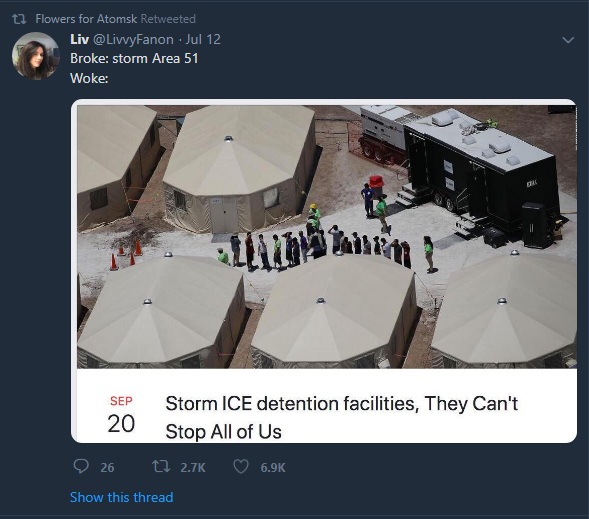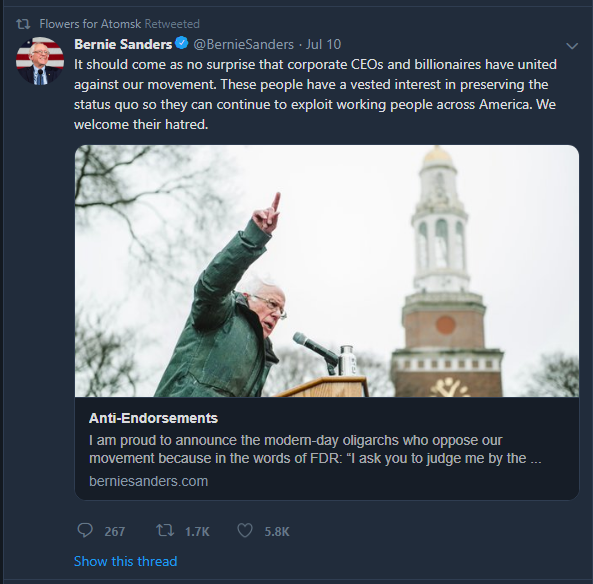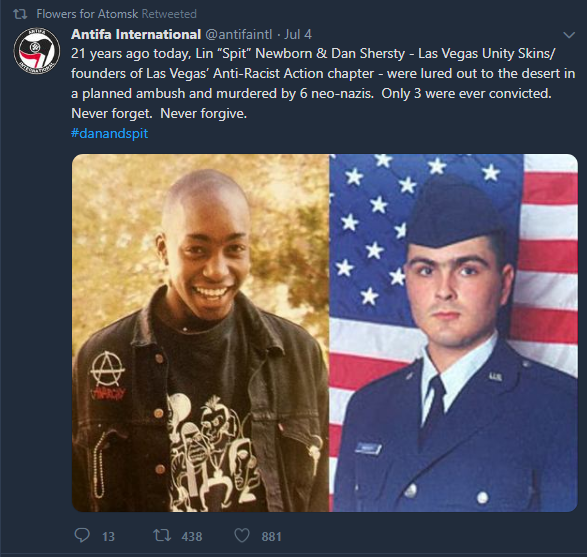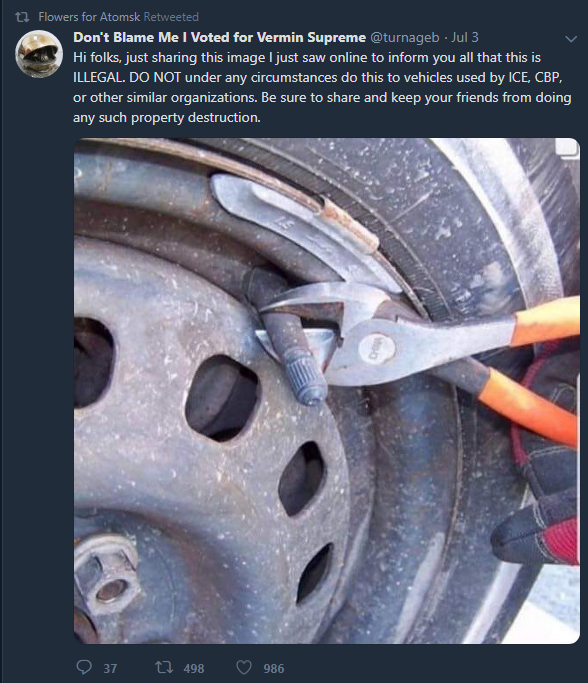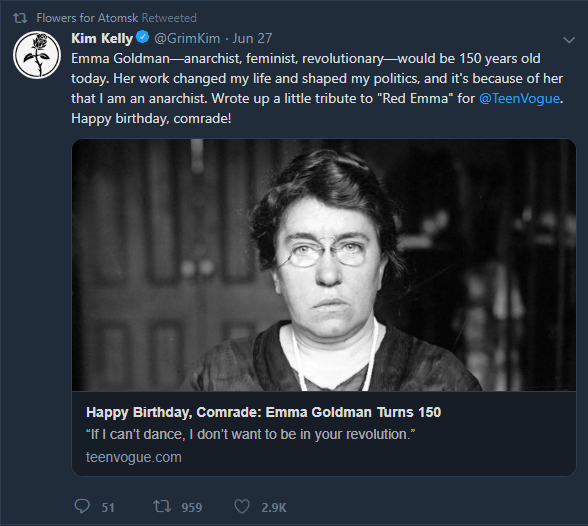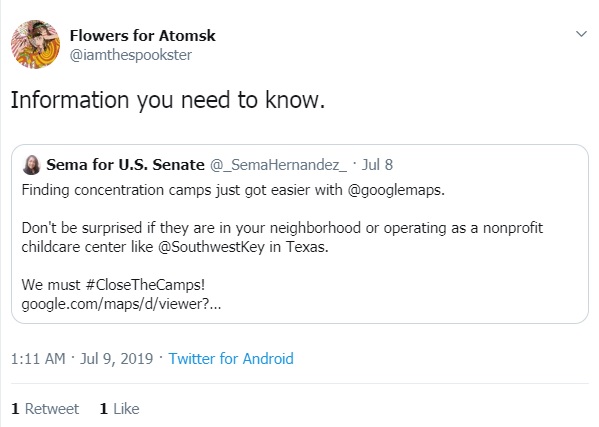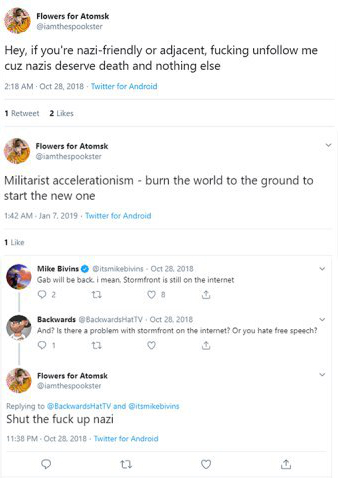 Here are some of the tweets he "liked" after the shooting in El Paso: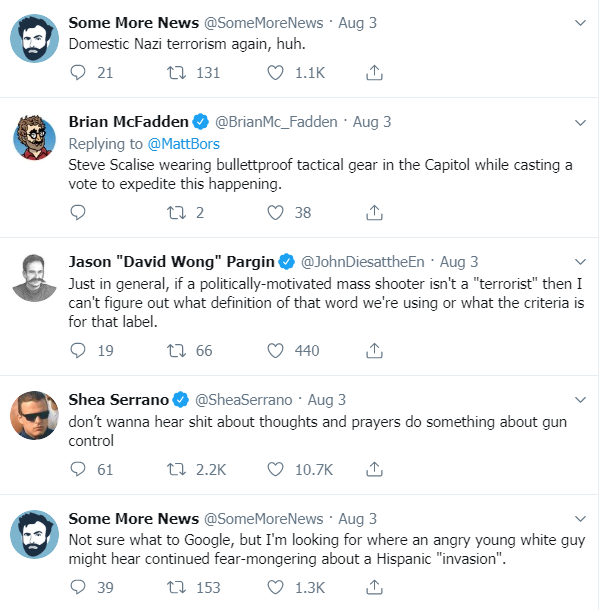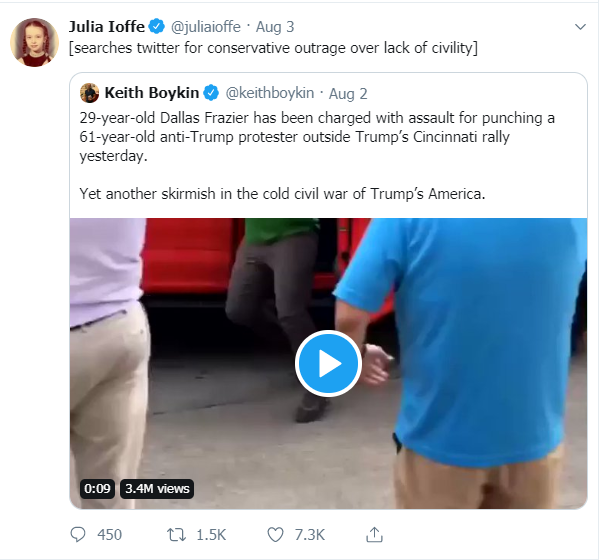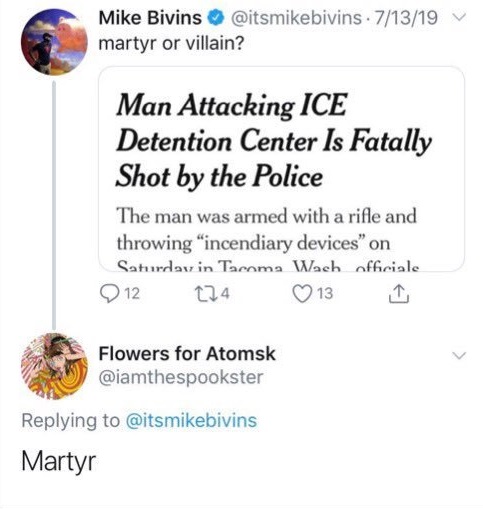 This is literally the exact opposite of the fake "white supremacist" terrorism meme the media has been pushing.

Was Betts radicalized by the leftist "punch nazis" crowd on Twitter?

[Betts' account was suspended by Twitter at around 10:00 PM on Monday night. Researchers can view my archives of his Twitter timeline here.]

RELATED: Trump Demands Gun Control, Executions For 'Hate Crimes,' Asks DOJ & Social Media to Detect Pre-Crime

Follow InformationLiberation on Twitter, Facebook, Gab and Minds.