DHS Issues $250,000 Grant to Study 'Incels' As A 'Growing Male Supremacist' Terror Threat
Chris Menahan
InformationLiberation
Aug. 01, 2019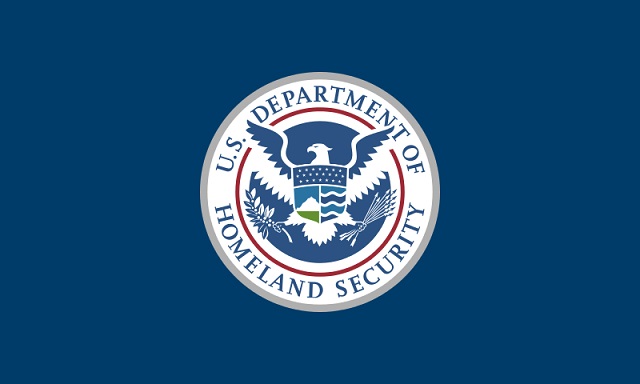 The Department of Homeland Security is spending $250,000 in taxpayer dollars on a grant to study men who are involuntarily celibate as a "male supremacist" terror threat.

From Georgia State University:

The United States Department of Homeland Security has awarded a $250,000 grant to Georgia State University to research the evolution and spread of the growing male supremacist movement referred to as Incel.

The new grant will fund a year-long effort led by Dr. John Horgan to research the group's emergence and evolution. Horgan is a Distinguished University Professor of Psychology at Georgia State and directs the Violent Extremism Research Group.

"The Incel community is one of the purest hotbeds of Internet radicalization I've ever seen, and it's a community that is growing in size and confidence," Horgan said.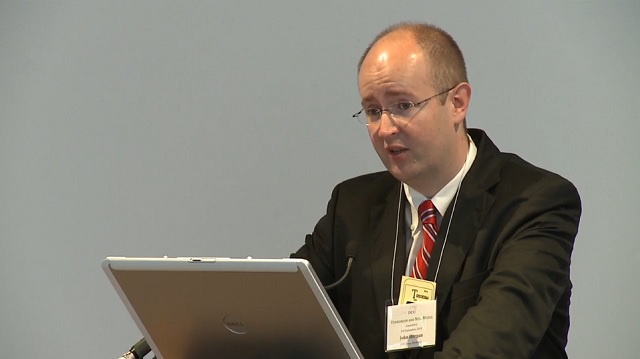 The new collaborative research project will provide a first-of-its-kind view into the movement referred to as the "Incel Rebellion" and its followers. Researchers will identify the group's activity and identify what role the internet plays in fomenting violence and hate.

Group members identify themselves as "Incel" — "involuntarily celibate" or unable to find a romantic or sexual partner. Members are typically white, heterosexual men who harbor a self-described resentment toward women. The subculture is found predominantly online.

"Though Incels have been around for several years, the research community has only recently begun to sit up and take notice. I see Incel violence against women as nothing less than a new form of terrorism," Horgan said.

In the past five years, Incel violence has been linked to 47 deaths, including a shooting and stabbing in Isla Vista, Calif., and an attack last year in Toronto, Canada. The new research will show how members are being radicalized.

"The recent Incel attacks against women have given the movement a new sense of urgency and direction," Horgan said. "These are high-profile acts of targeted violence that have energized an already toxic and rage-fueled community."

Dr. Horgan will lead a team of scientists from Massachusetts General Hospital's Department of Psychiatry and the Department of Communication Arts and Sciences at Penn State University.
Earlier this year the US Air Force similarly issued a threat brief on incels.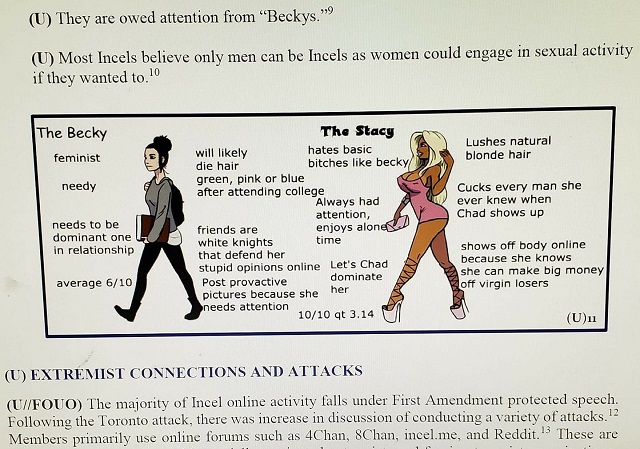 Rather than ask why there has been a rise in sexlessness over the past decade and try to address that issue, our government is going to label sexless men "male supremacists" and treat them as a domestic terror threat.


This parallels exactly with how the establishment responded to Trump's victory in 2016 by labeling the "deplorables" who voted for him as "white supremacists" whom we should be "profiling and monitoring."

An FBI document Yahoo News shared on Thursday also labeled "conspiracy theories" as a "new domestic terrorism threat."


"The FBI said another factor driving the intensity of this threat is 'the uncovering of real conspiracies or cover-ups involving illegal, harmful, or unconstitutional activities by government officials or leading political figures,'" Yahoo News reported.

Everyone who is discontent with the status quo in anyway or questions the legitimacy of our ruling class is to be labeled some form of "supremacist" and treated as a terrorist.

Follow InformationLiberation on Twitter, Facebook, Gab and Minds.