A$AP Rocky Accused Of Praying For Trump's Assassination in 2018 Song: 'The President An A-Hole, Prayin For A JFK'
Chris Menahan
InformationLiberation
Jul. 31, 2019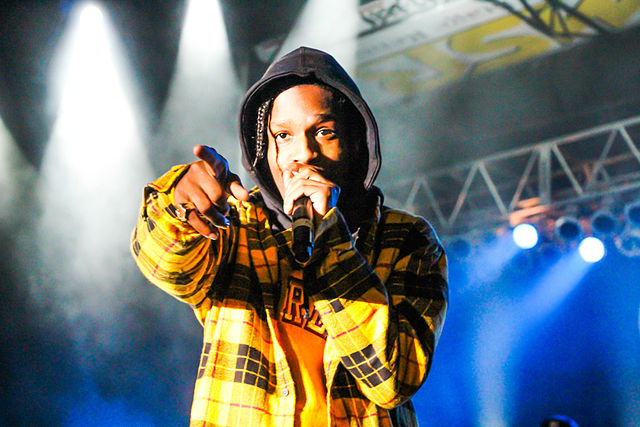 Rapper A$AP Rocky has been accused of calling for President Trump's assassination in a 2018 song where he says "the president an a-hole" and he's "prayin for a JFK."

The Trump administration has been pushing for Rocky's release over the past week after he was arrested in Sweden for fighting with some Afghans.



Former President Trump speech writer Darren Beattie, a vocal critic of Conservatism, Inc., shared the allegations on Twitter:




TMZ on Wednesday shared video showing Rocky's bodyguard, who hasn't been charged with anything, allegedly choking the alleged victim before the attack:

A$AP Rocky's bodyguard absolutely choked the hell out of the alleged victim in Sweden -- it's clear as day in this surveillance video -- but the video also presents a flaw in the prosecution's case.

This video was captured before the street brawl broke out, AND before the alleged victim, Mustafa Jafari, threw a punch at the bodyguard. It's pretty brutal ... the massive hired muscle grabs Jafari by his throat, lifts him off the ground and tosses him down the street.
WATCH:



Incidentally, here's Rocky standing in a giant pentagram for one of his music videos:




Pushing for this thug to be released from prison perhaps was not the best idea.

Follow InformationLiberation on Twitter, Facebook, Gab and Minds.