Poll: One-Third of Dems Say Any White Criticism of Politicians of Color is Racist
Chris Menahan
InformationLiberation
Jul. 18, 2019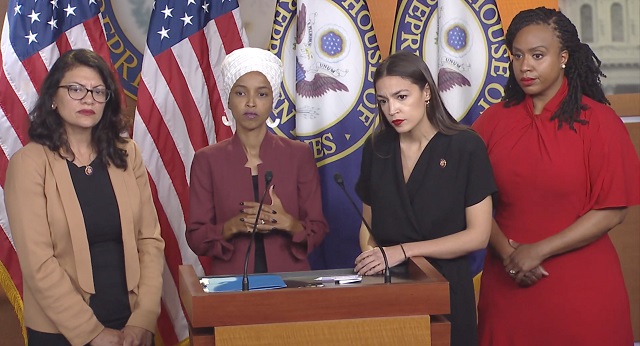 "One-in-three Democrats think it's racism any time a white politician criticizes a politician of color," a new poll from Rasmussen Reports found.

From Rasmussen Reports:

While 80% of Democrats believe the president is a racist, 85% of Republicans think the racism charges by his opponents are politically motivated. Voters not affiliated with either major party are evenly divided on the question.

Thirty-two percent (32%) of Democrats, however, say itís racist for any white politician to criticize the political views of a politician of color. Thatís a view shared by just 16% of both GOP and unaffiliated voters.

Among all voters, 22% think itís racist if a white politician criticizes the political views of a politician of color. Sixty-eight percent (68%) disagree, while 10% are undecided.
The overwhelming majority of Democrats also do not believe in freedom of speech.

This has been found in poll after poll.

Here's a recent poll on free speech from the CATO Institute released in October 2017: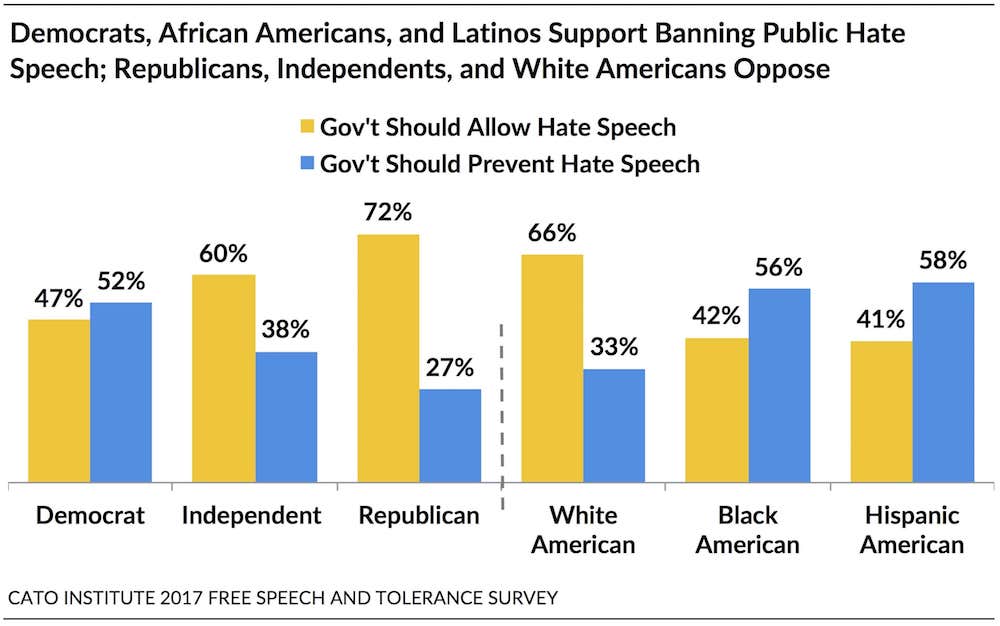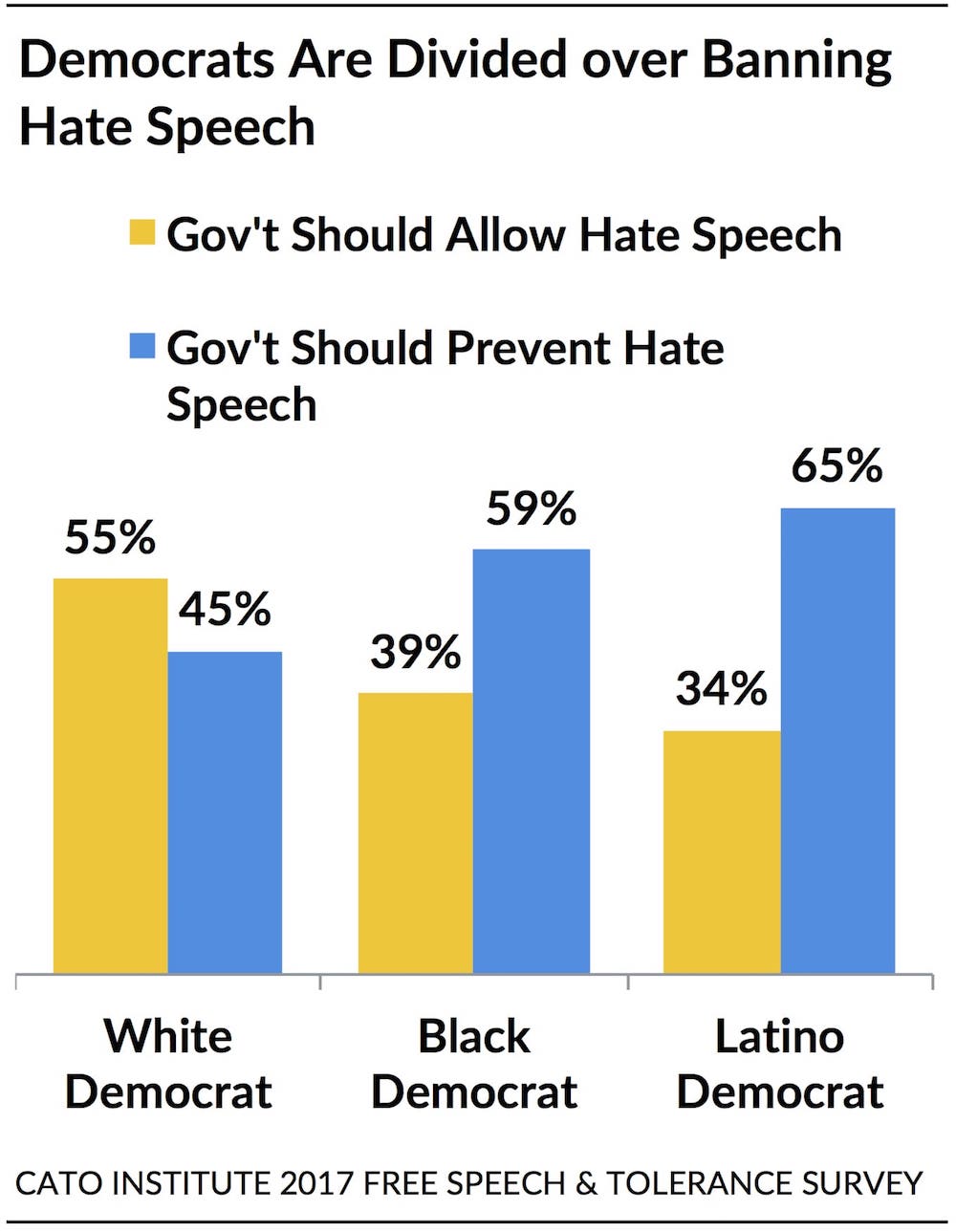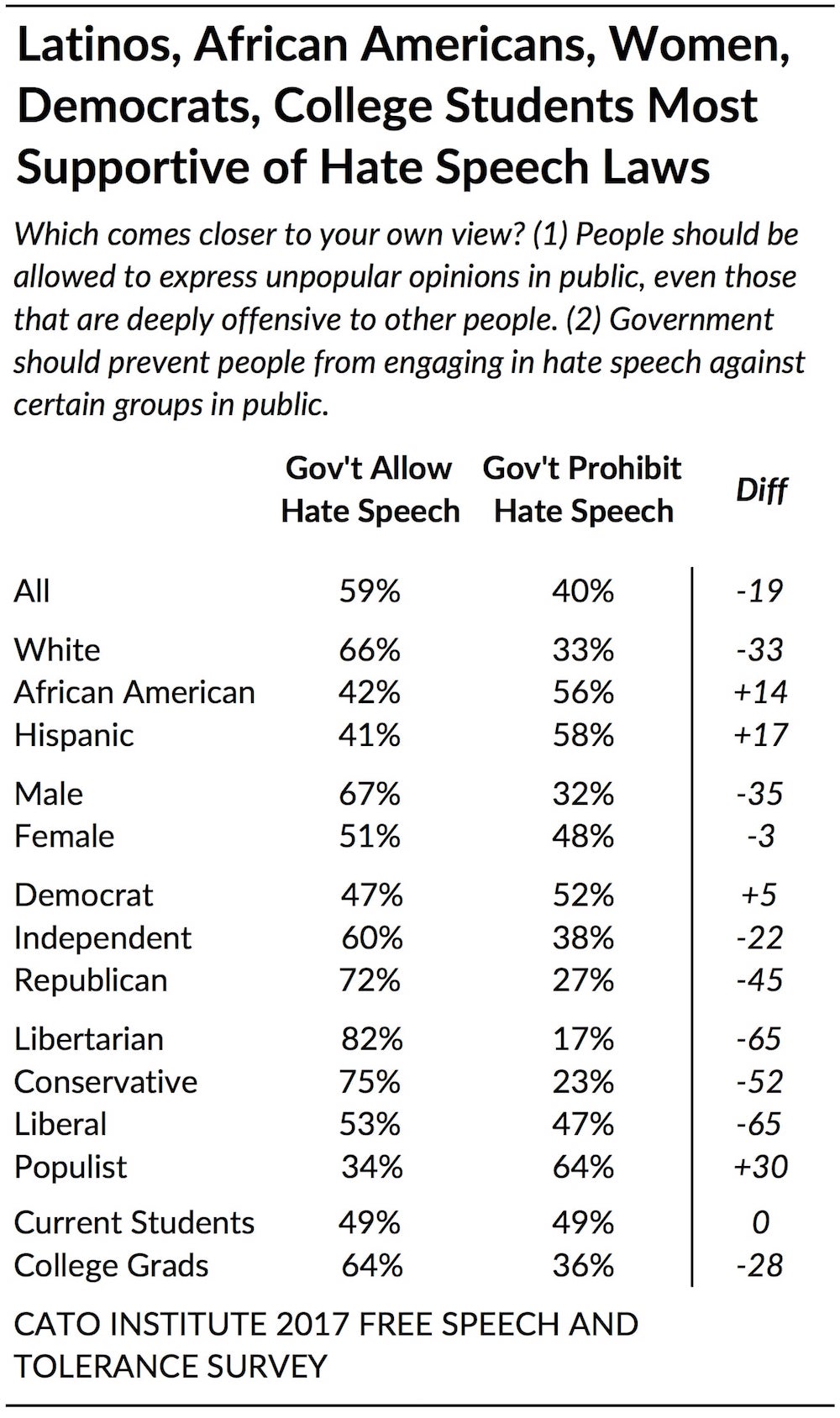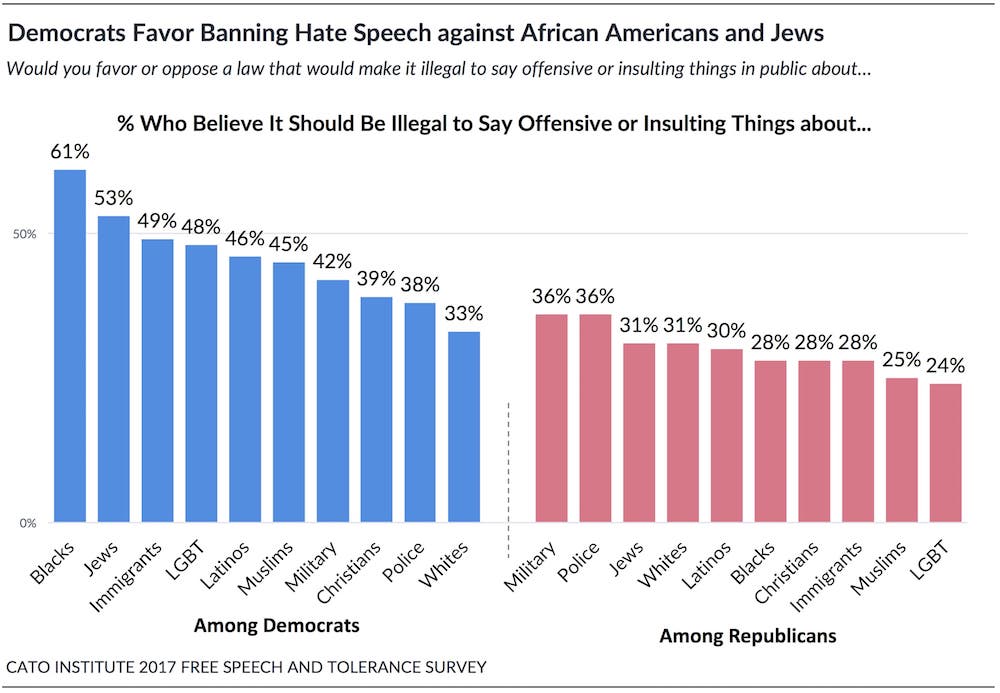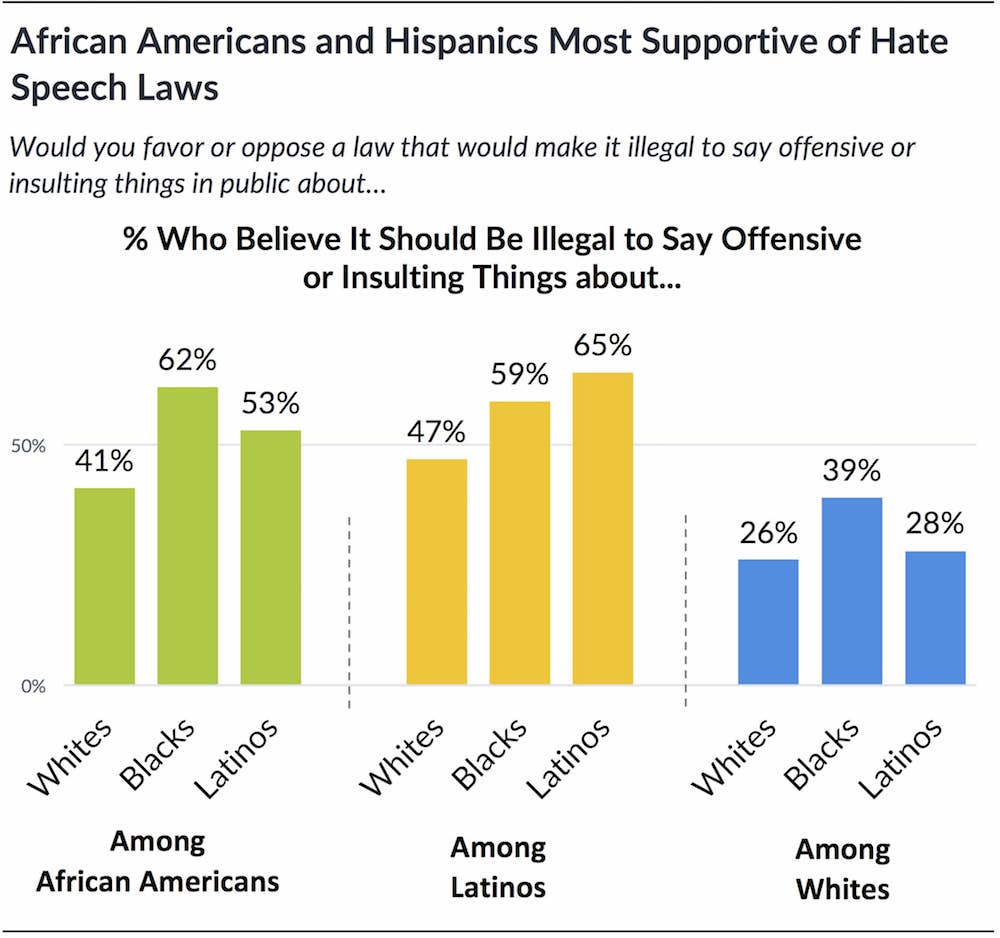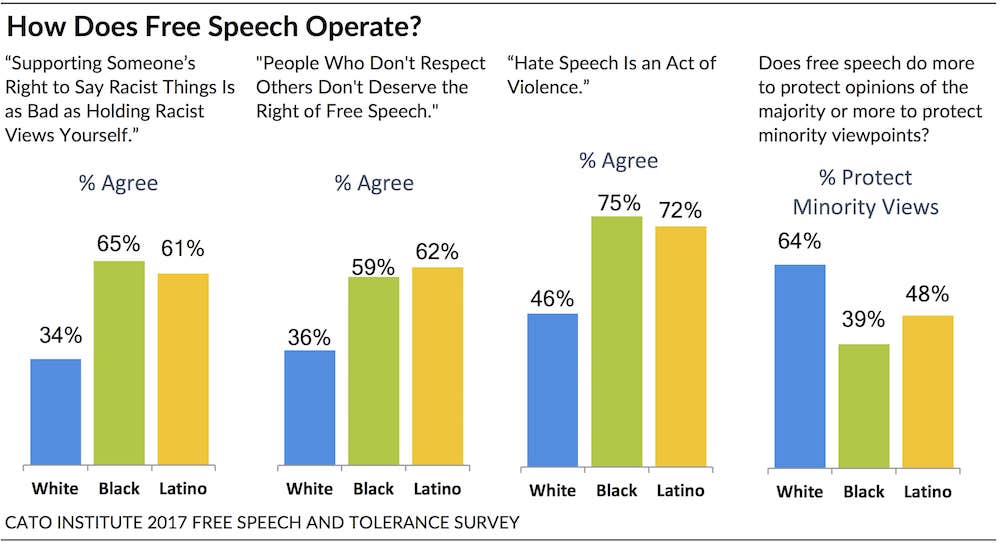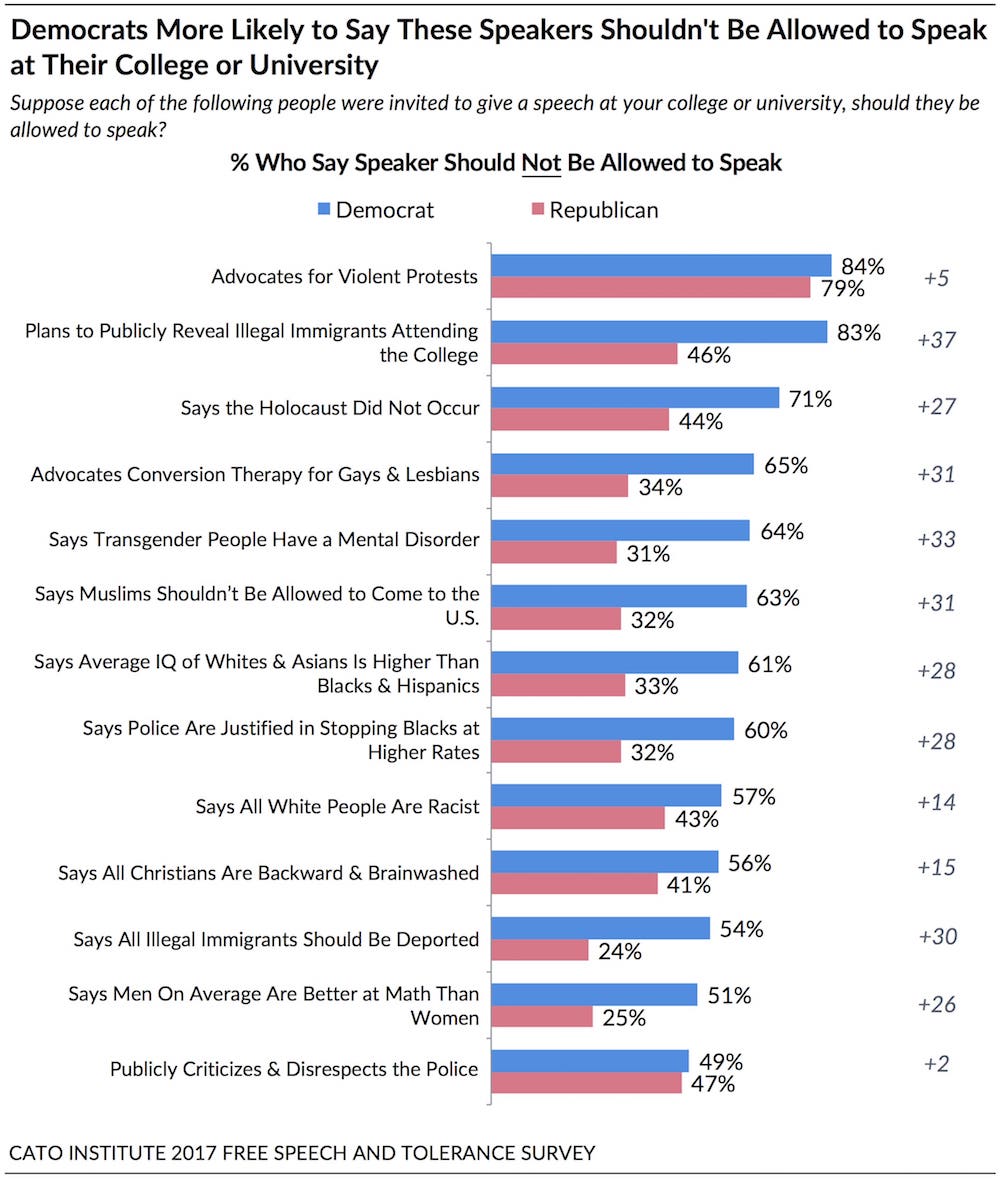 According to the left's rules, white people can be bashed 24/7 by the media and academia and blamed for all the ills in the world and that is not "racist," but a white person is "racist" if they so much as criticize the political views of a "politician of color."

Follow InformationLiberation on Twitter, Facebook, Gab and Minds.