Catholic Bishop Bars Chicago Lawmakers From Communion For Pushing Pro-Abortion Bill
Chris Menahan
InformationLiberation
Jun. 06, 2019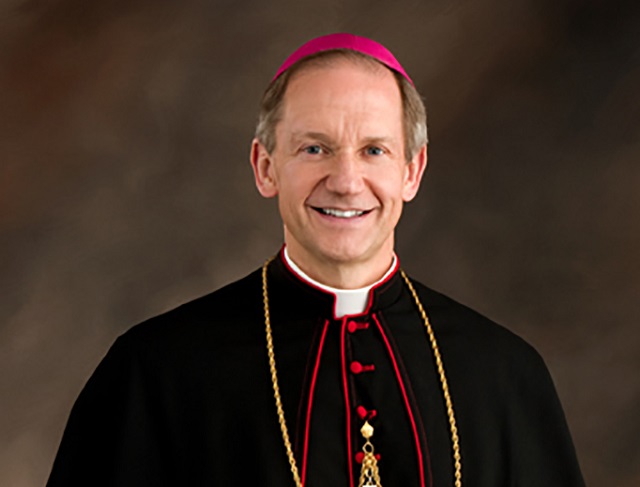 Okay, this is epic.

From the National Catholic Register:

This week, Illinois passed the most extreme pro-abortion state legislation in America — with some Catholic lawmakers taking the lead in pushing forward this anti-life bill.

In response, Bishop Thomas Paprocki of Springfield, Illinois, today issued a public decree communicating to his priests that all Illinois Catholic lawmakers who voted for the state's new Reproductive Health Act, or for an earlier 2017 bill that legalized taxpayer funding of abortions, should not present themselves to receive Holy Communion in the Diocese of Springfield "without first being reconciled to Christ and the Church." The decree, and an accompanying letter, were mailed earlier in the week to all of the Catholic lawmakers who voted in favor of the bills.

And the new decree singles out by name House Speaker Michael Madigan and Senate President John Cullerton, stating that because of their important leadership roles in the passage of the pair of pro-abortion bills, they "are not to be admitted to Holy Communion in the Diocese of Springfield in Illinois because they have obstinately persisted in promoting the abominable crime and very grave sin of abortion."
It's a private church and he can ban anyone he wants, right leftoids?

Go build your own church if you don't like it!

Here's local coverage from WGN News:



Bishop Thomas Paprocki also spoke out on EWTN:



Follow InformationLiberation on Twitter, Facebook, Gab and Minds.