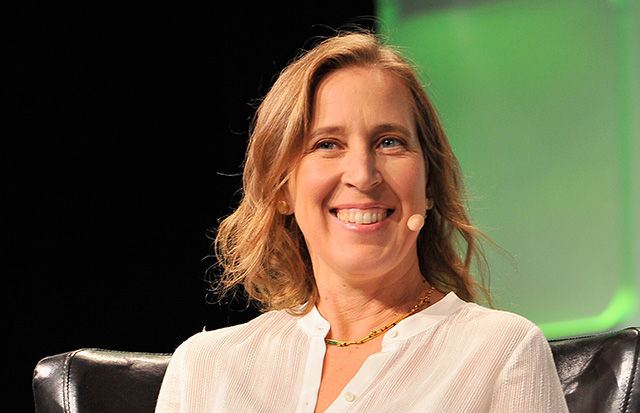 A student at the University of Glasgow compiled a database of 40,000 videos which went "trending" on YouTube in different regions throughout the world and it showed a massive bias in favor of the corporate media.

While this should surprise no one (controlling what was perceived as "most popular" was the entire purpose of the fake trending page from the very beginning) the data is rather remarkable.

"The study showed that independent creator Philip DeFranco, who produces a daily news show, appeared on the trending tab only twice despite amassing an average of 1.4 million views per video, while AP, which averages 10,000 views per video trended seven times," Paul Joseph Watson reported.


"Despite having the most subscribed channel by far in the United States, PewDiePie only appeared on the trending tab in the U.S. once compared to 45 times in Canada, proving that the U.S. trending tab is being curated to exclude him."


YouTuber Coffee Break laid it all out in this viral video:



Follow InformationLiberation on Twitter, Facebook, Gab and Minds.