White Privilege? College Admissions Scam Mastermind Told White Clients to 'Claim They're Minorities'
Chris Menahan
InformationLiberation
May. 20, 2019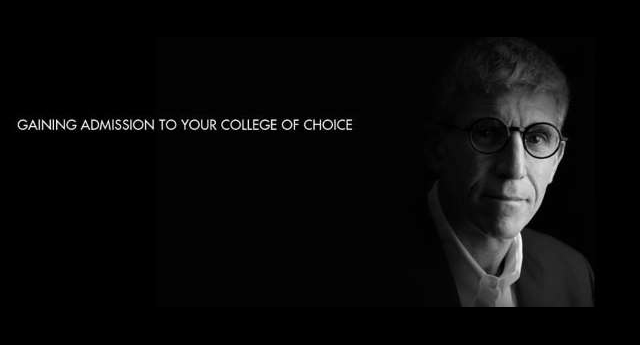 Operation Varsity Blues college admissions scam mastermind Rick Singer allegedly told his wealthy white clients to lie about their children's race and claim to be minorities or else they'd be at a "competitive disadvantage."

From The Daily Mail:

[William 'Rick' Singer] advised some of his clients to change their white child's race to black, Native American, or Hispanic even if it wasn't true.

One client named Marjorie Klapper, a wealthy co-owner of a jewelry business in Melo Park, California allegedly lied about her son's ancestry, listing him as black and Hispanic on his college application, according to a Wall Street Journal report.

Singer had allegedly warned many clients that if they didn't misrepresent race, their child was at a 'competitive disadvantage'.
White privilege is a hoax.




This was illustrated perfectly back in 1997 with the case of an Afro-Egyptian immigrant who was fighting to be reclassified as "black" instead of "white" in order to advance his career opportunities and gain a host of benefits.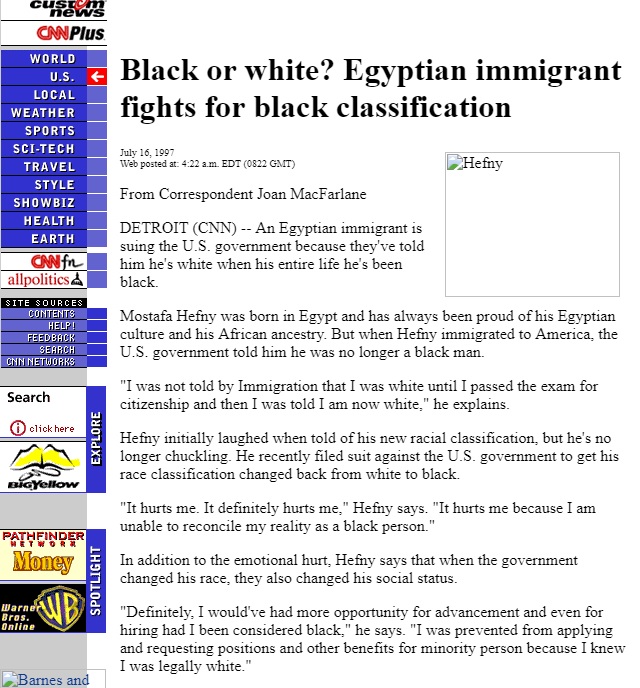 He's still fighting to be reclassified as black to this very day!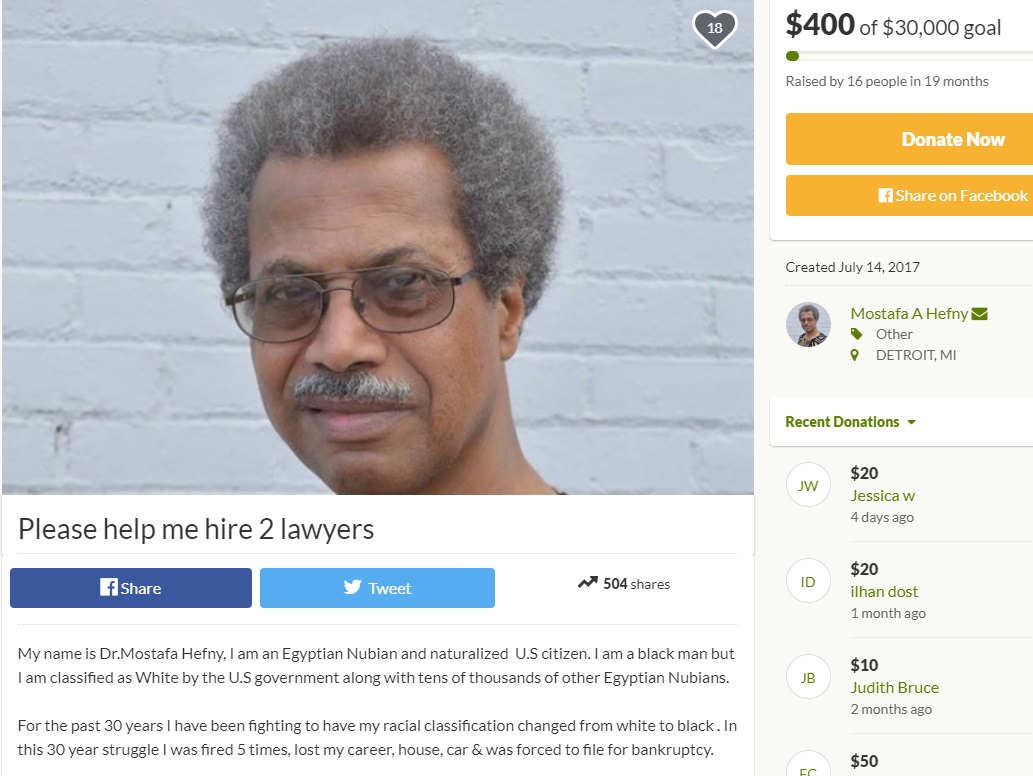 This is what's driving the "flight from white" nationally with a host of minority groups fighting to be reclassified as non-white.

Follow InformationLiberation on Twitter, Facebook, Gab and Minds.