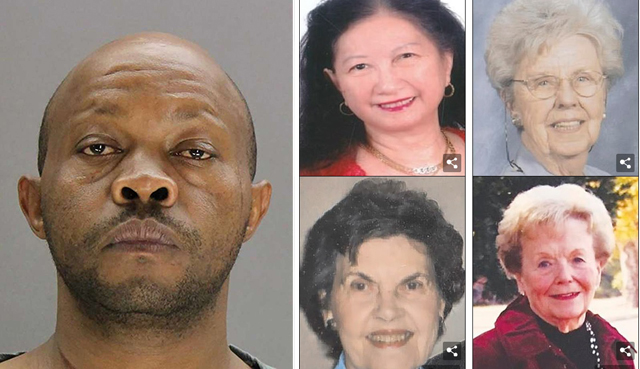 Cheap third-world labor does not come without costs.

From The Daily Mail:

A healthcare worker who is suspected of being involved with more than 1,000 unexplained deaths in Texas, has been charged with smothering 11 murders.

Billy Chemirmir, 46, who worked as a home healthcare aide, was initially charged in 2018 with the murder of 81-year-old Lu Thi Harris.

On Tuesday, Chemirmir was indicted on six more murder charges.

According to Dallas News, Chemirmir has now been charged with killing Phyllis Payne, 91, on May 14, 2016; Phoebe Perry, 94, on June 5, 2016; and 85-year-old Norma French on October 8, 2016.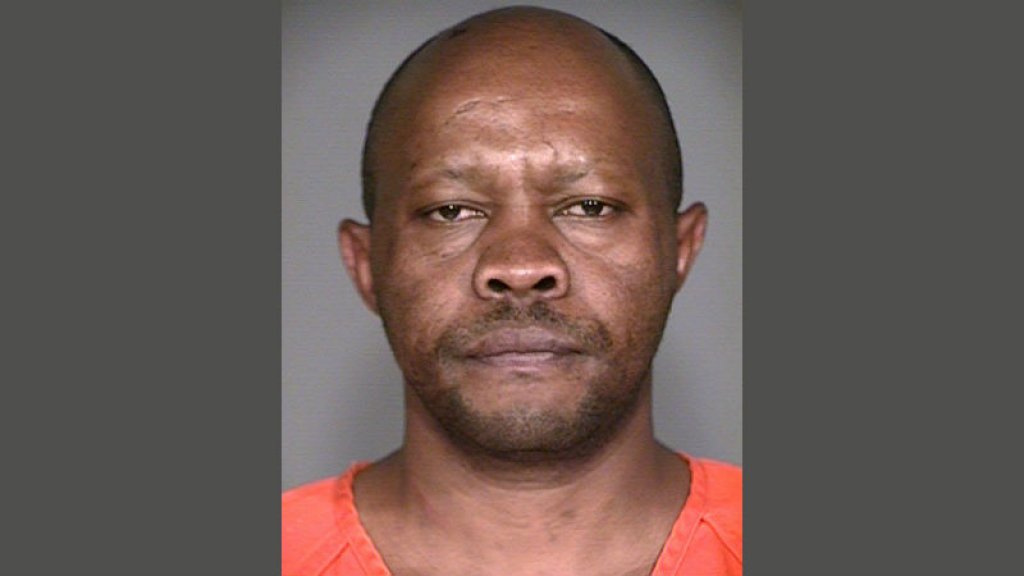 He was also charged with the murders of Doris Gleason, 92, on October 29, 2016; Rosemary Curtis, 76, on January 17, 2018; and Mary Brooks on January 31, 2018.

He has been charged with five other murders, but those identities have not been released.


Chemirmir is also charged with three counts of attempted murder.

He is being held in Dallas County Jail on $9million bond.

Chemirmir, who worked as a nurse in his native Kenya, is at the center of an investigation into nearly 1,000 unexplained deaths in Texas, according to KRLD.
The case only merited a 23 second piece on CBS Dallas Fort-Worth:



UPDATE: WFAA interviewed the family of one of the victims:



Follow InformationLiberation on Twitter, Facebook, Gab and Minds.