FAKE HATE: 'Yellow Sticky Substance' On Mayor's Car Was Pollen, Not 'Hate' Vandalism
Chris Menahan
InformationLiberation
Mar. 05, 2019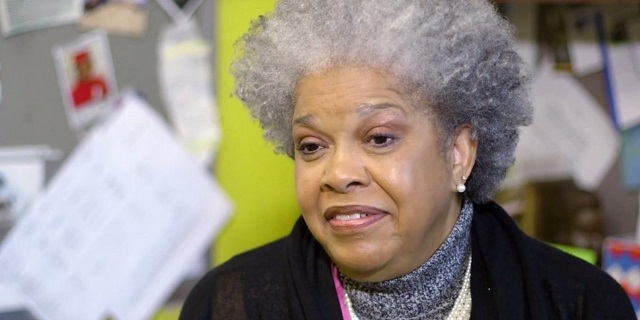 Lamar Mayor Darnell Byrd-McPherson thought she was the victim of a "hate crime" last month after finding her car one morning covered with a "yellow sticky substance."

In a statement she sent to WPDE in early February, a defiant McPherson said, "Love conquers hate and my husband and I refuse to be intimidated by those who perpetrated this act of vandalism which I classify as an act of hatred."

She said that during the 70s "crosses were burned in the yard of our home when my Mother was involved with the civil rights movement."

As WPDE reported, "Byrd-McPherson referenced how bills are being introduced to address hate crimes in the South Carolina General Assembly. She added hate crimes are on the rise in the state."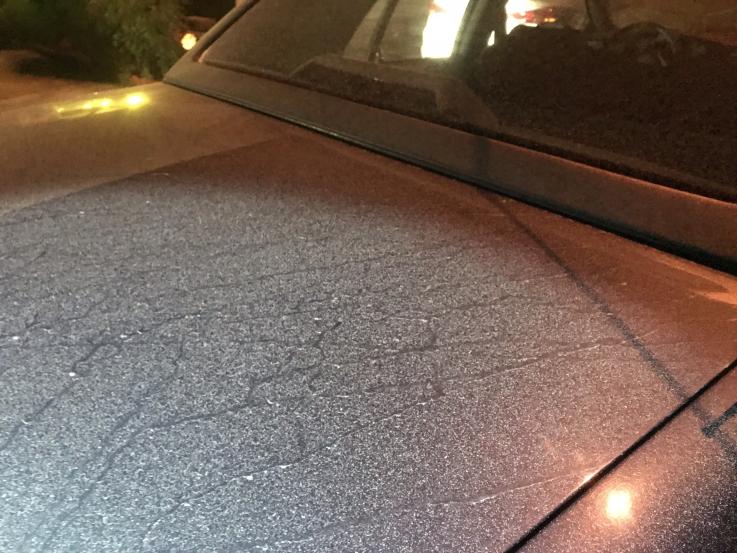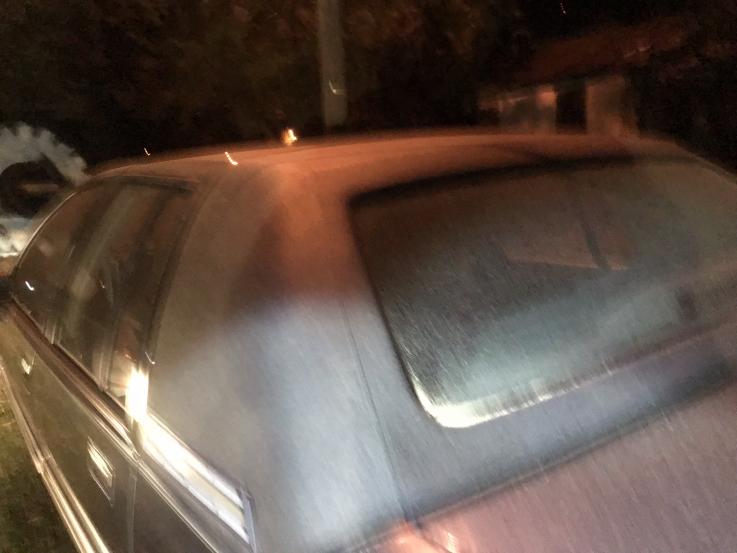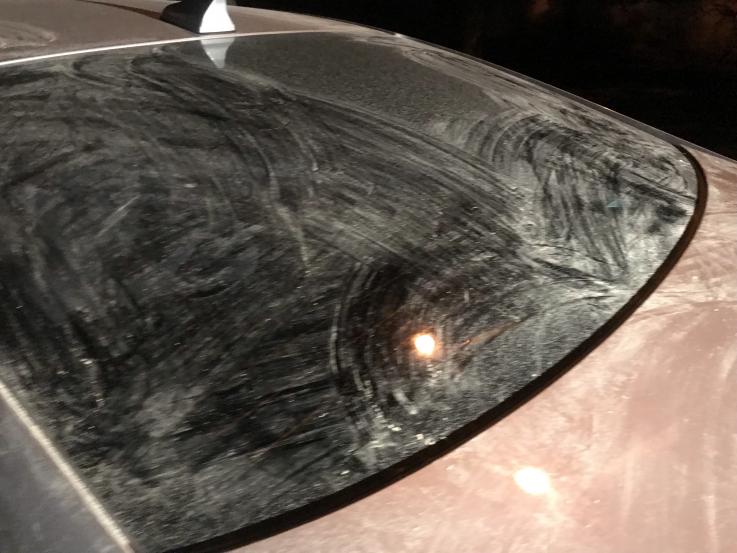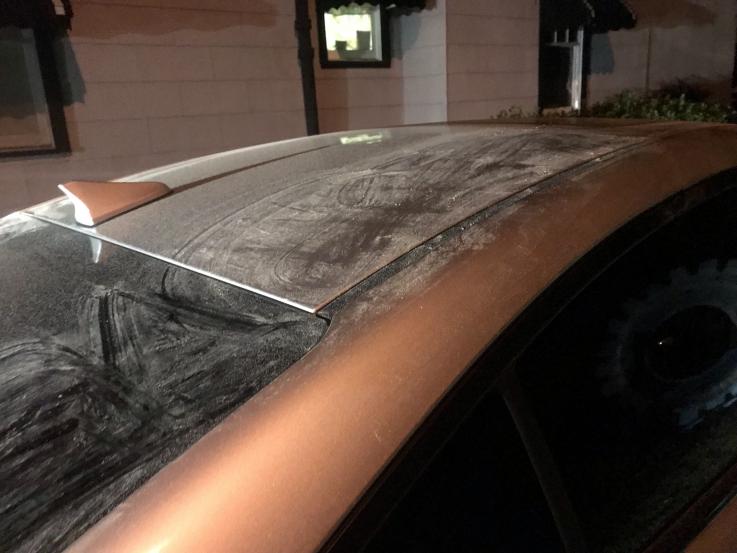 Police investigated the incident and determined it was just pollen.

From Newsweek:

"We found it to be pollen," [Darlington County Sheriff's Office Lieutenant Robby Kilgo] explained in an interview with Newsweek. "There was no reason for us to collect a sample."

The report that was taken included details of an examination by two sheriff's officials (a sergeant and a deputy) "immediately came to the conclusion that the substance had a yellowish tint to it and that it's a type of powder similar to pollen."

Though the possibility was raised that the car's mysterious coating could have been pollen and not the result of foul play, McPherson remained convinced someone was behind it.

"It's something," she said. "Something that's sticky that's stuck to my car and took two different solutions to get it off."

Kilgo explained that once the mayor was intent that she had been attacked, the local agency referred the matter to the South Carolina Law Enforcement Division or SLED.

"Due the suspicion from her of it being a hate crime, we couldn't say no," he said.
What a great way to spend police resources.

If they ever track down the racist tree (or flower) behind this hate crime they should be sure to throw the book at it!

Follow InformationLiberation on Twitter, Facebook, Gab and Minds.