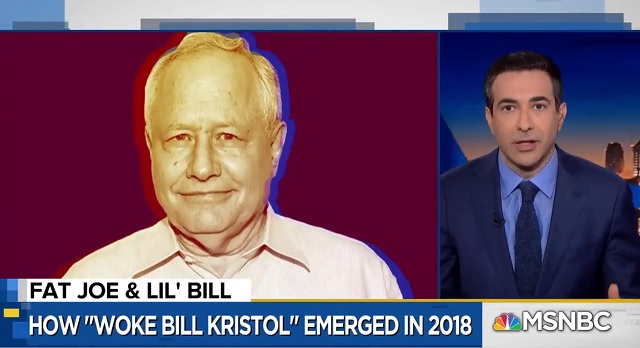 Top neocons are looking to the Democratic Party to get their agenda back on track.

Case in point, MSNBC's Ari Melber praised "Woke Bill Kristol" on his show several days ago.

"This was the year that many people began referring to 'woke Bill Kristol,' a tribute to the idea that people do evolve and Trumpism, like a lot of challenges, can create strange bedfellows," Melber said.


While Kristol has looked towards creating a third party to try and fight Trumpism, neocon Max Boot officially switched to the Democratic Party (after acknowledging his "white privilege"):



Last week, MSNBC celebrated that "the military-industrial complex is now run by women."


They also wrote an article highlighting how the CIA is now run by women:


"Woke progressivism" is just old neoconservatism with a veneer of social justice.

Follow InformationLiberation on Twitter, Facebook, Gab and Minds.