Wikileaks, Manafort Categorically Deny Guardian Report Alleging Manafort Met Assange [UPDATE: Guardian Stealth Edits]
Chris Menahan
InformationLiberation
Nov. 27, 2018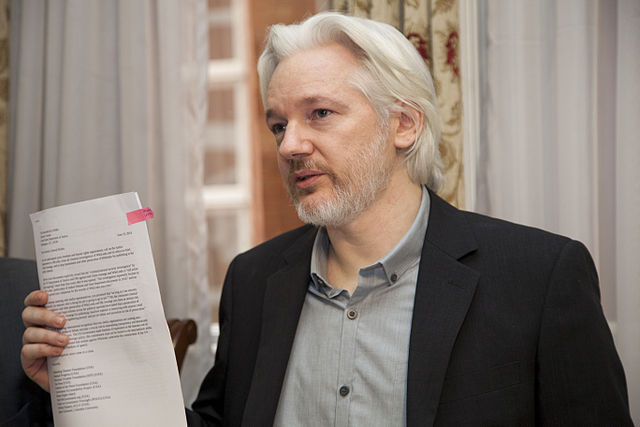 Wikileaks and Paul Manafort both categorically denied a report from The Guardian released early Tuesday which claimed Julian Assange held "secret talks" with Manafort.

The Guardian claimed that "sources," who went unnamed, told them "Manafort went to see Assange in 2013, 2015 and in [March] 2016," several months before DNC emails were leaked.

"It is unclear why Manafort wanted to see Assange and what was discussed," The Guardian said. "But the last meeting is likely to come under scrutiny and could interest Robert Mueller, the special prosecutor who is investigating alleged collusion between the Trump campaign and Russia."

"Remember this day when the Guardian permitted a serial fabricator to totally destroy the paper's reputation," Wikileaks tweeted shortly after the report came out. "@WikiLeaks is willing to bet the Guardian a million dollars and its editor's head that Manafort never met Assange."


"This is going to be one of the most infamous news disasters since Stern published the 'Hitler Diaries,'" they said in a follow-up tweet.



Paul Manafort said the report was "100 percent false" and released the following statement:


Wikileaks also retweeted this post:



UPDATE: The Guardian has begun stealth editing their "bombshell" report to try and escape accountability:





Follow InformationLiberation on Twitter, Facebook, Gab and Minds.