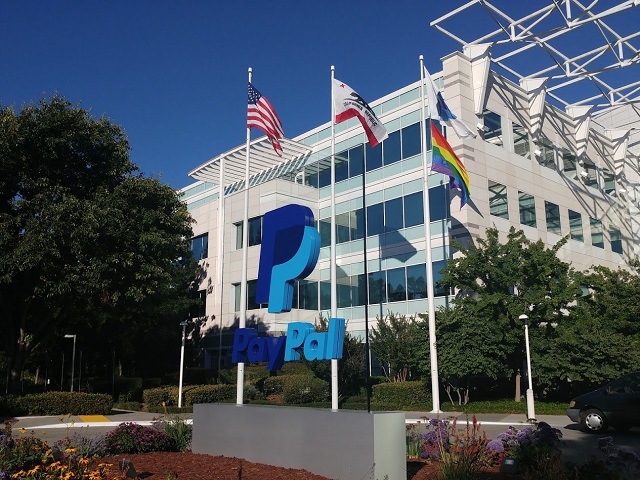 PayPal has reportedly banned the free-speech focused startup BitChute for unspecified violations of their terms of service.

BitChute broke the news Wednesday in a press release:

A few hours ago BitChute received a notice that our PayPal account has been permanently limited, with immediate effect, and that we will no longer be able to accept or send payments.

The notice included the following information: ďThe User Agreement for PayPal Service states that PayPal, at its sole discretion, reserves the right to limit an account for any violation of the User Agreement, including the Acceptable Use Policy.Ē This decision seems to be final although we will try to appeal.

PayPalís acceptable use policy can be found here.

BitChute has had a Paypal account since 2016, we have used it to settle payments and to receive subscription payments from supporters along with other discretionary payments. Itís our belief that it is our stand against the current trend in censorship that has resulted in this action.

BitChute is politically neutral and we have a diverse community in interests and backgrounds. We require that users only upload legal content that complies with our terms and community guidelines. We carry out moderation to remove all content that breaches our terms and community guidelines, including but not limited to videos from terrorists, child abuse or pirated video.
Such censorship moves on the part of Big Tech not only stifle alternative voices but serve to entrench the dominant market players and squash their competition.

This is the exact situation antitrust laws were created to prevent. The FTC and the DOJ need to get off their lazy rear-ends and act immediately.

Follow InformationLiberation on Twitter, Facebook, Gab and Minds.