"Brazil's Trump" Jair Bolsonaro Wins Stunning Victory After Surviving Left-Wing Assassination Attempt
Chris Menahan
InformationLiberation
Oct. 28, 2018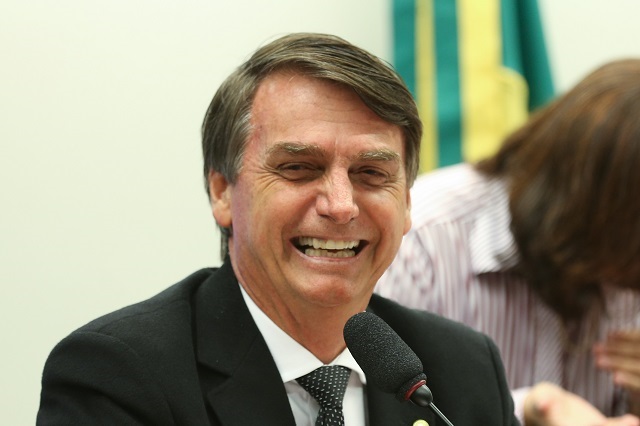 Jair Bolsonaro just pulled off the impossible.

The establishment was against him. The media was against him.

Facebook and Big Tech banned tons of his supporters and censored them.

A leftist assassin put a dagger in him.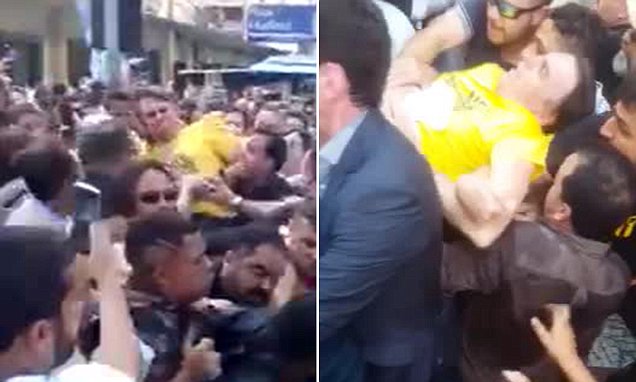 He survived.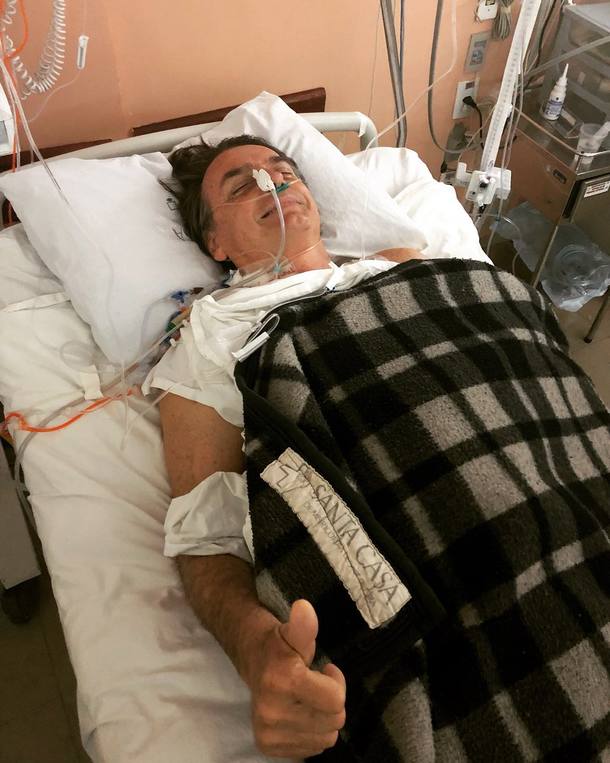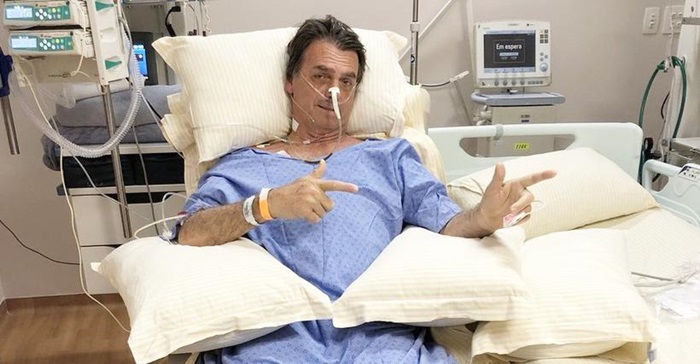 The people rallied behind him. A pro-family, pro-gun, pro-tradition, law and order nationalist is now the president of Brazil!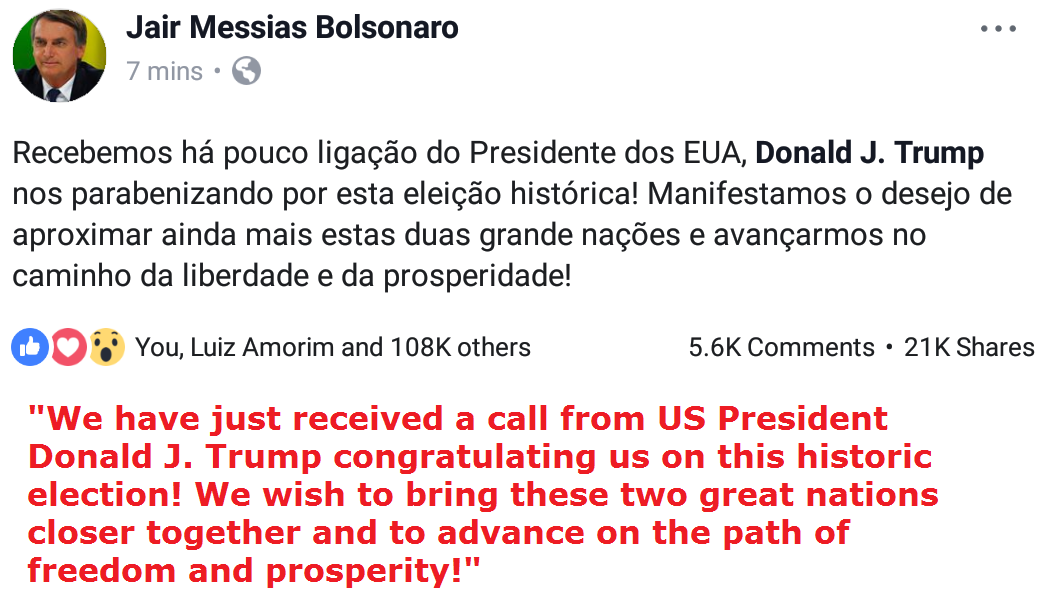 From BBC:

Far-right candidate Jair Bolsonaro has won a sweeping victory in Brazil's presidential election.

With almost all of the votes counted, Mr Bolsonaro has 55% of the votes against 45% for Fernando Haddad from the left-wing Workers Party.

Mr Bolsonaro campaigned on a promise to eradicate corruption and to drive down Brazil's high crime levels.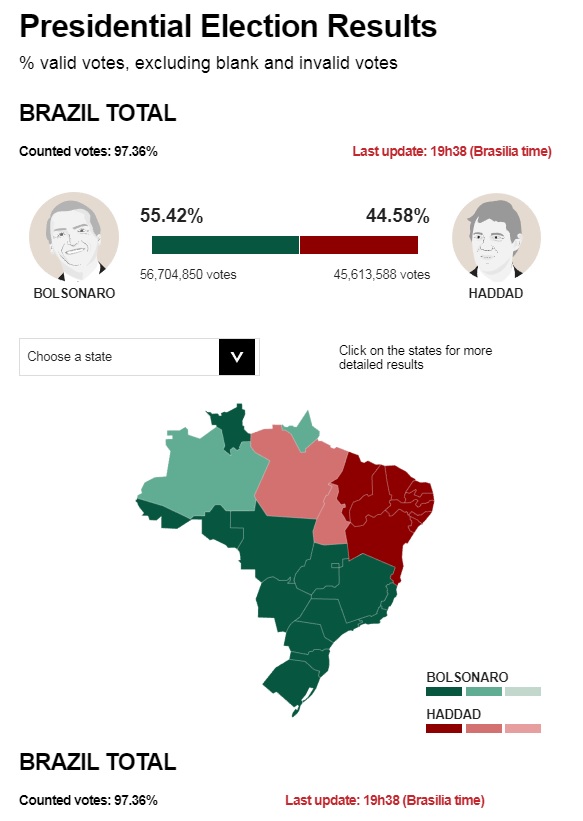 The election campaign has been deeply divisive. Each camp argued that victory for the other could destroy Brazil.

Pointing to the number of former members of the military he surrounds himself with and the nostalgia he has expressed for the era that Brazil was under military rule, his opponents argue that Mr Bolsonaro poses a risk to Brazil's democracy.

But in his victory speech the president-elect said that he would defend "the constitution, democracy and freedom".

"This is not the promise of a party, nor the word of a man. It is an oath before God," he said.
I can officially say the President of Brazil tweeted out one of my articles (which was translated into Portuguese by independent media site RENOVA Media):


The masses are celebrating in the streets:





They're shooting off fireworks:





They're rocking Trump flags:


This is a momentous occasion. We're part of a global movement, folks. The masses are rising up against their crooked elites and against the forces of globalism, communism and socialism.

It's finally happening!


Follow InformationLiberation on Twitter, Facebook, Gab and Minds.