4Chan Trolls Mock 'False Flag' Bomb Scare By Making Parody 'Bombs' Of Their Own
Chris Menahan
InformationLiberation
Oct. 24, 2018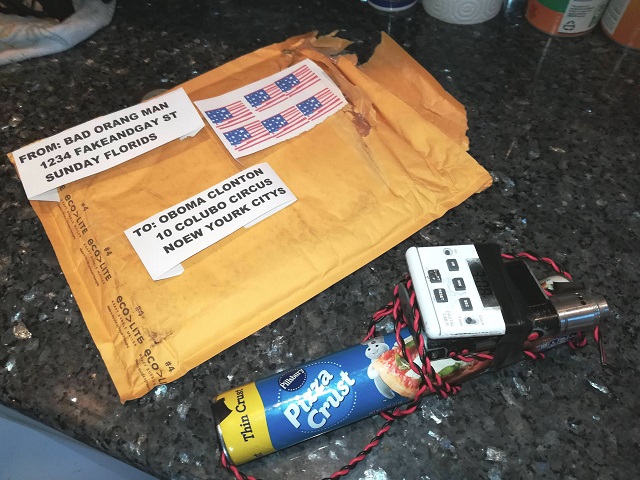 You'll no doubt be shocked to learn the "weaponized autists" at 4Chan are not buying the latest bomb scare targeting Democrats less than two weeks out from the midterms.

On Wednesday, CNN's Jim Acosta shared images of one of the suspect devices he says was sent to CNN.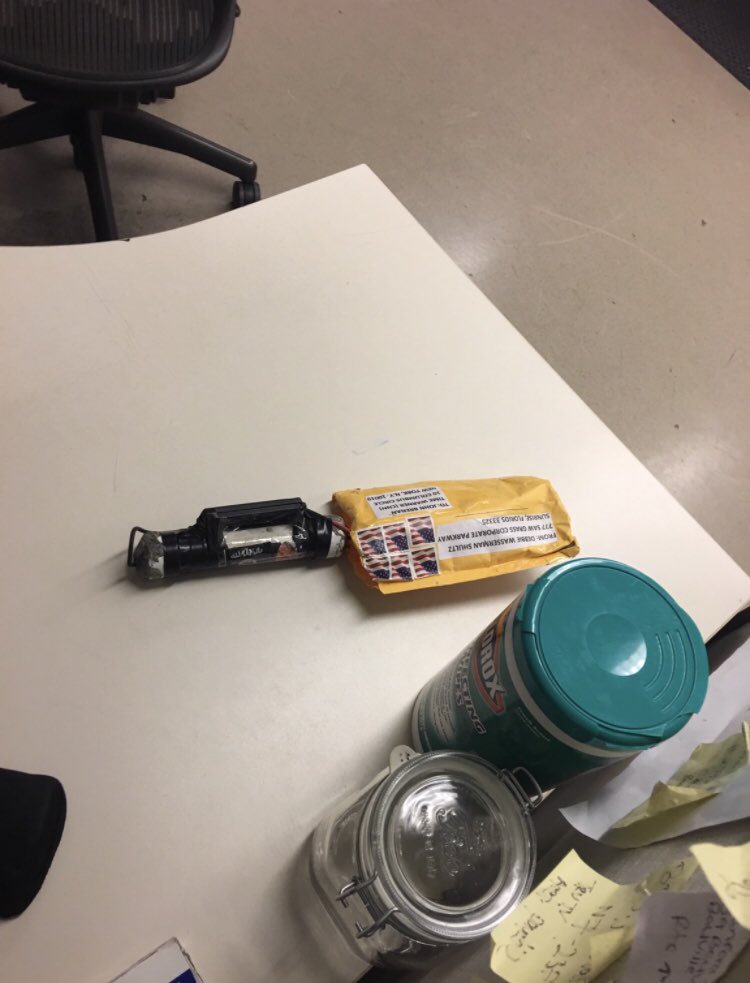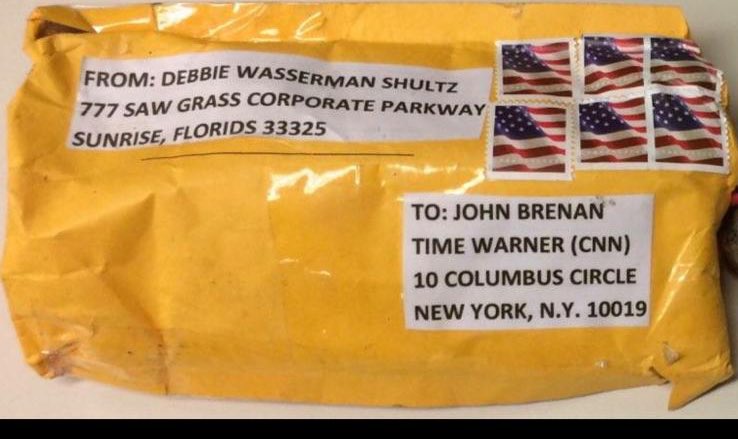 The New York Times reported Wednesday that bomb technicians who studied the device said it "had hallmarks" of a "fake explosive" of "the kind more typically depicted on television and in movies, rather than devices capable of detonating."


As the New York Times reported:

None of the devices harmed anyone, and it was not immediately clear whether any of them could have. One law enforcement official said investigators were examining the possibility that they were hoax devices that were constructed to look like bombs but would not have exploded.

[...]A digital clock was taped to the middle of the pipe, a feature that experts say is typically shown on fictional bombs in an attempt to ratchet up dramatic tension, but unnecessary in real life.

In fact, bombmakers generally avoid attaching visible clocks to their devices to keep from tipping off their targets about when the bombs are set to explode.
4Chan trolls responded by sharing parody "bombs" of their own using the "Autist Cookbook" which they shared along with comments such as, "Just got this in the mail, I'm scared!"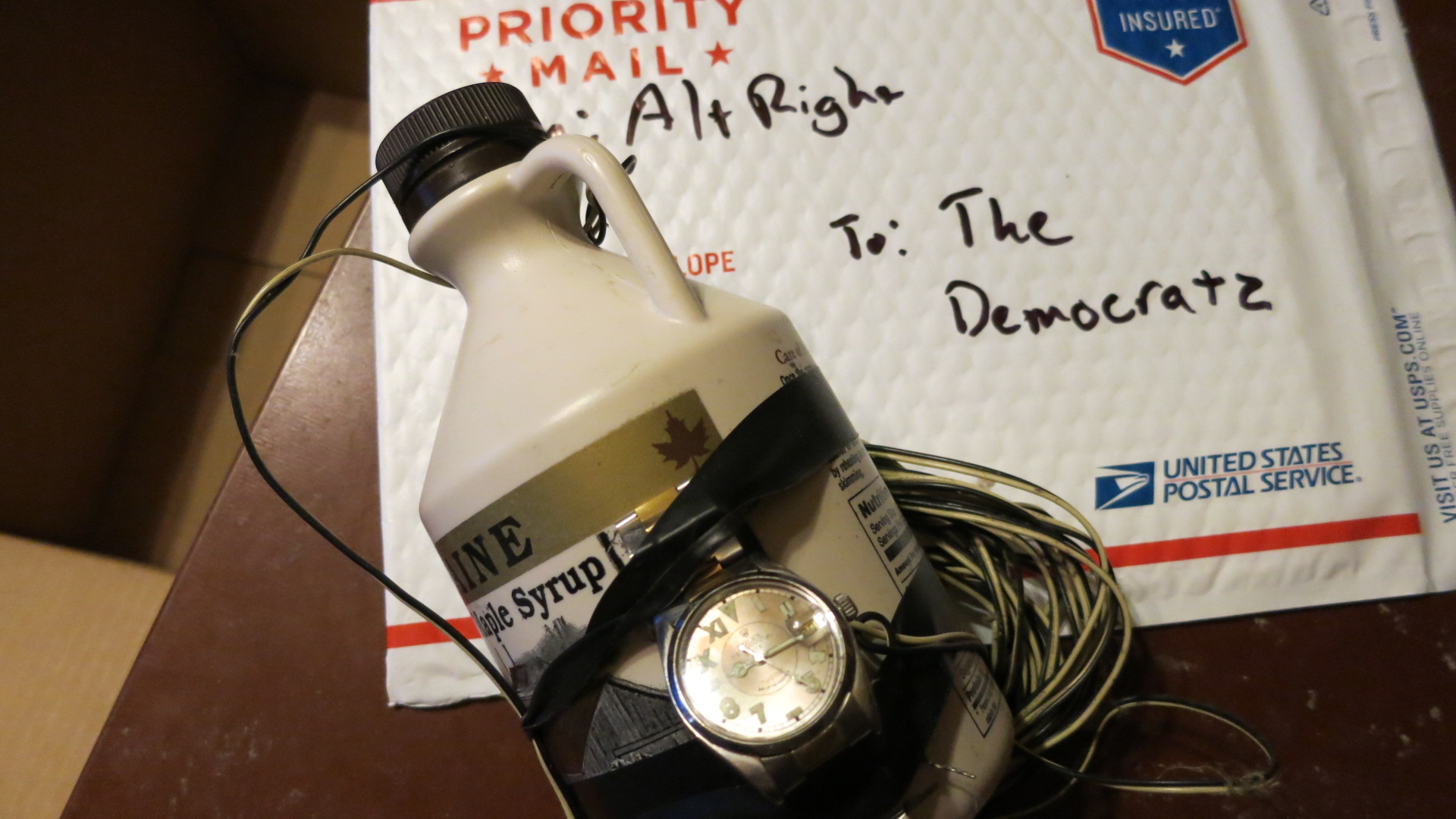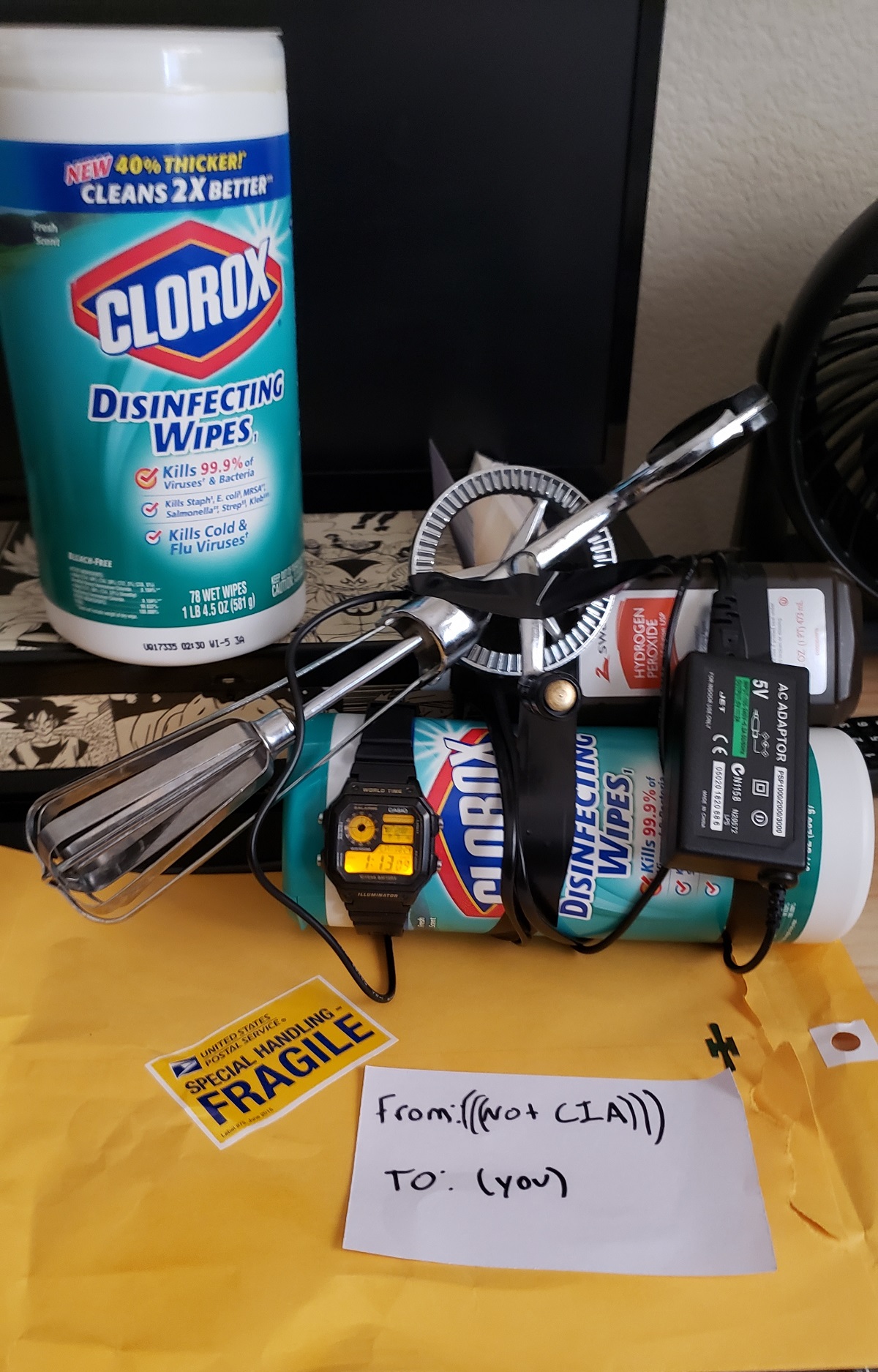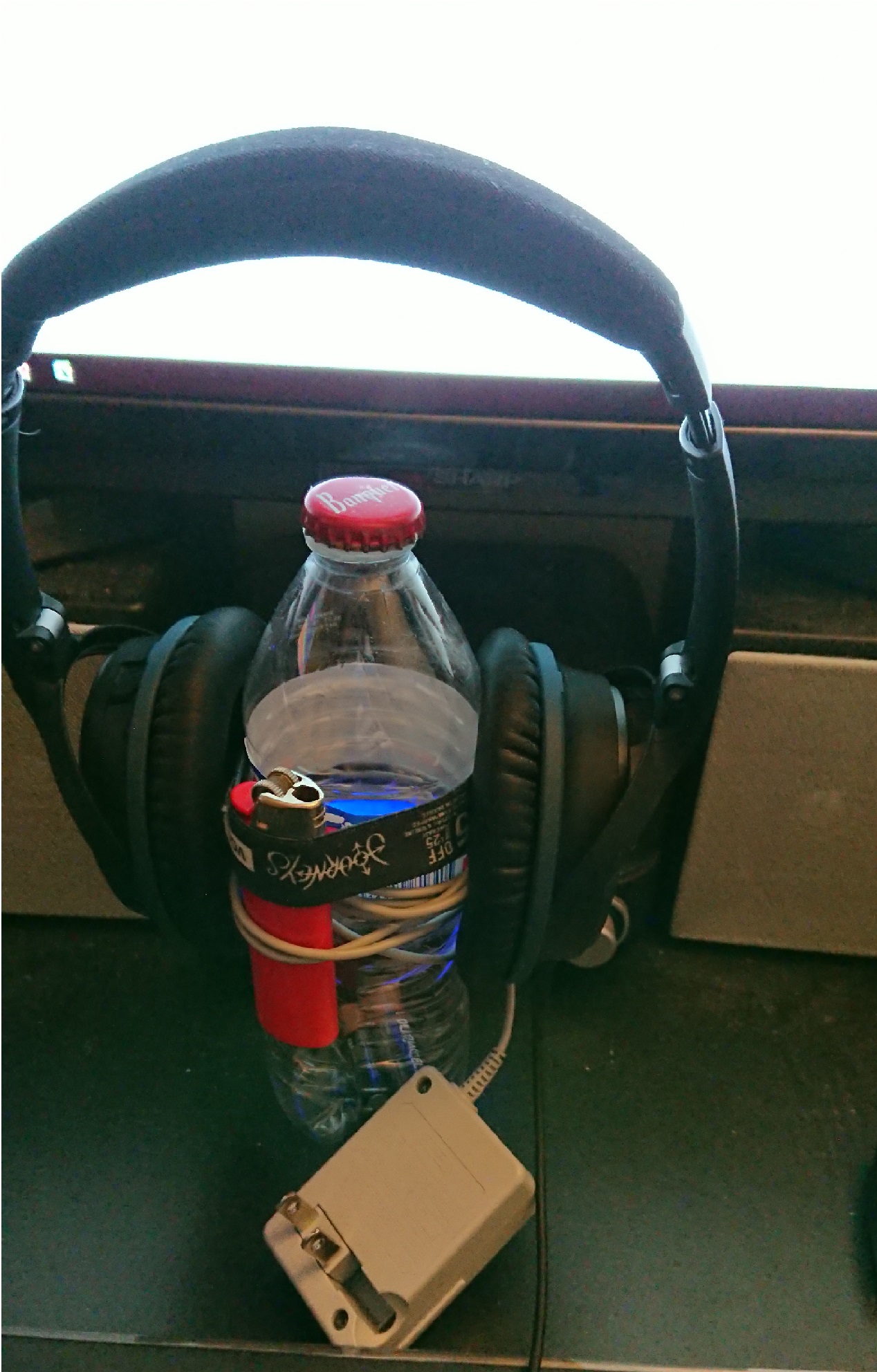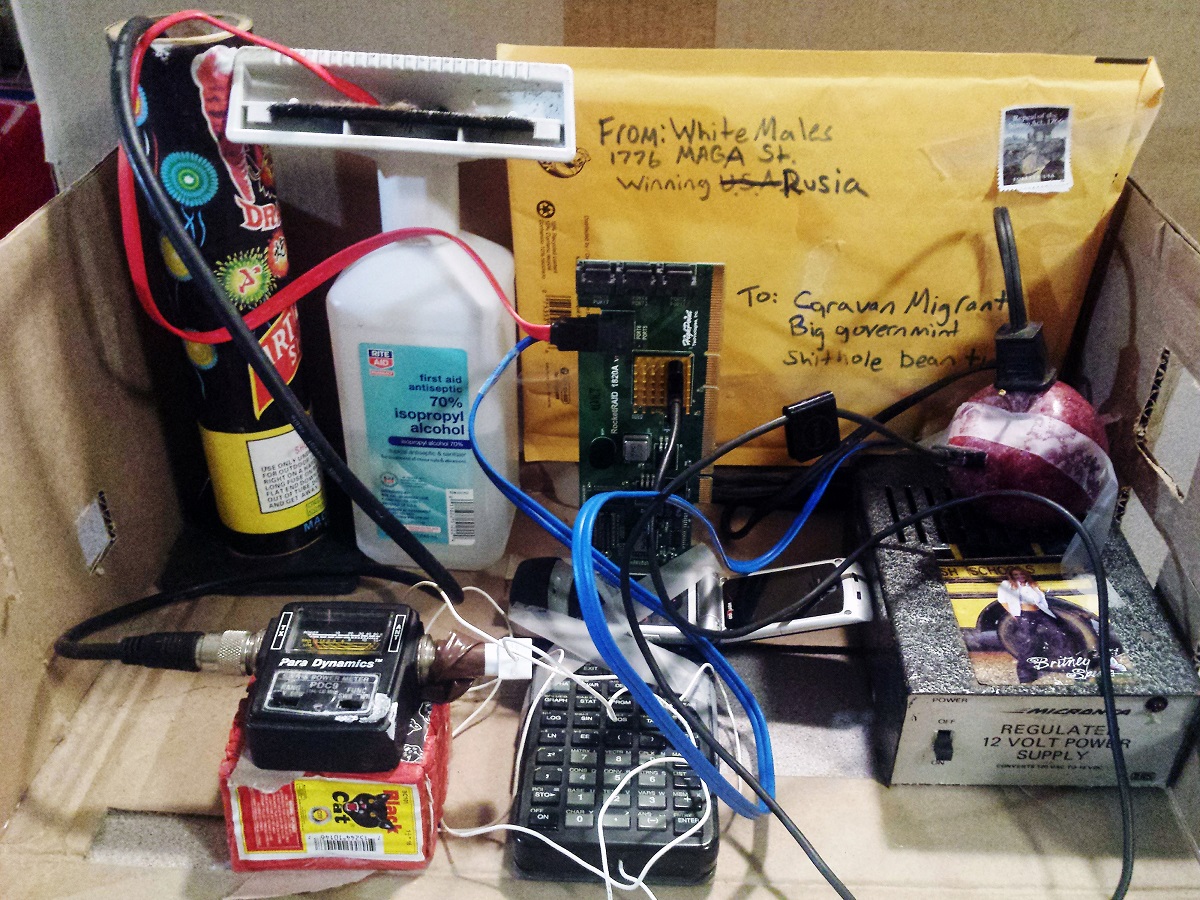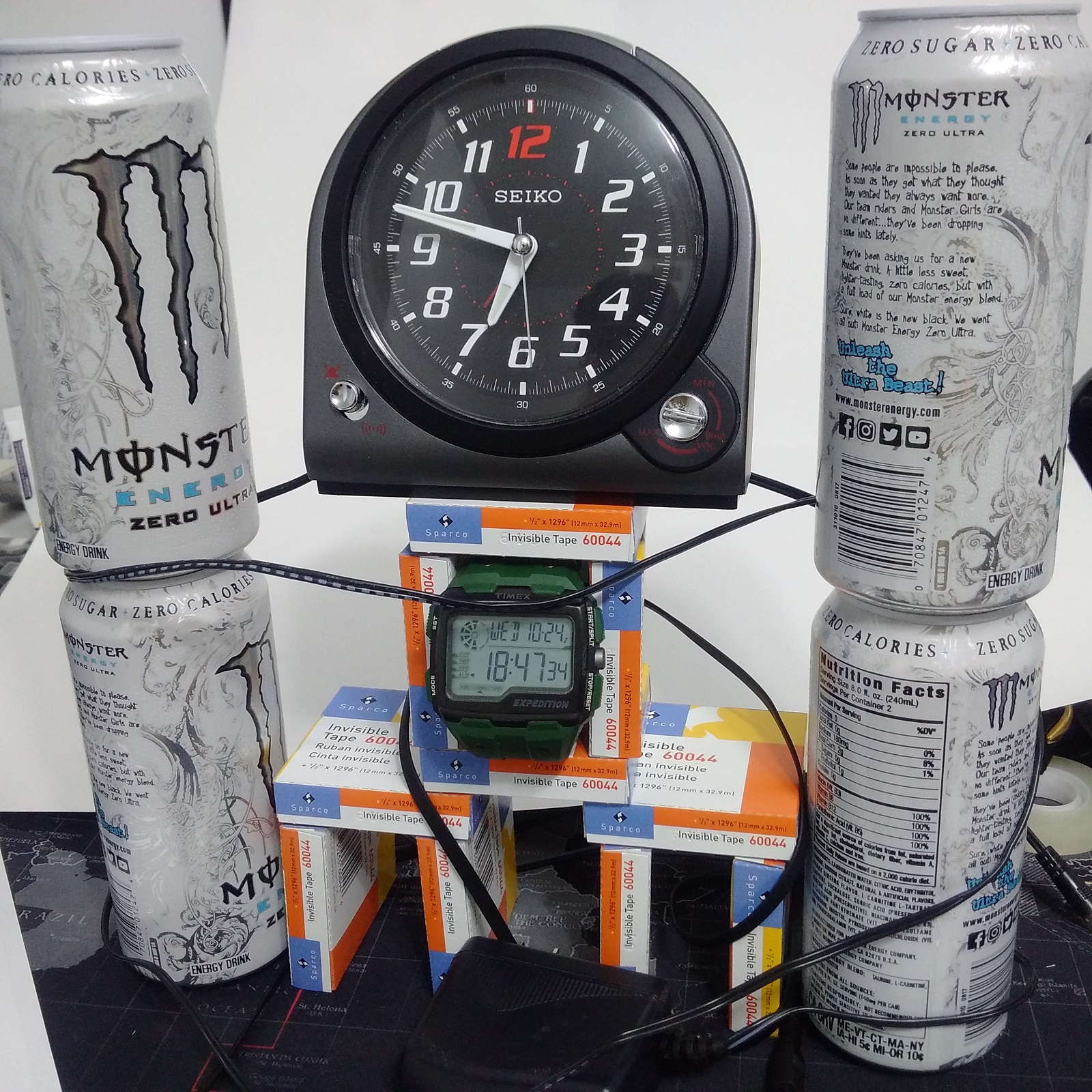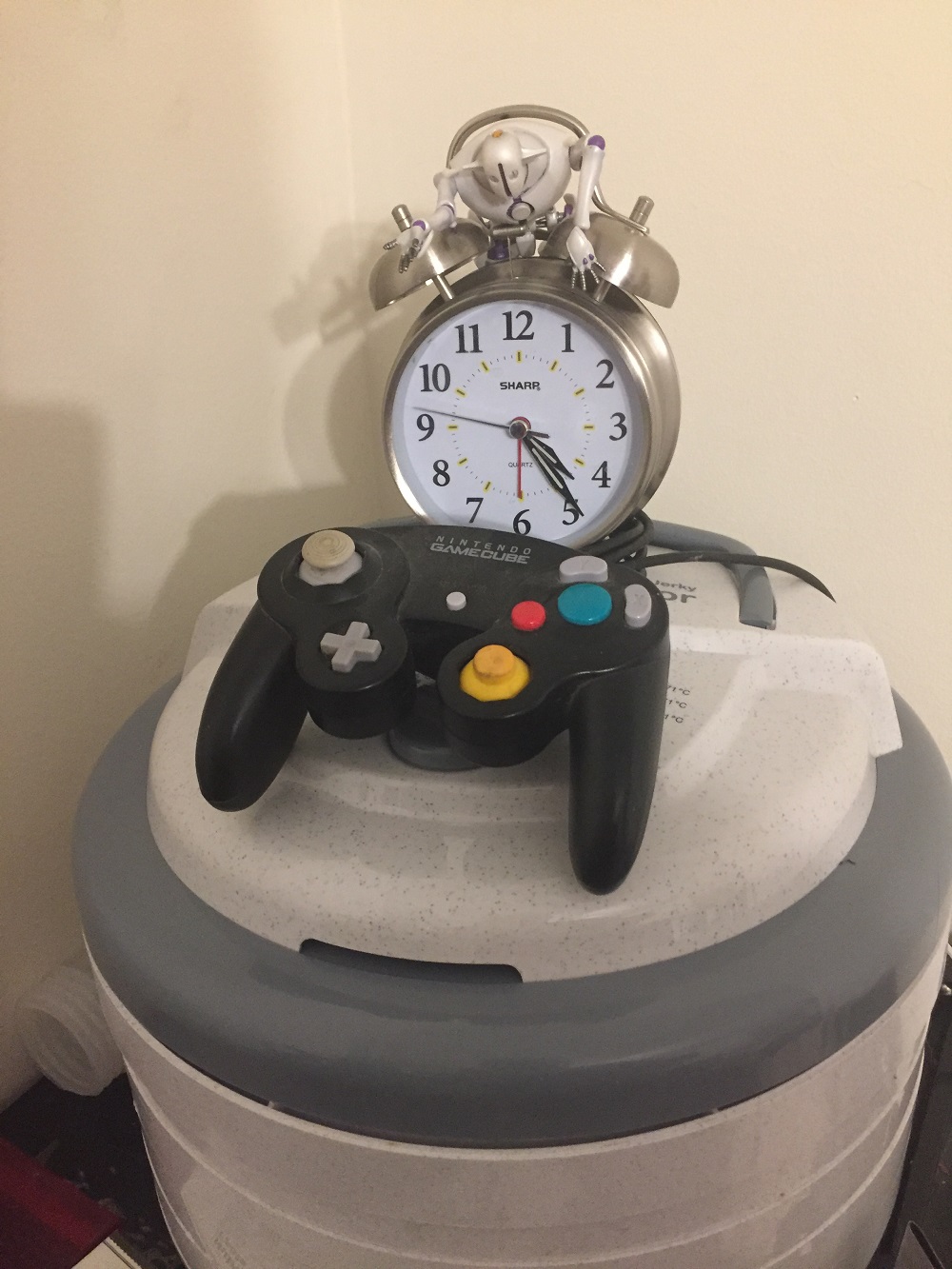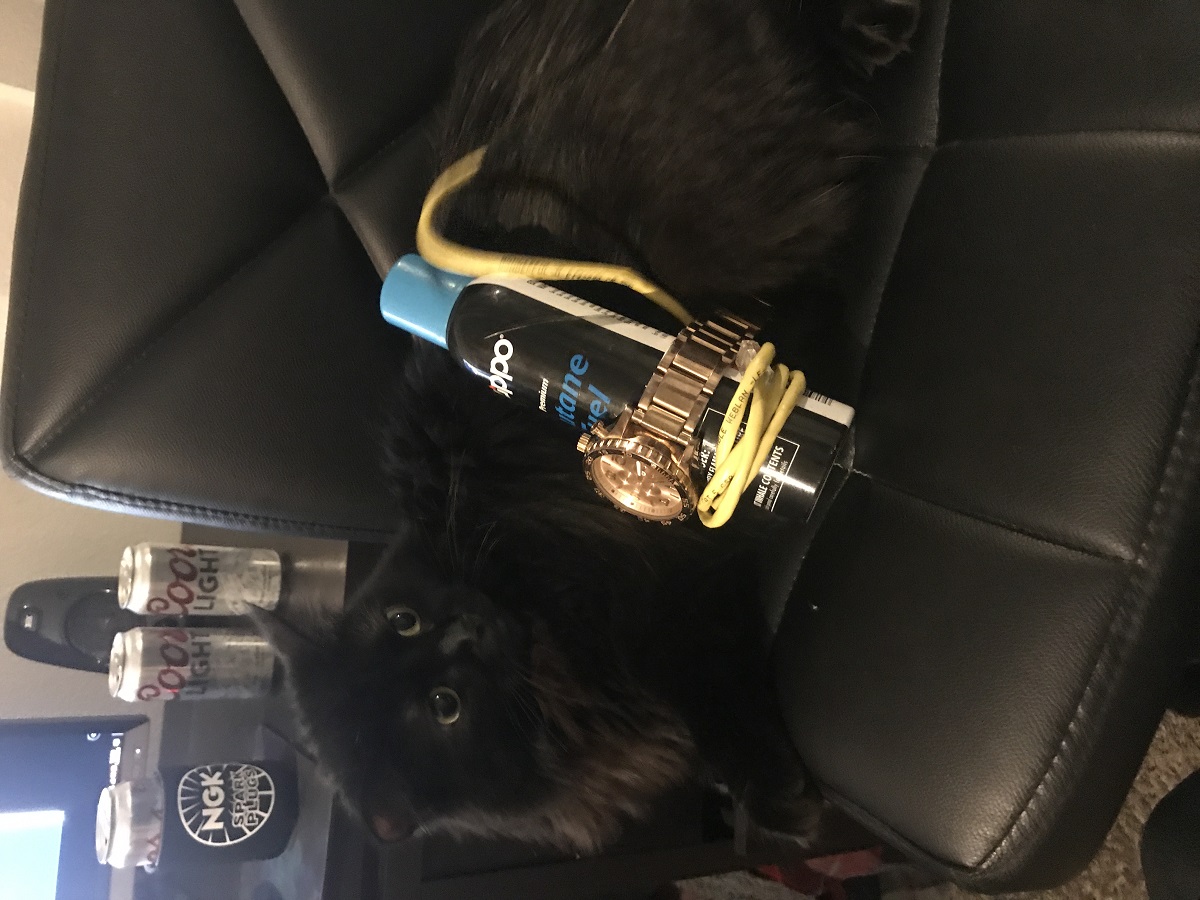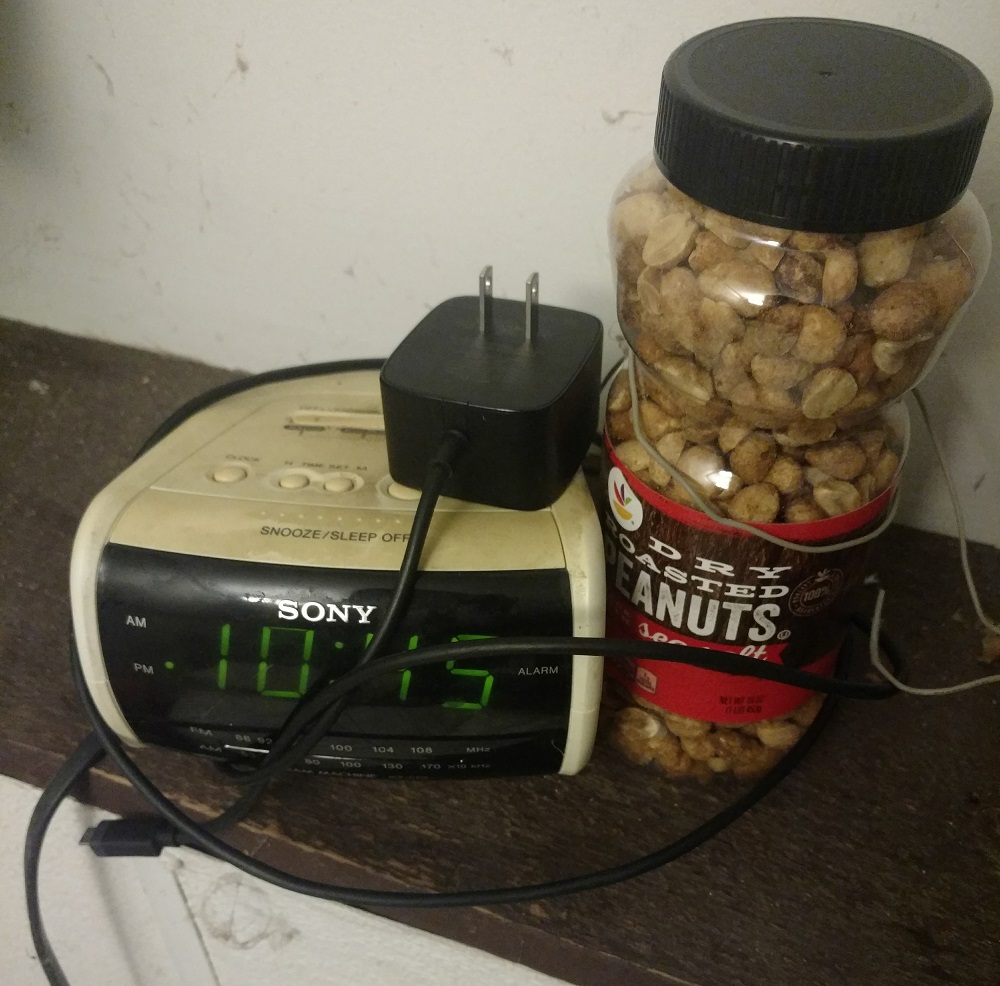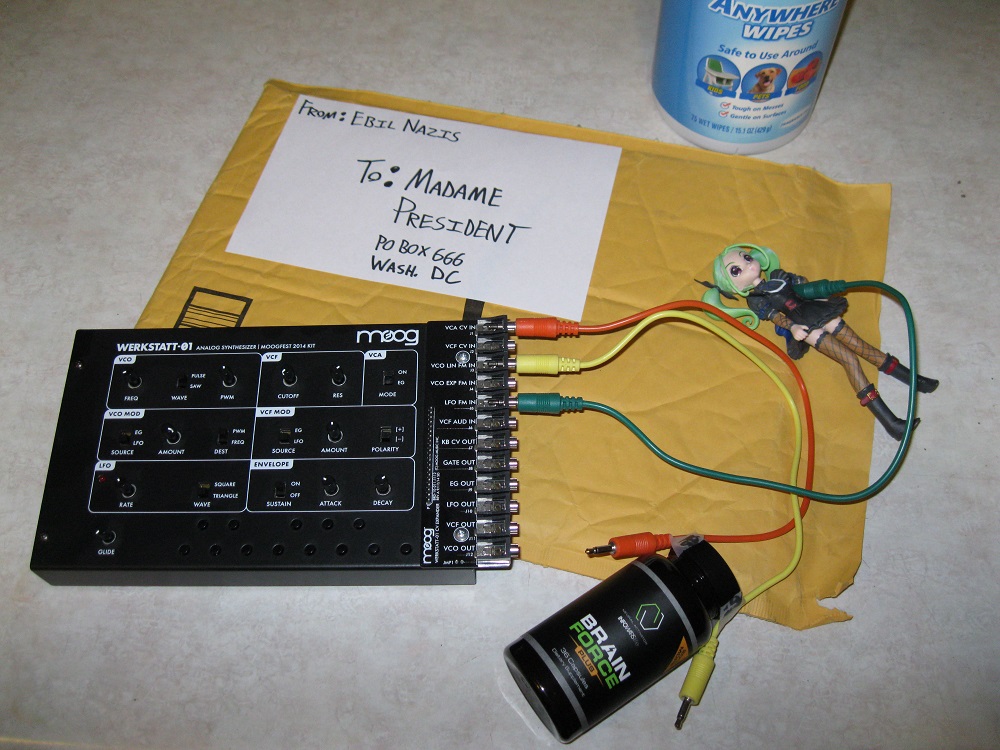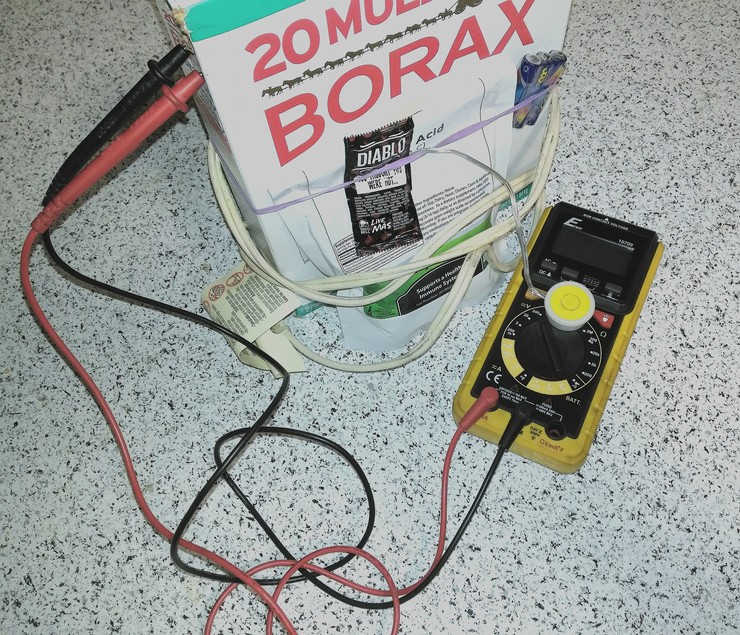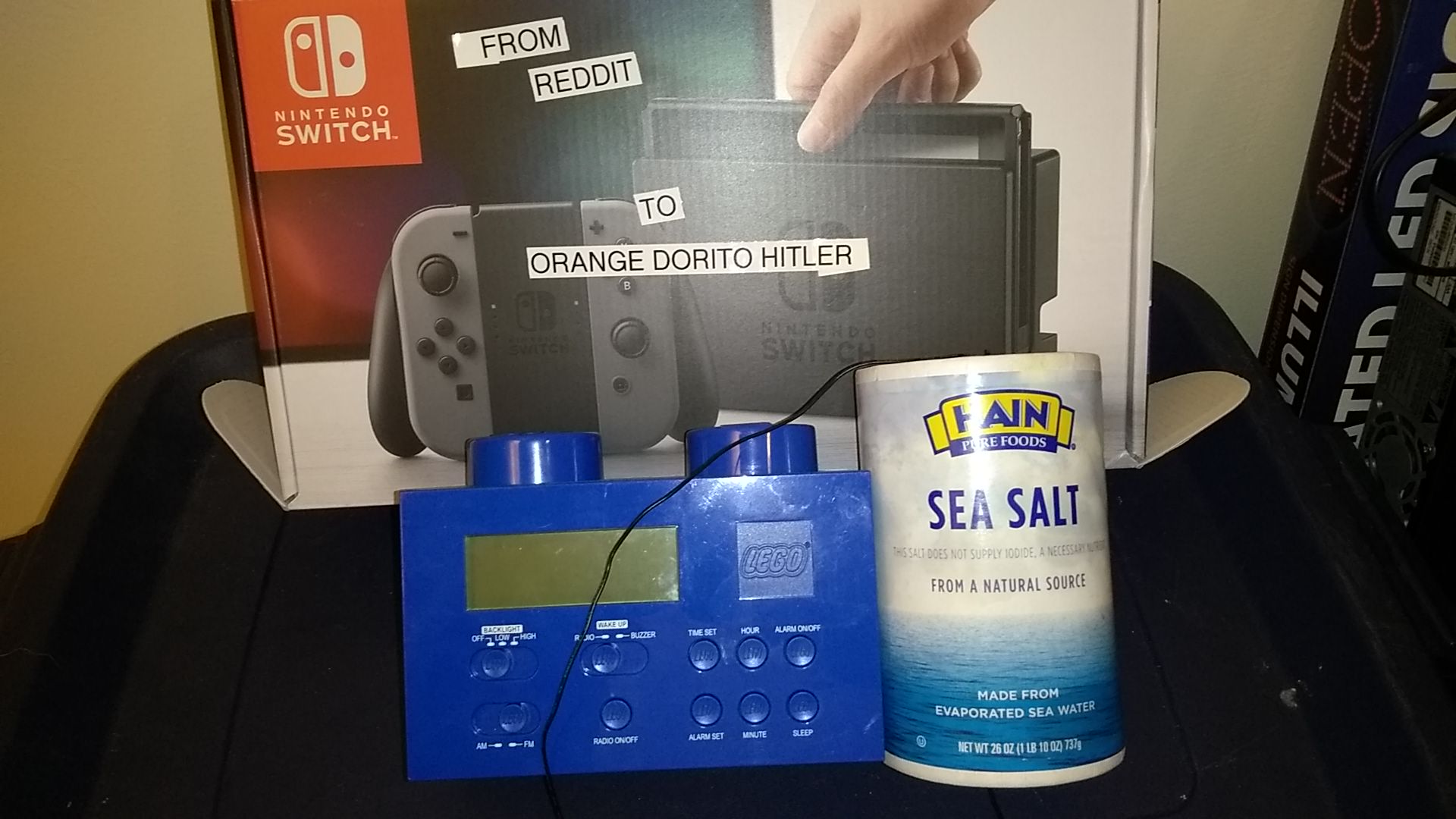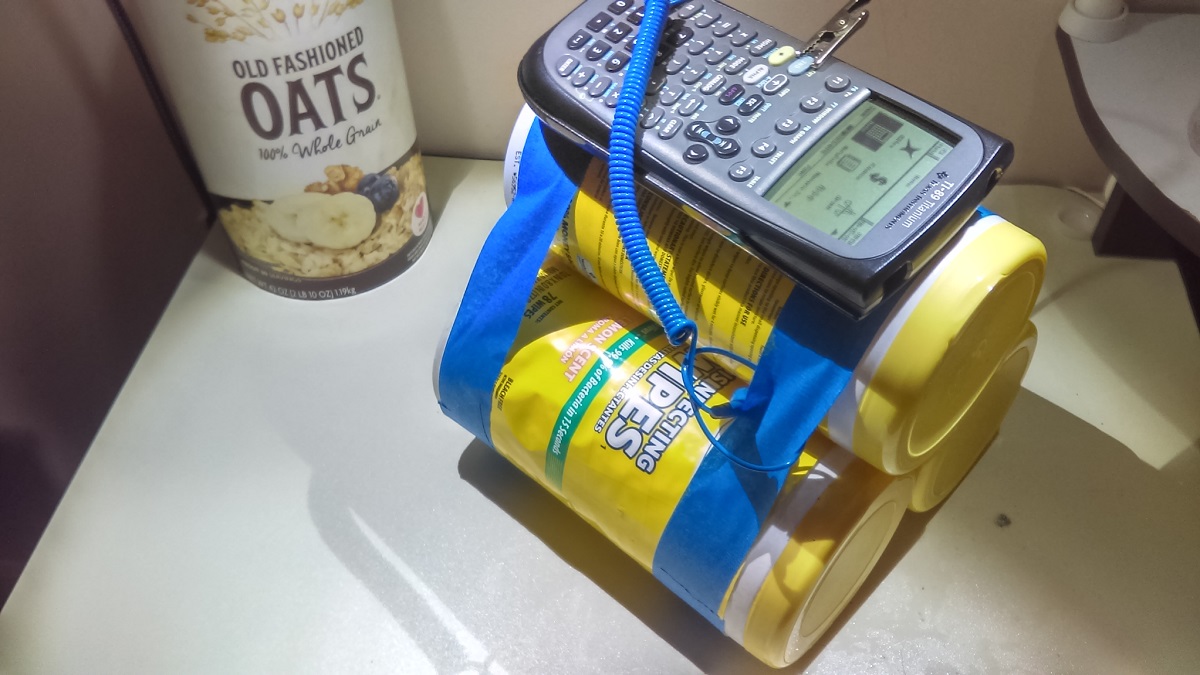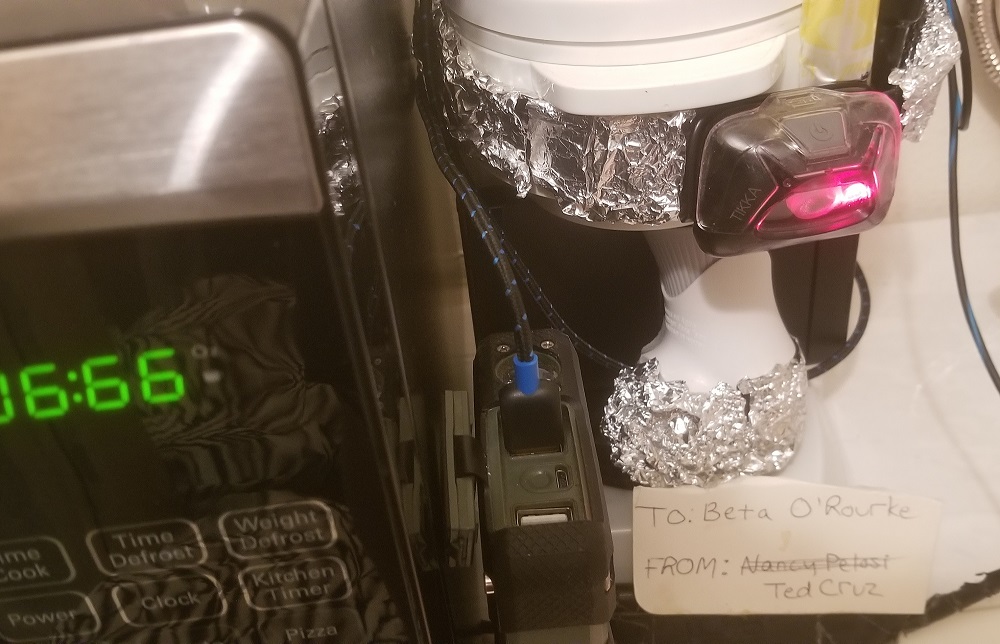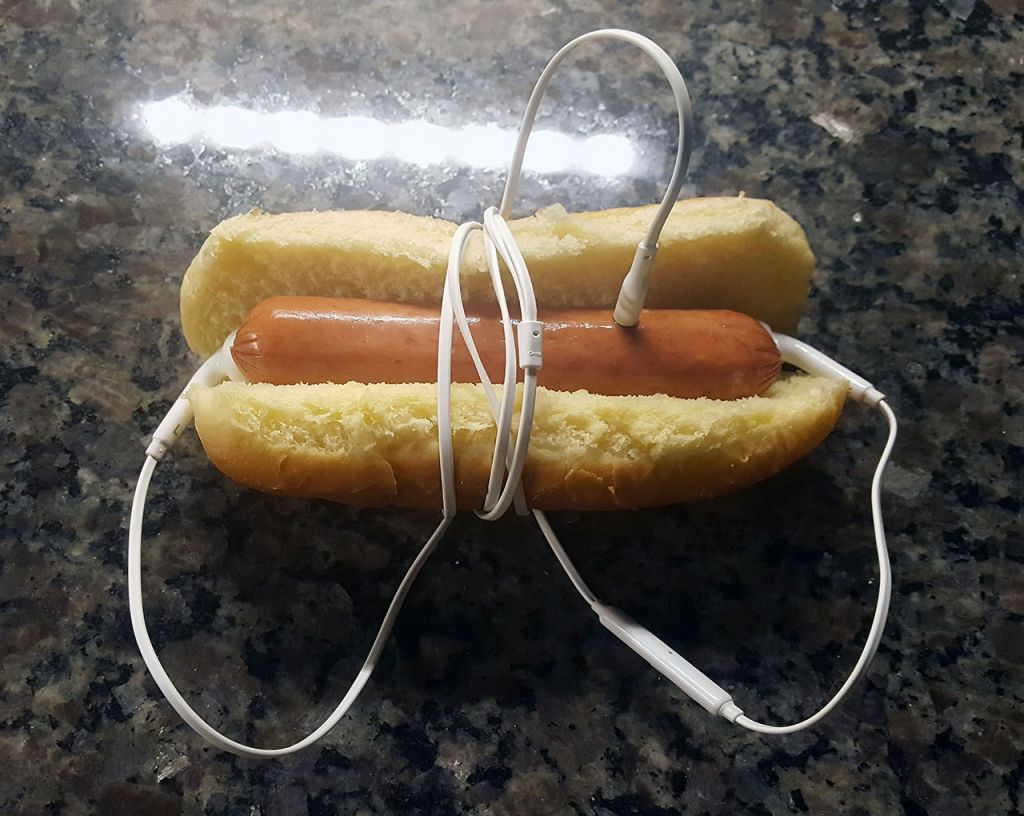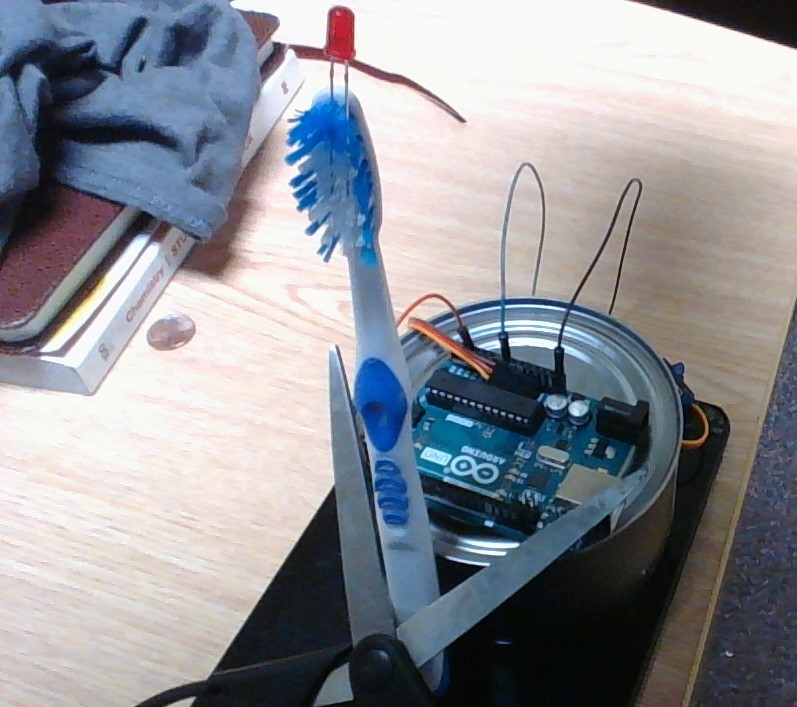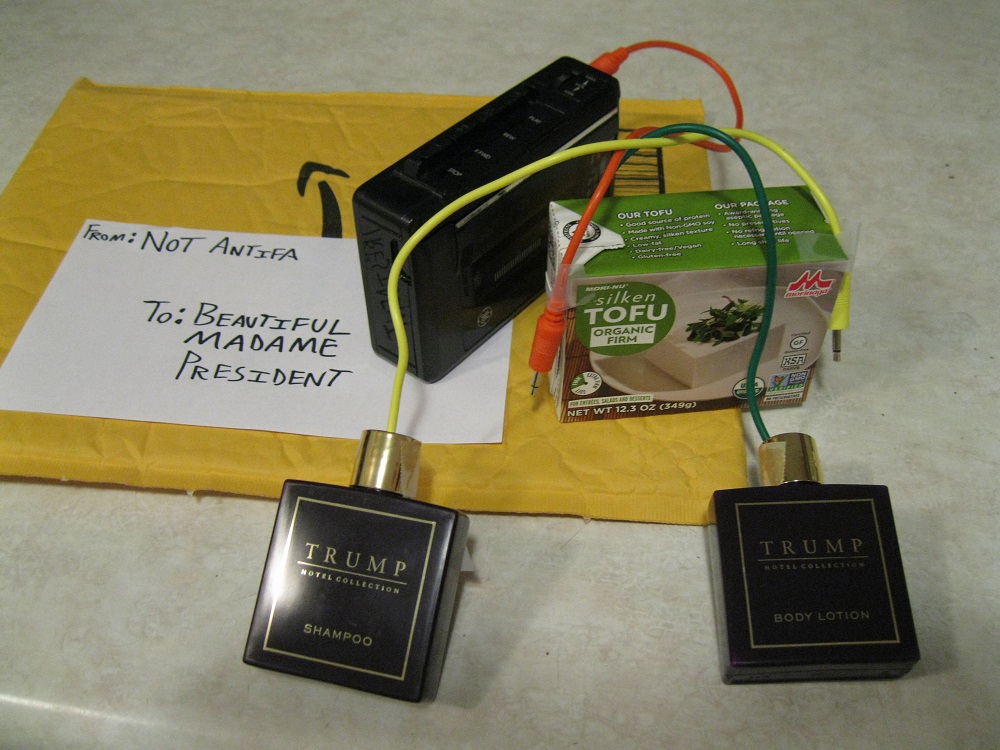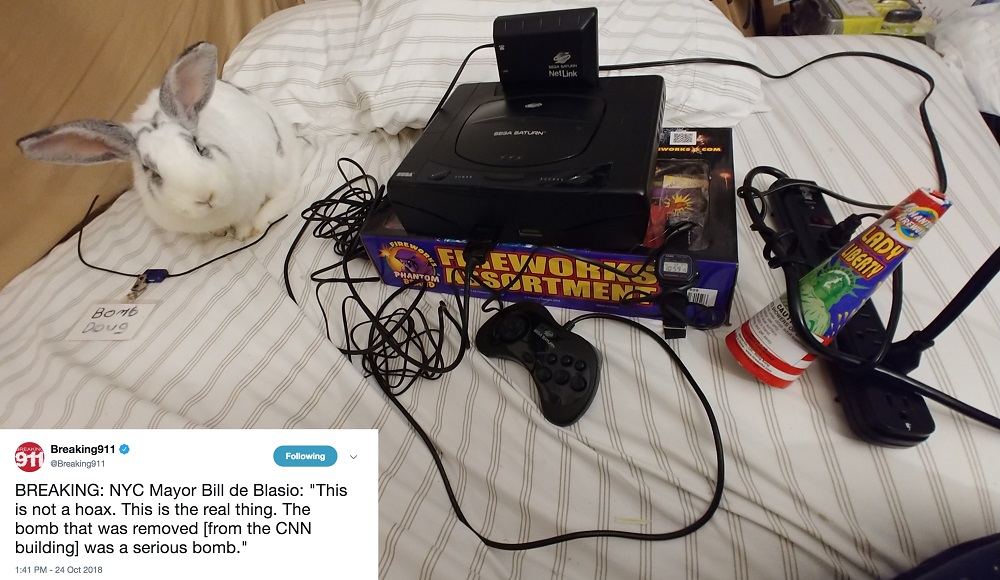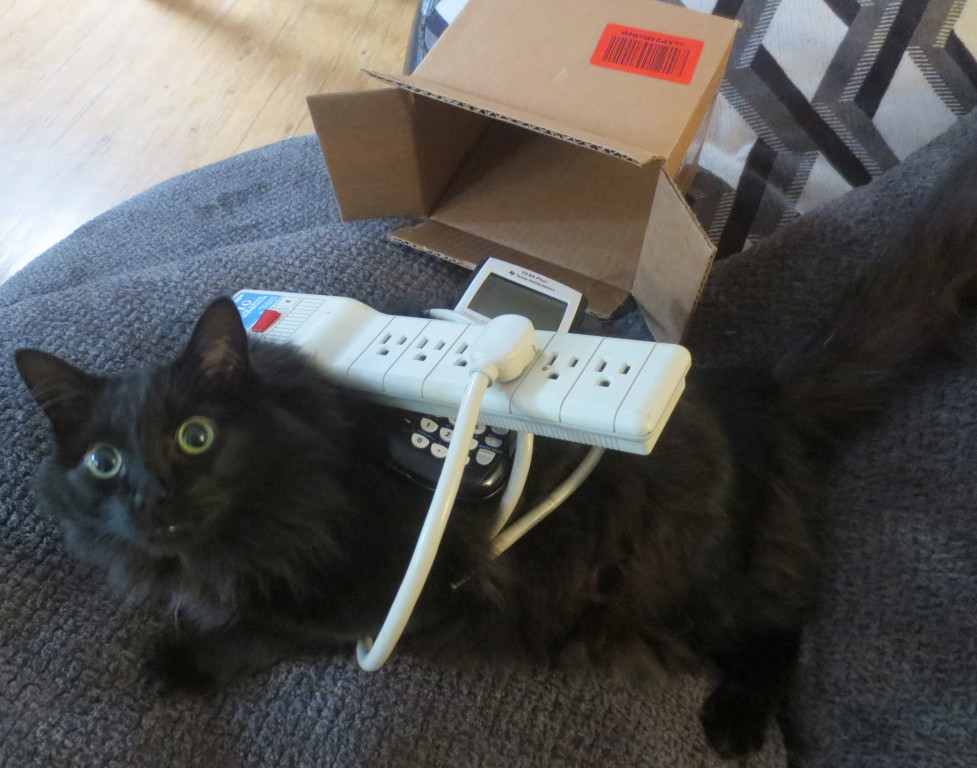 On Wednesday, NBC News's Ben Collins said the alleged bomb plot was likely inspired by "talk radio and Fox News" rather than "fringe websites like 4chan and Qanon-adjacent communities on Reddit and Facebook," so I'd say such parody is fair game.




Follow InformationLiberation on Twitter, Facebook, Gab and Minds.