Dem Staffer Who Doxed GOP Senators Facing Up to 48 Years in Federal Prison
Chris Menahan
InformationLiberation
Oct. 05, 2018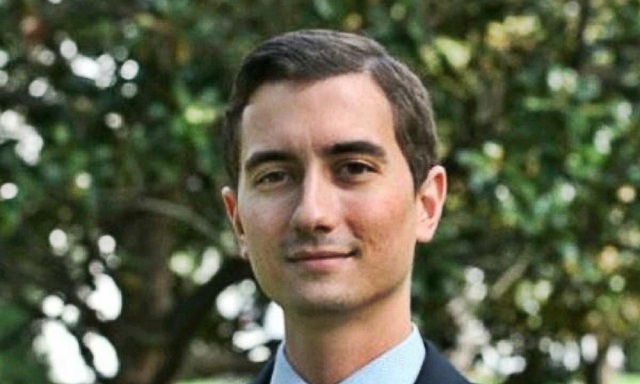 Ya dun goofed, son.

From Washington Examiner:

The former Democratic congressional staffer who posted personal information about Republican senators online faces nearly 50 years in prison.

Jackson Cosko, a 27-year-old Washington, D.C., resident, was arrested Wednesday by U.S. Capitol Police when he was caught sneaking into the offices of Sen. Maggie Hassan, D-N.H., after 10 p.m. Tuesday and using an aide's computer and log-in.

He was charged with five federal offenses: making public restricted personal information, making threats in interstate commerce, unauthorized access of a government computer, identity theft, and witness tampering.

The criminal complaint against him also charges him with second-degree burglary and unlawful entry, which are both criminal offenses in D.C.

[...]The maximum prison time total for the five federal offenses is 33 years, with the Washington offenses carrying a maximum of 15 years for second-degree burglary and another six months for unlawful entry.
While it would be nice to see him receive some sort of punishment, considering how the inauguration day antifa rioters were nearly all acquitted earlier this year, I wouldn't recommend anyone hold their breath.

Leftists are allowed to riot, carry out terrorism, bash people over the head with bike locks and so on without facing any punishment under our "liberal" justice system.

Perhaps Supreme Court Justice Judge Brett Kavanaugh can help change that!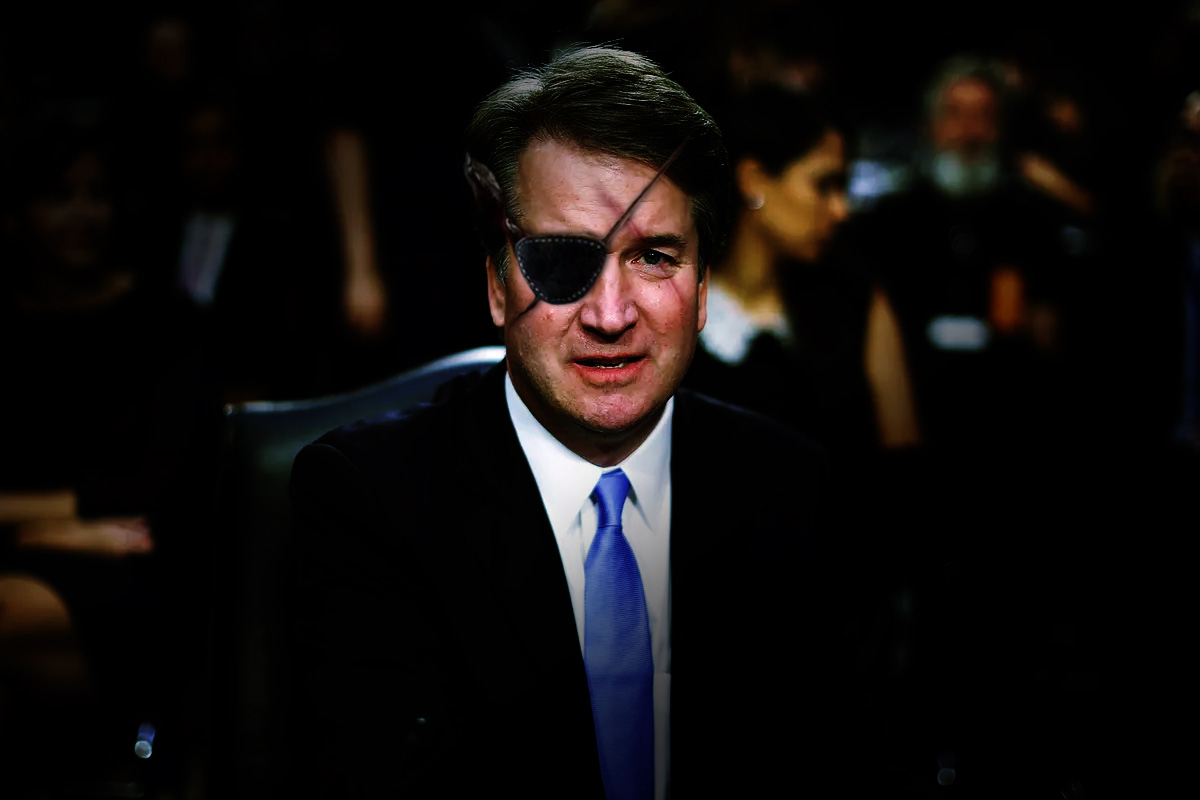 Follow InformationLiberation on Twitter, Facebook, Gab and Minds.