Charlottesville: 'Peaceful' Antifa Marchers Assault News Crew While Screaming 'F**k You Snitches'
Chris Menahan
InformationLiberation
Aug. 12, 2018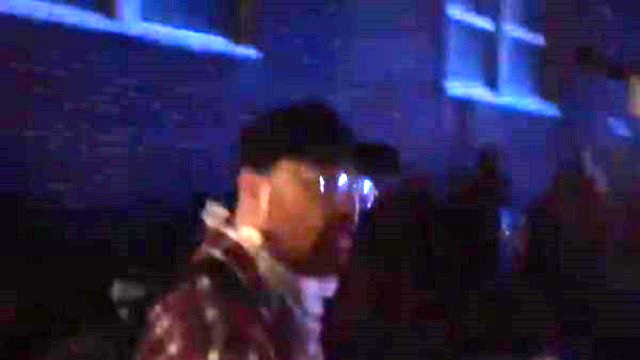 "Peaceful" antifa members attacked reporters and fought with police while screaming a host of obscenities during a march in Charlottesville on Saturday.

NBC News crew and reporter Cal Perry shared video of themselves being attacked:



The protesters were very angry the media filmed their public march:


They also fought with police:


During their march earlier in the day, they chanted, "all cops are racist" and "cops and Klan go hand in hand":





What's important to remember, as Mitt Romney reiterated in an attack on President Trump on Friday, is these are great patriots fighting for all that embodies America.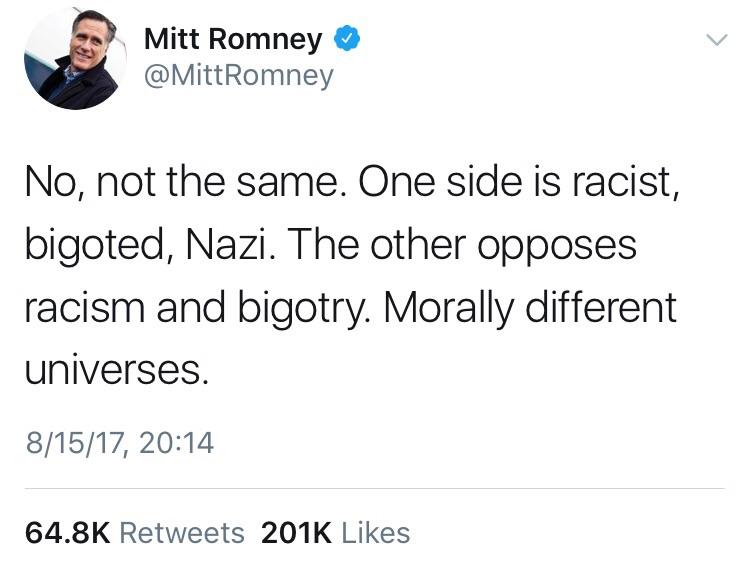 Follow InformationLiberation on Twitter, Facebook and Gab.