Poll: Democrats Hate ICE Protecting Our Borders, Love The Deep State Overthrowing Our President
Chris Menahan
InformationLiberation
Jul. 26, 2018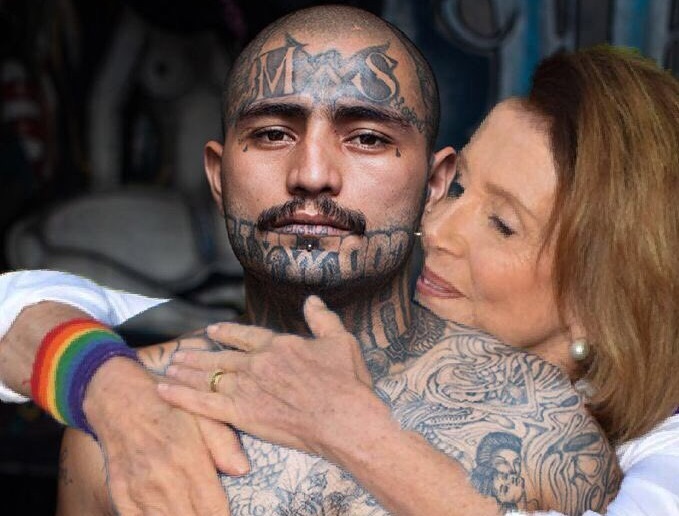 Democrats hate US Immigration and Customs Enforcement but love the Federal Bureau of Investigation and the Central Intelligence Agency, according to a new poll.

From Pew Research:

Nearly eight-in-ten conservative Republicans (77%) view ICE favorably, with 40% expressing a very favorable opinion. Among moderate and liberal Republicans, views are less positive (62% give ICE a favorable rating, including 29% who say they view it very favorably).

A large majority of liberal Democrats (82%) view ICE unfavorably, with 53% viewing the agency very unfavorably. Conservative and moderate Democrats feel less negatively about ICE (60% unfavorable, 35% very unfavorable).
Though Democrats used to complain about the FBI and CIA spying on Americans and carrying out coups in dozens of foreign nations, now they love them because they're using their enormous power to take down our democratically elected president.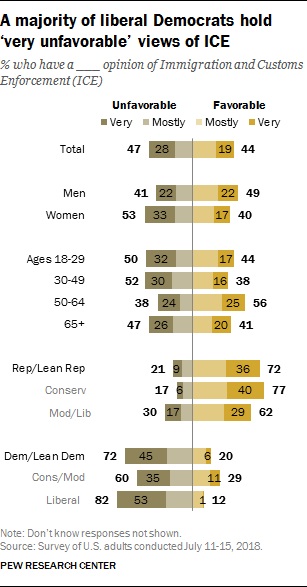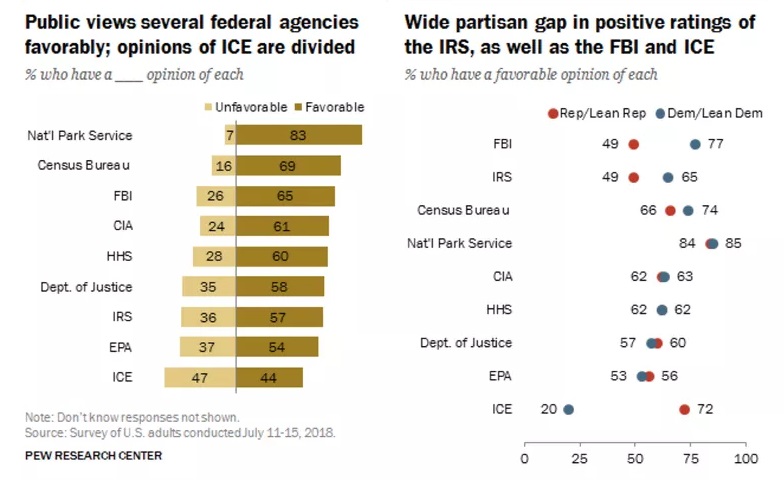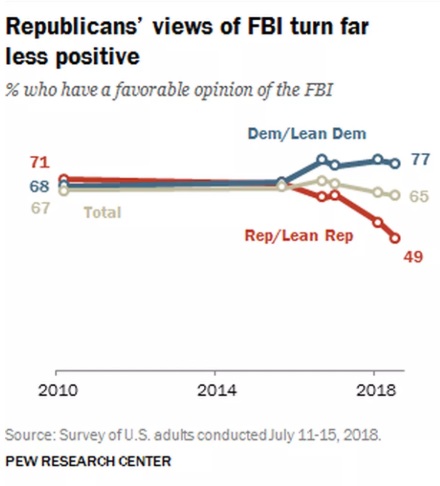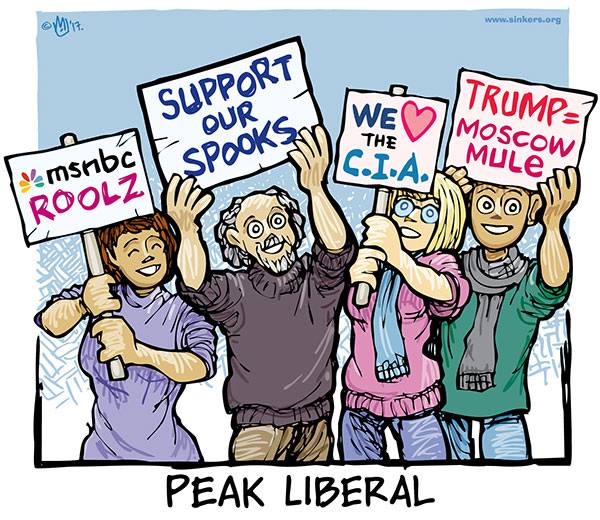 Follow InformationLiberation on Twitter, Facebook and Gab.