Max Boot And Jennifer Rubin Agree: Keep 'Hard-Working' Illegals, Deport 'Contemptible' Republicans
Chris Menahan
InformationLiberation
Jun. 19, 2018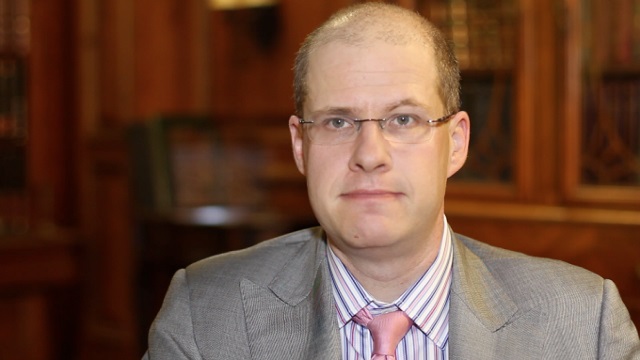 Neocon globalists Max Boot and Jennifer Rubin, both employees of the world's richest man, agree that "hard-working Latin American" illegal immigrants should replace "contemptible Republican cowards" in order to "enhance America's greatness."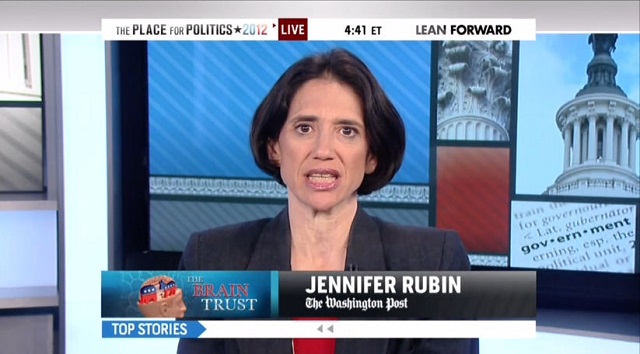 In his latest column on Monday for Jeff Bezos' Washington Post, Boot writes:

"If only we could keep the hard-working Latin American newcomers and deport the contemptible Republican cowards — that would truly enhance America's greatness."
Rubin shared the quote on Twitter, adding, "yes!"


Neocon globalist Bill Kristol said the exact same thing in February of 2017:



Follow InformationLiberation on Twitter, Facebook and Gab.