HUD Secretary Ben Carson Dismantling Obama-Era 'Forced Diversity' Policies
Chris Menahan
InformationLiberation
May. 23, 2018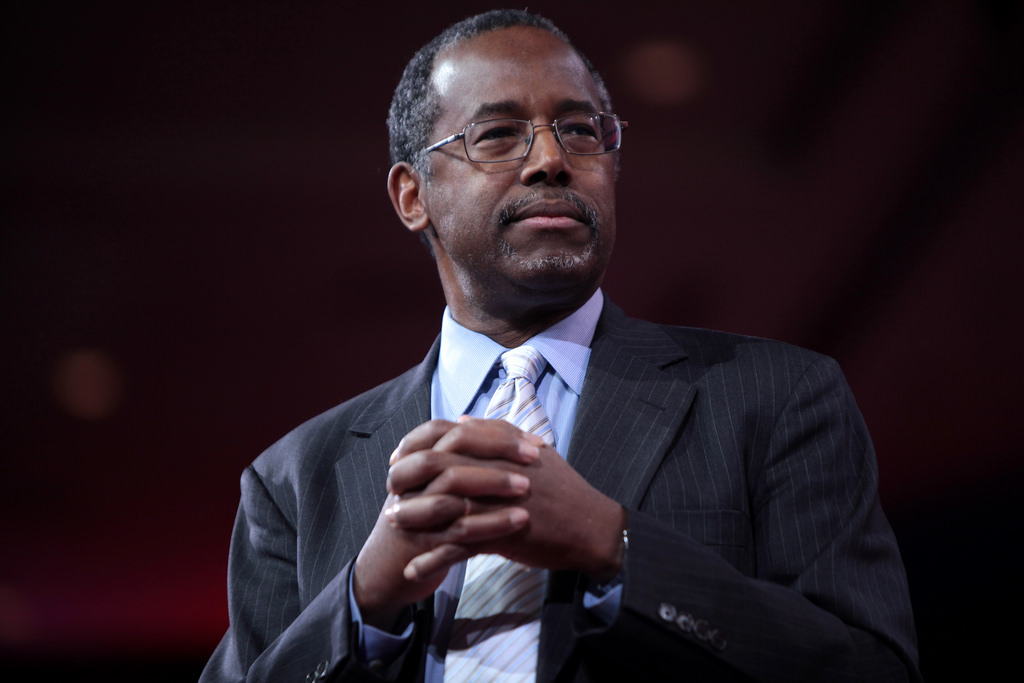 HUD Secretary Ben Carson is making good on President Trump's campaign promise to dismantle the Obama regime's "social engineering" housing policies.

From Washington Post:

The Trump administration is doubling down on its efforts to undo Obama-era fair-housing policies in the wake of a lawsuit alleging that the U.S. Department of Housing and Urban Development had wrongfully suspended a requirement that communities address barriers to racial integration.

HUD on Friday evening announced that it is withdrawing a computer assessment tool that provides communities with data and maps to help them gauge neighborhood segregation.

The tool, developed during the Obama administration, was meant to help communities comply with a little-enforced provision of the 1968 Fair Housing Act that compelled local governments to use federal dollars to end residential segregation.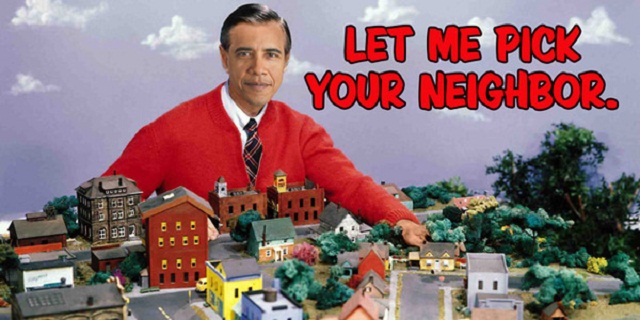 [...]A 2015 rule required more than 1,200 communities receiving federal housing dollars to use the tool to assess local segregation patterns and draft a plan to correct them -- or risk losing HUD funding.

The tool contained questions for local governments to answer, by referring to the data and maps provided by HUD, about policies and practices that influence housing patterns. In addition to analyzing residential segregation, communities were supposed to examine areas of poverty concentrated by race as well as disparities in accessing jobs and quality schools.

HUD Secretary Ben Carson had suspended that rule in January, prompting the lawsuit last week by a coalition of fair-housing advocates.

The agency says it is now seeking public input on how local governments could best promote fair housing choices while it reviews how it could make the assessment tool "less burdensome."

In conjunction with removing the tool, the agency said it would also withdraw its January suspension of the 2015 requirement that communities submit their assessments of racial segregation to the agency in the manner and timeline outlined by the Obama administration.

[...] Carson, who has long criticized federal efforts to desegregate American neighborhoods as "failed socialist experiments," said during his confirmation hearing that the 2015 rule compelled communities to look around for "anything that looks like discrimination."
Follow InformationLiberation on Twitter, Facebook and Gab.