Polls Show Trump's SOTU Was Viewed Very Positively, Despite Absolutely Savaging Dems
Chris Menahan
InformationLiberation
Jan. 31, 2018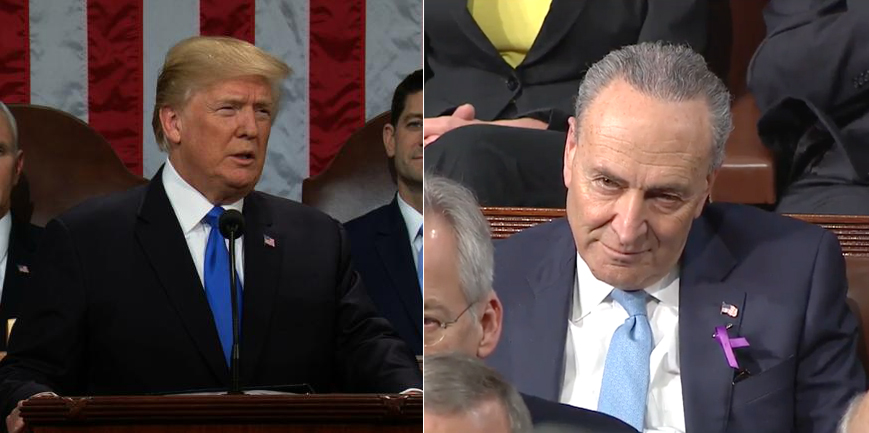 President Donald Trump savaged the Democrats during his State of the Union address on Tuesday, nonetheless two polls show his speech was very well received by the overwhelming majority of Americans.

CNN's flash poll found 77% of watchers viewed his speech positively, with 49% saying they viewed it as "very positive."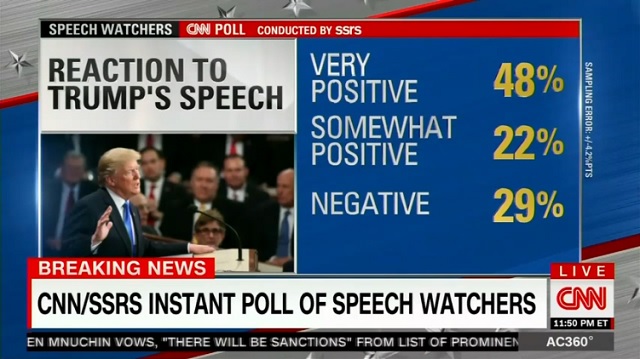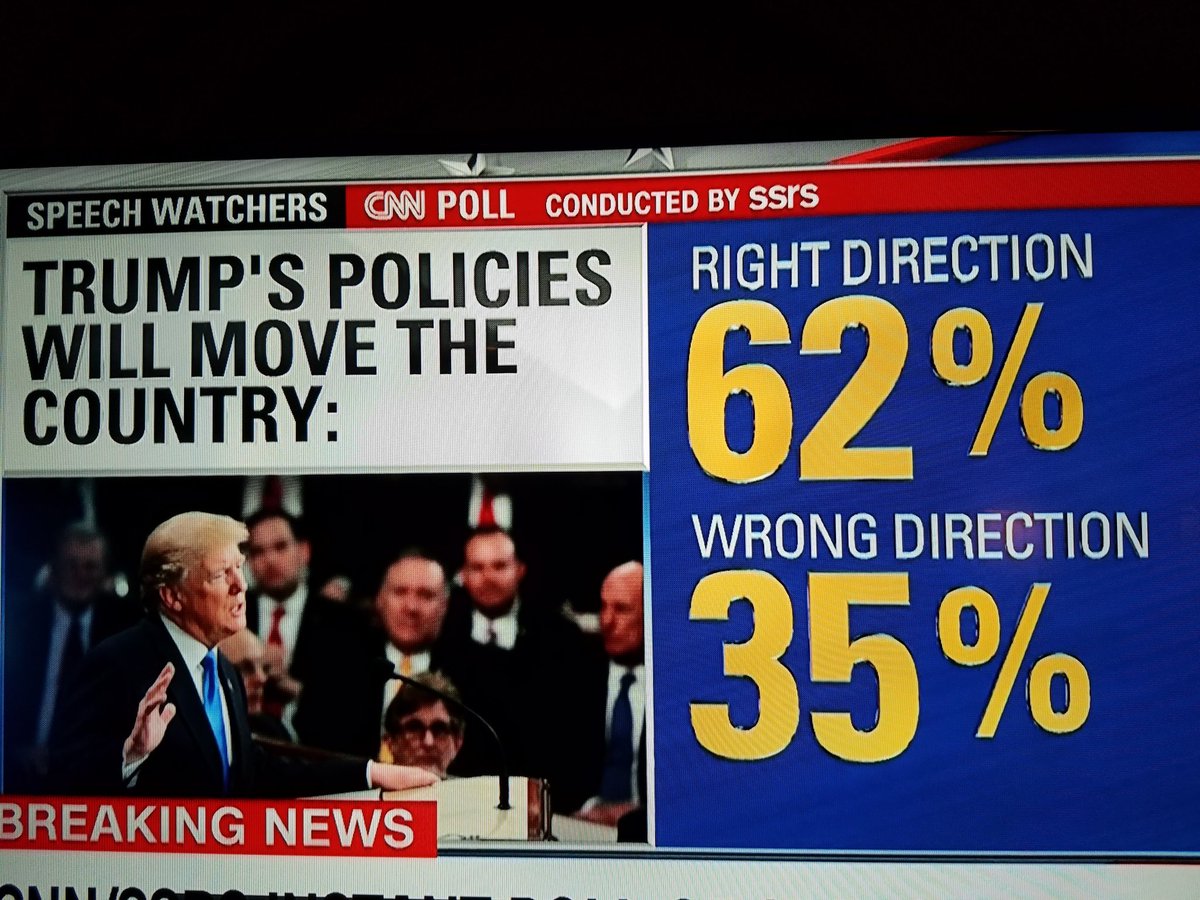 Though CNN went out of their way to discredit their own poll after getting the bad news, CBS found similar: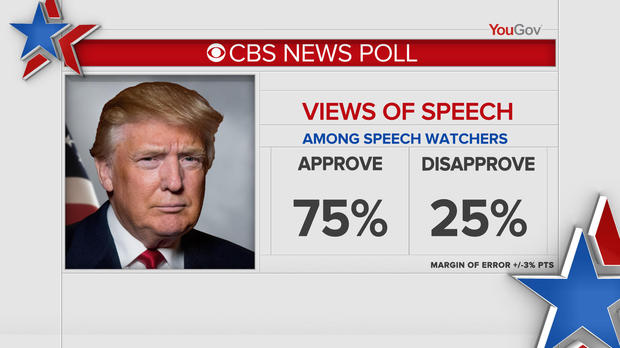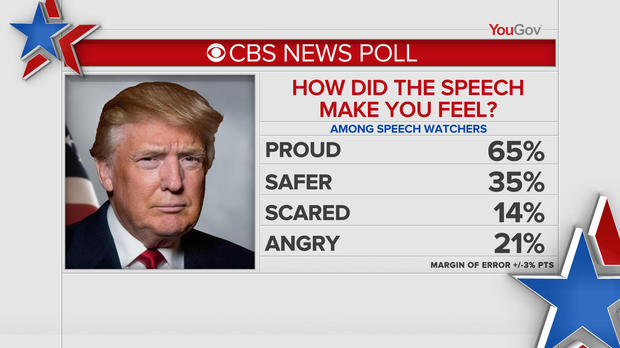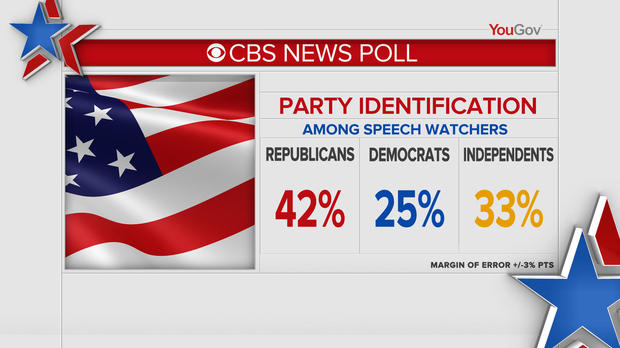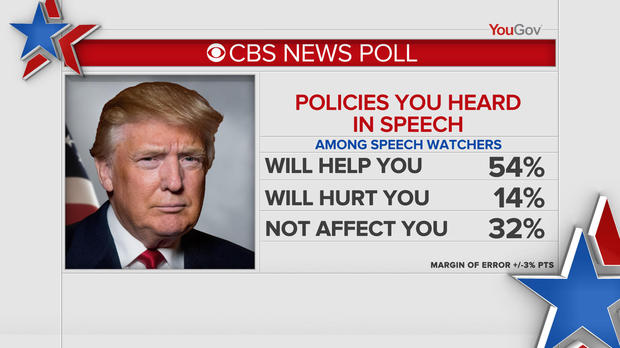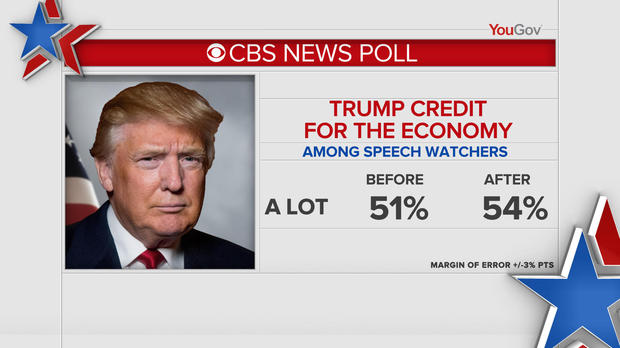 The Democrats made complete fools out of themselves repeatedly throughout the night.

Illinois Democratic Rep. Luis Gutierrez literally stormed out of the speech after people started chanting "USA!"



Every last one of Trump's bipartisan overtures was immediately rejected -- no doubt exactly as planned -- and it made the Dems look like petulant children.



While fake news outlets are trying to claim Trump's speech somehow bombed because other presidents' speeches were received even better, other presidents were a bunch of p-ssies who refused to tackle any difficult issues and embraced the status quo.

Follow InformationLiberation on Twitter, Facebook and Gab.