Two DACA DREAMers Arrested For 'Human Smuggling' In Two Separate Incidents In One Week
Chris Menahan
InformationLiberation
Jan. 30, 2018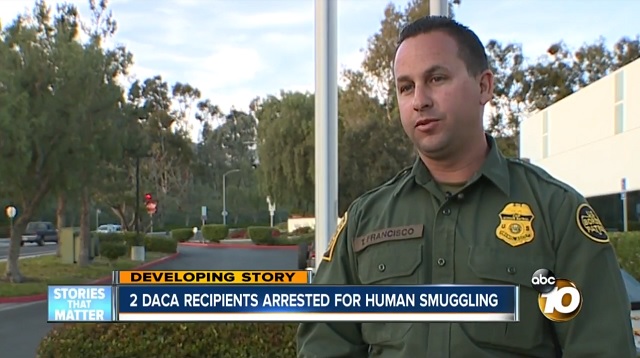 They'll do the jobs Americans won't.

From The San Diego Union-Tribune:

A man who was in the United States under the Deferred Action of Childhood Arrivals program, and another man whose DACA protections had expired, were arrested on suspicion of human smuggling in two separate incidents last week, federal officials said Monday.

...The first instance happened on Wednesday near Torrey Pines State Beach [in San Diego].

Border agents were sent to the area after a resident spotted what appeared to be a smuggling incident, federal officials said. Further investigation led agents to a vehicle suspected of being involved, which they pulled over on Interstate 5 near Dairy Mart Road about 12:10 p.m.

Three men were inside: the driver, a 20-year-old DACA recipient whose status had expired, and two Mexican nationals, ages 21 and 22, suspected of being in the country illegally.

Federal officials said the driver and his cousin, the 22-year-old passenger, told agents they had been involved in human smuggling in the area. The driver is currently in federal custody.
The second DACA DREAMer arrested was a 22-year-old Mexican national living in Riverside County. He was arrested while "scouting the area to aid a group of smugglers."

Federal officials learned he "had committed other acts of human smuggling," the Union-Tribune reports.

Here's the big question: will Nancy Pelosi and the Democrats invite these DREAMers to the State of the Union?

They're just doing the jobs American's won't.

Who else will smuggle humans into America if not these innocent DREAMers?




Do you think lazy Americans are going to do it?

Think again!

Check out this piece from ABC 10 News:



They literally have an "expert" immigration attorney named Stephanie M. Alcala on to say she thinks the story is made up.

"DACA recipients are usually, 99% of the cases, the ideal immigrants," Alcala proclaims. "So it's not that these events are impossible -- it's that they don't make sense as presented -- and it seems more inflammatory than it needs to be," Alcala says.

Actually, it makes perfect sense, hon.

Such cases are happening constantly. Two more DREAMers, aka Nightmares, were arrested for human smuggling in October 2017.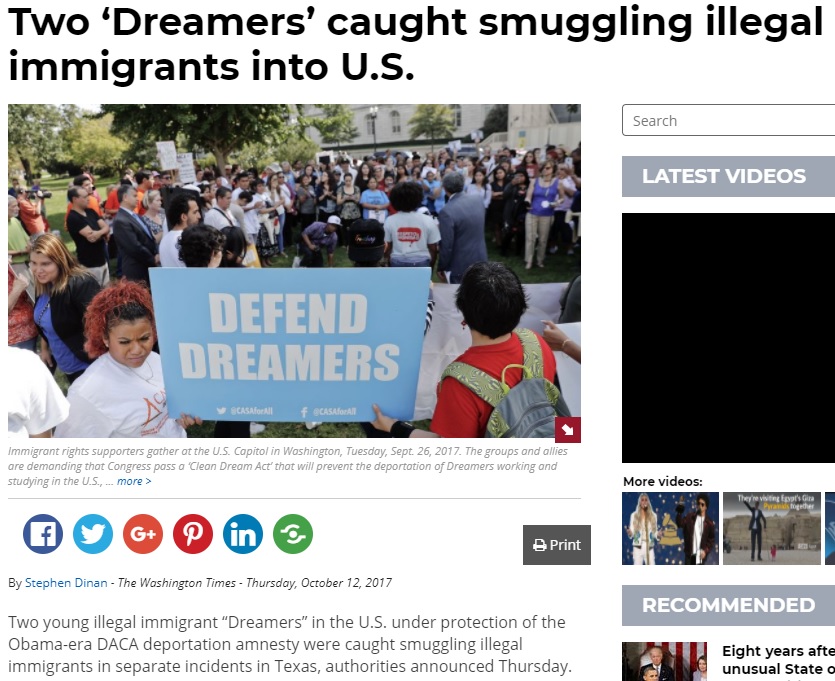 Another DREAMer was arrested in February of last year on the same charges.



The left's only argument for keeping the floodgates open is reporting the truth about illegal alien crime is "inflammatory."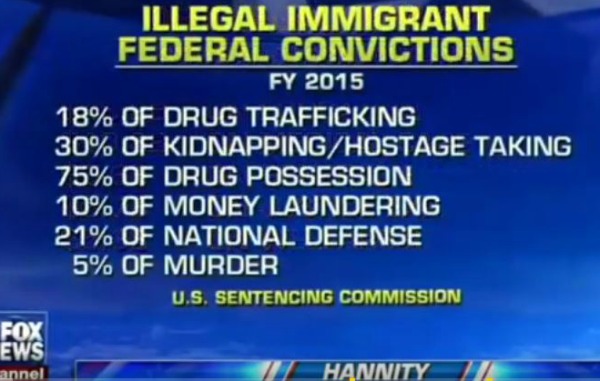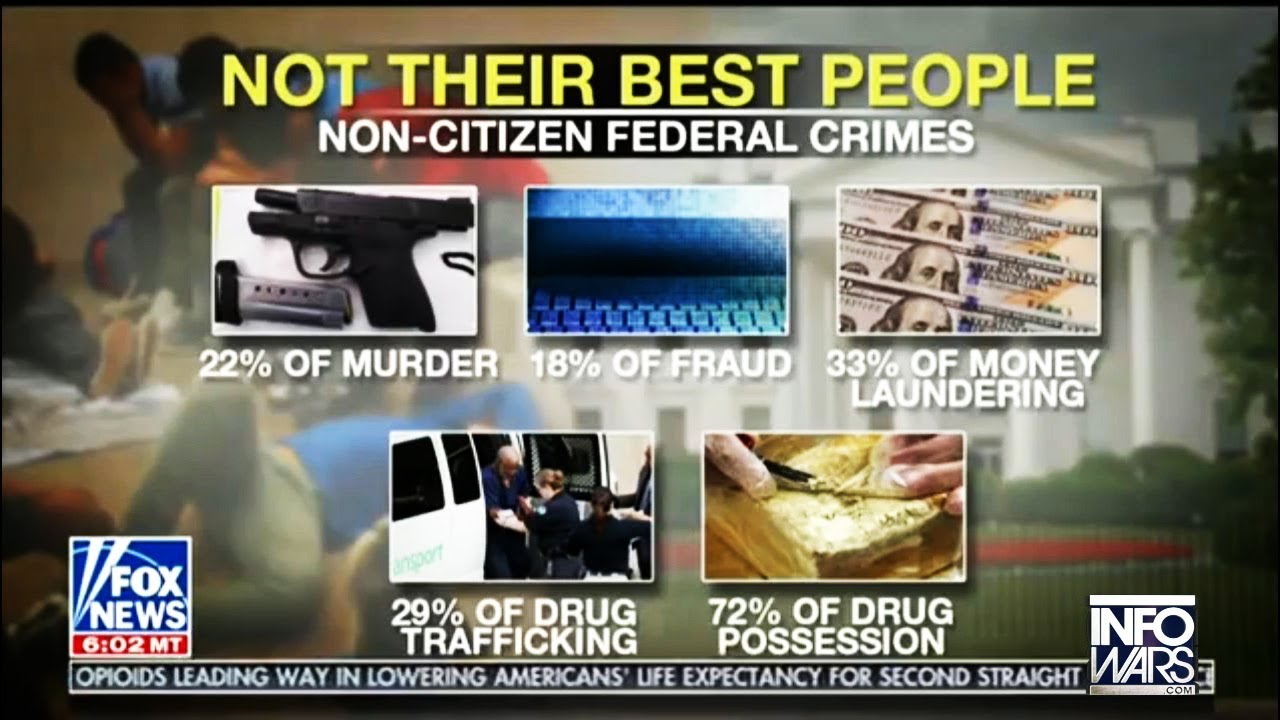 You're going to have to try harder than that.



Follow InformationLiberation on Twitter, Facebook and Gab.