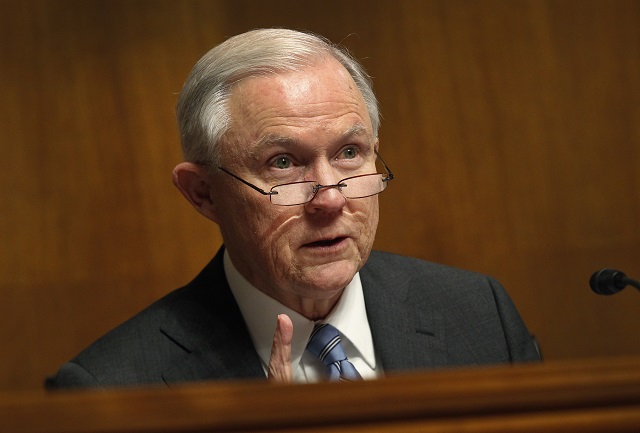 Fox News host Sean Hannity said Wednesday that the "walls are closing in on the deep state" as multiple sources within the DOJ informed him they've begun recovering missing texts from FBI agent Peter Strzok and his mistress Lisa Page.

From Fox News:

Federal law enforcement officials had notified congressional committees that a technical glitch affected thousands of FBI cellphones between Dec. 14, 2016 and May 17, 2017. This meant that 5 months' worth of texts would be missing from Strzok and Page, both of whom are under scrutiny after it was revealed that the former members of special counsel Robert Mueller's team exchanged anti-Trump texts during the 2016 presidential campaign.

Hannity said sources at the DOJ told him they have begun to recover some of the texts from that time period. Specific content from those texts has not been released.
The missing messages have caused problems for the Justice Department inspector general's office.

Senate Homeland Security Committee Chairman Ron Johnson, R-Wis., and Senate Judiciary Committee Chairman Chuck Grassley, R-Iowa, have sent a letter to Inspector General Michael Horowitz noting that the IG's office said on Dec. 13 that it had all the messages between Strzok and Page between Nov. 30, 2016, and July 28, 2017.

Lawmakers later learned of the five-month gap.

The lawmakers said they wanted the IG's office to "reconcile" those two points.
If I had to guess, I'd say the Republicans have got these crooks dead to rights.

Think of how stupid and arrogant you would have to be to use your government issued phone to text with your mistress about conspiring against the Republican nominee for president. They must have thought there was literally zero chance in hell they'd ever be held accountable as Hillary Clinton winning and ignoring what amounts to business as usual was a sure thing.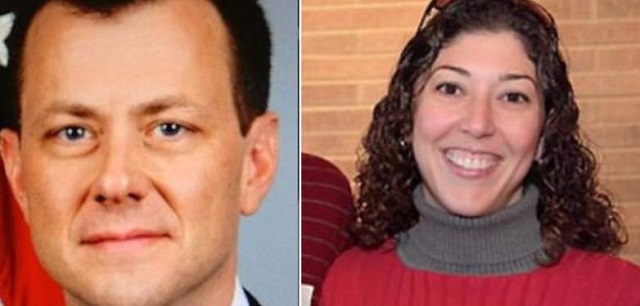 There's probably multiple copies of these texts on multiple servers.

The Republicans are slow-rolling everyone with this memo, Donald Trump could have declassified it along with the source intelligence days ago, but they're keeping it in the headlines to discredit Robert Mueller's ongoing witch hunt which is now hitting a crescendo with his upcoming interview of Trump.



Public opinion is rapidly turning against this witch hunt and now most Americans want a special prosecutor appointed to investigate the FBI. Trump's got these fools just where he wants them. This scheme is going to backfire like all the others.


Follow InformationLiberation on Twitter, Facebook and Gab.