Ireland: Japanese 24yo Stabbed to Death by 18yo Asylum Seeker
Chris Menahan
InformationLiberation
Jan. 05, 2018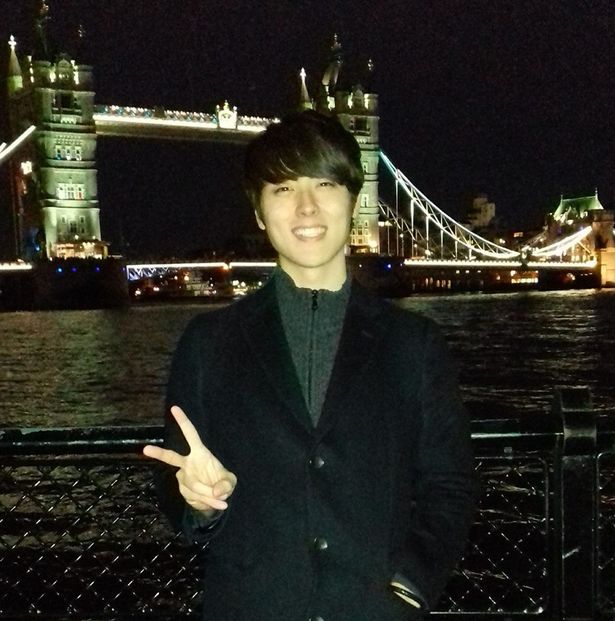 Middle Eastern asylum seeker Mohammed Morei stabbed 24-year-old Yosuke Sasaki to death and injured two others in series of attacks on Wednesday in Dundalk, Ireland.

From RTE:

An 18-year-old man has appeared in court in Dundalk charged with the murder of a Japanese man in the town yesterday.

Mohammed Morei was accused of murdering 24-year-old Yosuke Sasaki in Dundalk.

He was remanded in custody to Cloverhill District Court next Thursday 11 January.

The prosecuting garda, Inspector Martin Beggy, said there was an issue with the accused's nationality, which is undetermined at present.
Initial reports said he was Egyptian.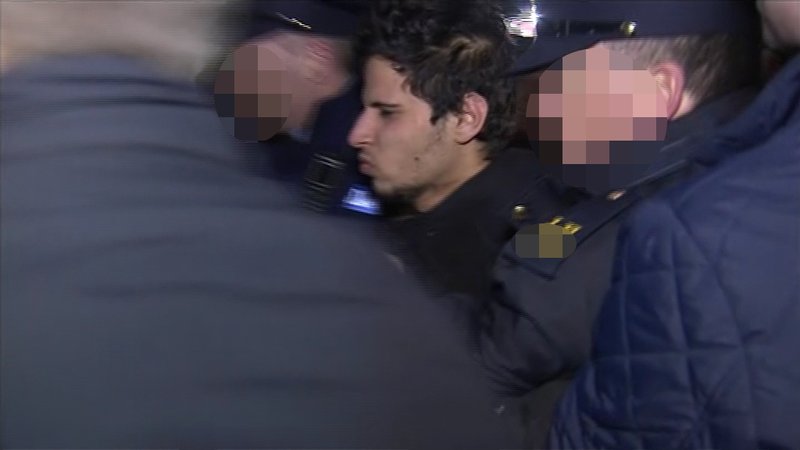 Gardaí have said they have found no established link to indicate the attacks, in which the Japanese national was fatally stabbed and two other people were wounded, were terror-related.

They say the threat level from international terrorism remains unchanged at moderate, where an attack is possible but not likely.

The individual had come into contact with gardaí in Dundalk on New Year's Day when inquiries about his immigration status were conducted.

It is believed he had applied for asylum in Ireland.
The Irish Mirror reports 22-year-old Irishman Cian Murphy and another victim were also stabbed in the attack.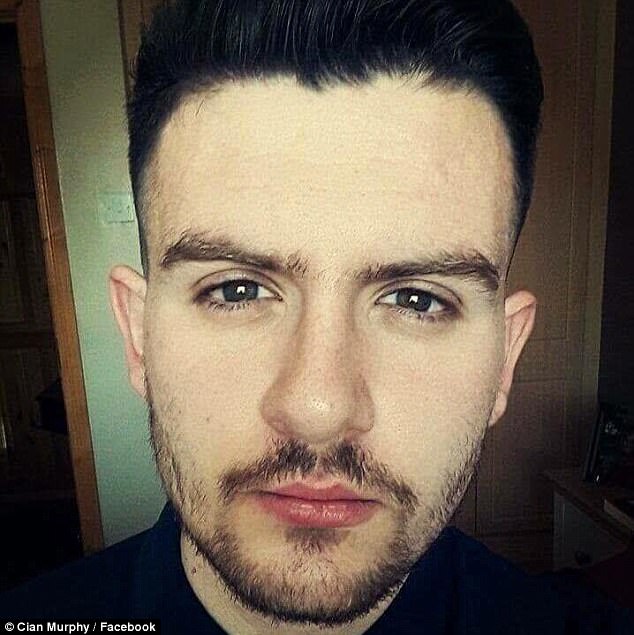 Police claim they've seen no evidence to indicate the attack was "terror related," RTE reports.

The Irish Sun reported Friday that Morei shouted in court, "I"m no gay," "F**k you" and "I'm no ­Muslim."

A picture of Morei from The Sun shows he has a nice new set of braces.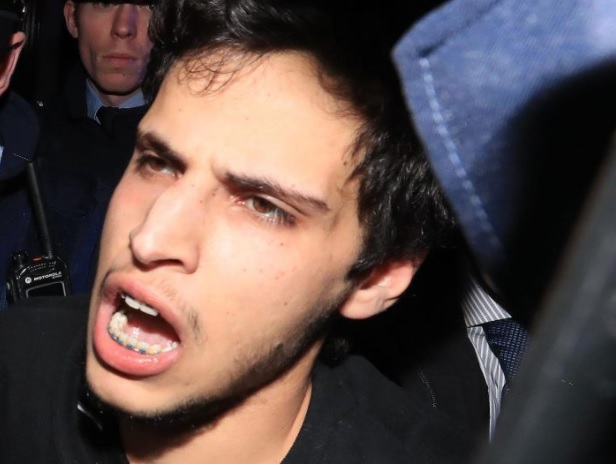 Did Irish taxpayers pay for them?



"Judge Gerry Jones directed that all appropriate psychological and medical treatment be provided to the accused. He also granted a defence request for legal aid and for an Arabic interpreter for future court dates," The Sun reports.

Follow InformationLiberation on Twitter, Facebook and Gab.