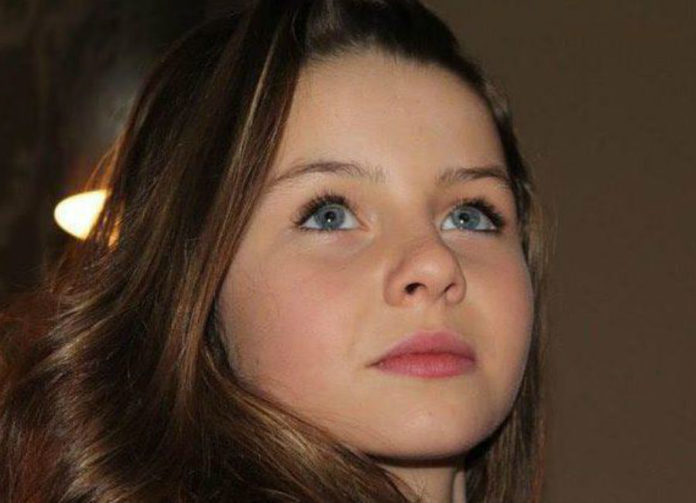 An 11-year-old Irish girl killed herself because she thought she was ugly after being exposed to toxic femininity on Instagram.

From Irish Central:

An 11-year-old Irish girl who took her own life because she was unhappy with her physical appearance posted her intention to die on Instagram.

Milly Tuomey, from Templeogue, Dublin, died on January 4, 2016. A coroner returned a verdict of suicide at the inquest into her death, the Irish Mirror reports.

"Milly was loving and greatly loved, fit, healthy, connected, engaged and talented," said the child's parents Fiona and Tim Tuomey in a statement after the inquest.

"When we discovered out of the blue that our child had told her friends on Instagram that she had chosen the day she would die, we couldn't believe it. We did not know what to do."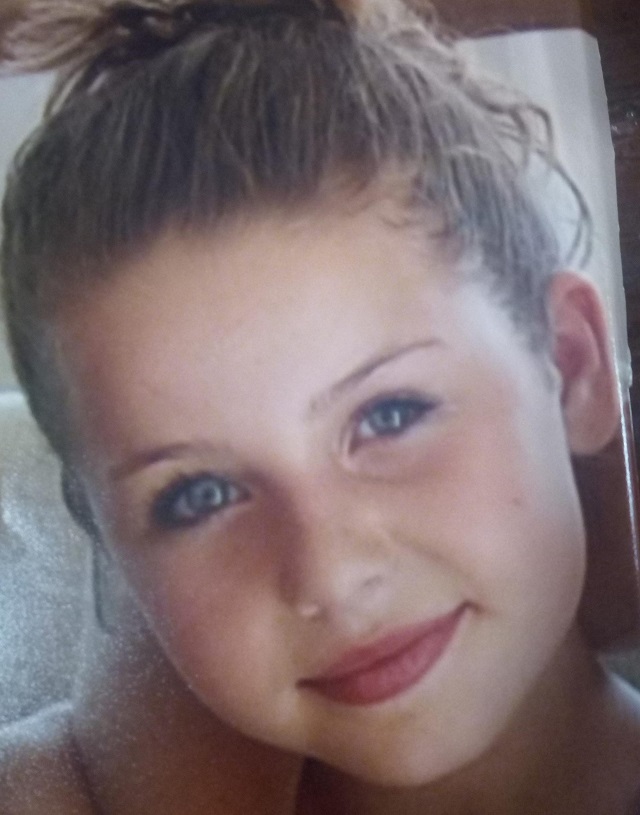 On November 3, 2015, Milly had posted on Instagram that she intended to die on a certain date. Milly's elder sister and her school saw the post and alerted her parents, who took Milly to see their GP. During her visit with the doctor, Milly spoke about toughest of self harm and expressed a death wish. She said she had been unhappy with her physical appearance for a number of years.

The doctor recommended she see a clinical psychologist at An Cuan, a private counseling and psychotherapy clinic. The Tuomeys tried to make an appointment but were told the psychologist was no longer taking patients. Milly was instead assigned to an art therapist, who was not qualified to make clinical assessments.

After seeing Milly on November 24, 2015, the therapist advised Fioney Tuomey to make an appointment with the HSE's Child and Adolescent Mental Health Services (CAMHS).

The appointment was made for January 30, 2016, but was brought forward after Milly's mother found a "suicide diary" along with a stash of medication under her daughter's bed.

"She'd cut herself and written in biro on herself, 'beautiful girls don't eat,'" Mrs Tuomey told the court.

"We were terrified. We had no experience of this and no idea what to do," she said.
This is the type of toxic femininity which thrives on Instagram.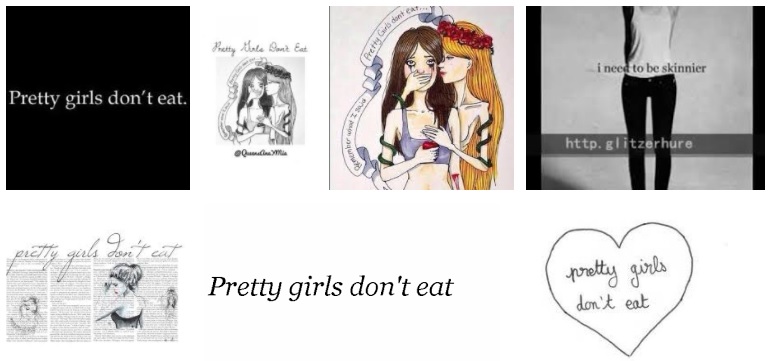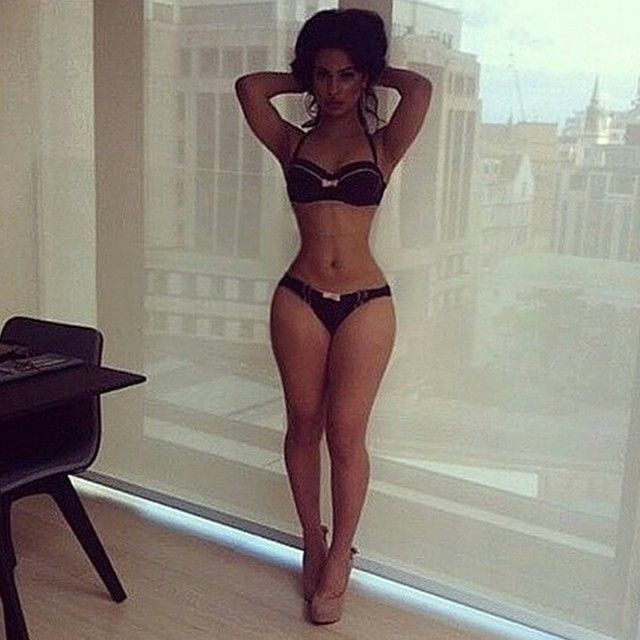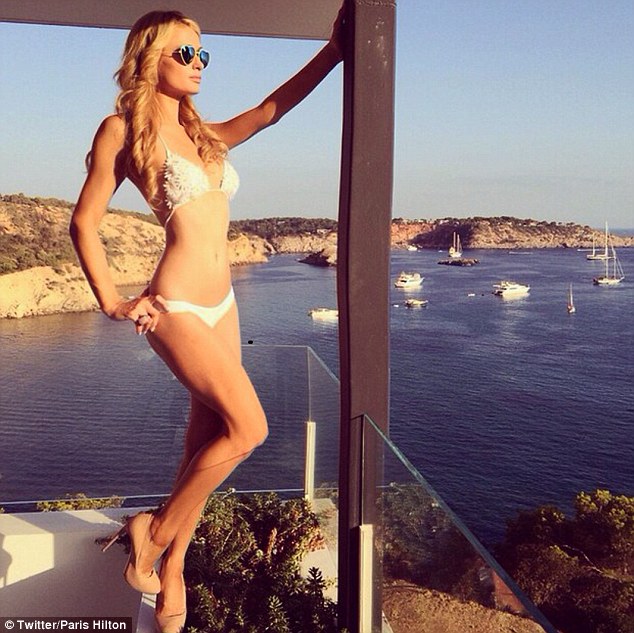 Instagram is dominated by heavily photoshopped prostitutes, many of which reportedly sell themselves to Arab sheiks to fund their lavish lifestyles.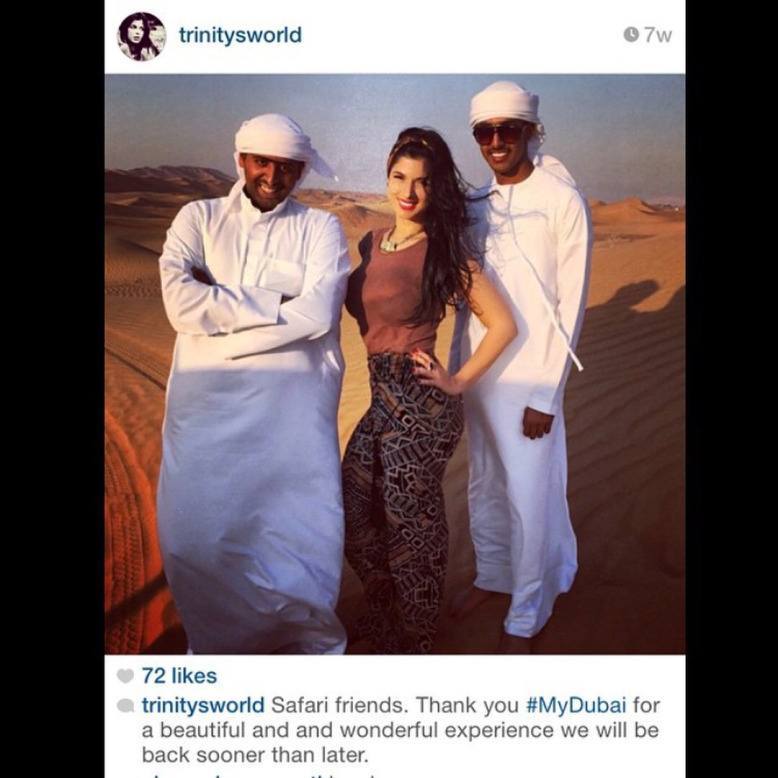 Impressionable young girls view pictures of these women and become instantly depressed because they don't look like them.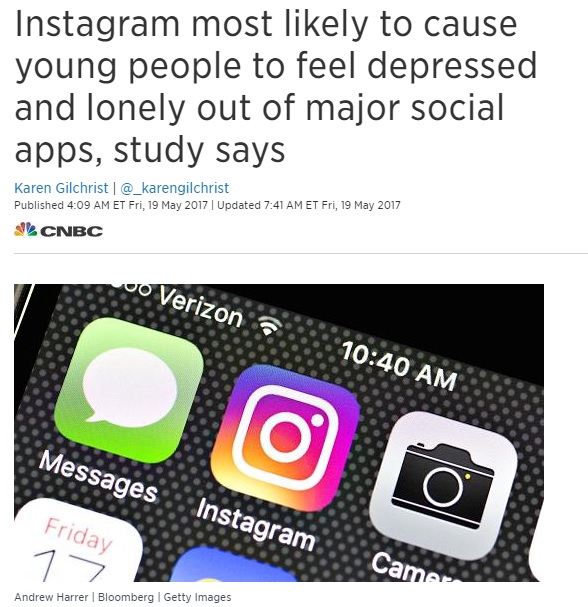 As former Facebook executive Chamath Palihapitiya said earlier this week, "I think we have created tools that are ripping apart the social fabric of how society works. ... The short-term, dopamine-driven feedback loops we've created are destroying how society works."

As you can see in the two pictures of Milly, she's covered in makeup, clearly trying to copy these women.

The parents were advised to take Milly to the ER if any concerns arouse over Christmas or out of hours.

On January 1, 2016, the family ate dinner and watched a film together. That evening, Milly said she was bored and exited the room.

Moments later, she was found in critical condition and emergency services were called.

She was rushed to Our Lady's Children's Hospital where she died on January 4.
Her parents appear to be completely clueless about what is going on and are now going around saying the state needs to invest more in mental health services.

Follow InformationLiberation on Twitter, Facebook and Gab.