Chicago: Torturer Of Disabled White Teen Let Off With Probation, Judge Says 'Do Not Mess This Up'
Chris Menahan
InformationLiberation
Dec. 10, 2017


Brittany Covington, 19, filmed herself and three of her friends torturing a disabled white teenager and broadcast the video live on Facebook.

Despite pleading guilty to a hate crime, aggravated battery and intimidation, Cook County Circuit Judge William Hooks let her off without prison time.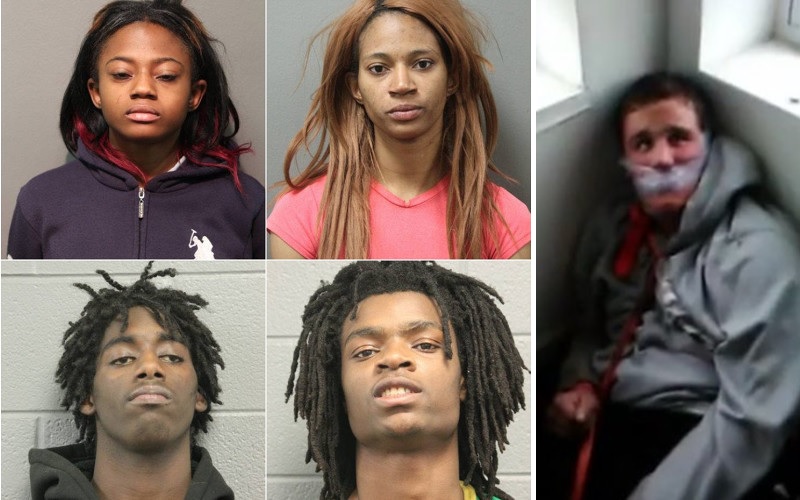 "As part of a plea deal, prosecutors dropped additional charges, including kidnapping," the Chicago Tribune reports.

Calling the incident "horrific," Cook County Circuit Judge William Hooks banned Covington from social media over the four years, prohibited her from contact with two of her co-defendants and ordered her to do 200 hours of community service.

Hooks told Covington he could have imposed a prison sentence but added, "I'm not sure if I did that you'd be coming out any better."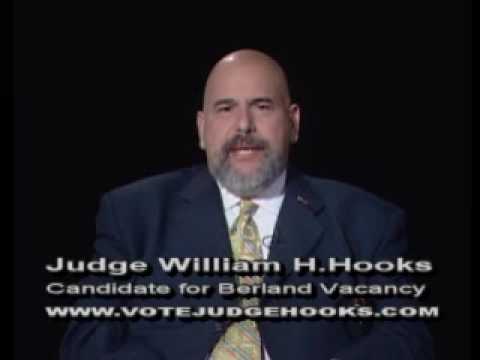 Hooks said he hoped the strict terms of probation would put Covington on a more productive life path, but he warned she would face prison time if she violated any of the restrictions.

"Do not mess this up," Hooks told Covington, who stood quietly in a blue jail uniform with her hands clasped behind her back.
In Chi-Town, what matters is what's best for the perps, not the victims -- at least if the victims are white.



Follow InformationLiberation on Twitter, Facebook and Gab.