Report: Flynn Prepared To Testify Against Trump After Being Bankrupted By Mueller Probe [UPDATED]
Chris Menahan
InformationLiberation
Dec. 01, 2017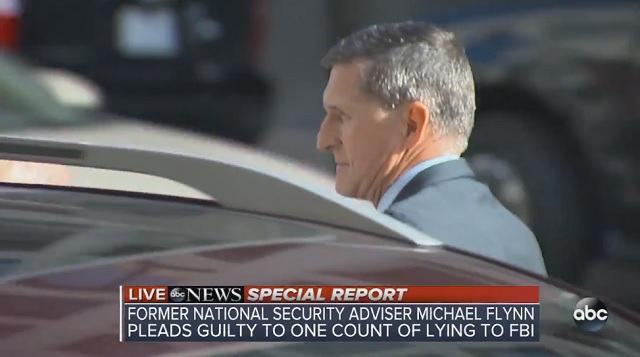 According to ABC's Brian Ross, Michael Flynn has promised "full cooperation to the Mueller team" and is prepared to testify that candidate Trump "directed him to make contact with the Russians."

[Update: This was fake news, Trump was President-elect at the time. ABC also left out that the contact was about reaching out to work together to fight ISIS in Syria.]

Ross said a "confidant" told him Flynn is also prepared to testify "against President Trump, against members of the Trump family and others in the White House."

He said Flynn made the decision in the last 24 hours because he was facing "huge legal bills" of over a million dollars and he's been forced to put his house up on the market.


UPDATE: Brian Ross' report was fake news:




Were witnessing a deep state coup right before our eyes. Trying to make peace with the Russians is not a crime. Overthrowing our democratically elected populist president in a deep state coup is.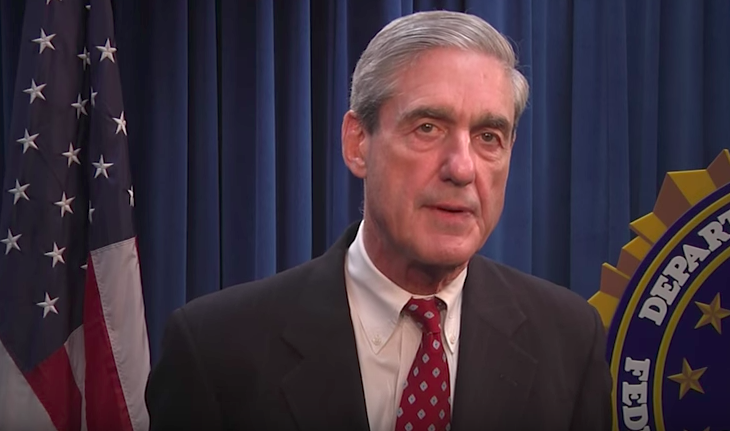 Trump need to have Mueller not just fired but arrested and tried for treason if he's actually trying to go through with this criminal coup which former CIA head John Brennan and others have been planning for for months.



Everyone needs to make it absolutely clear this criminal deep state coup will not be tolerated and they support Trump shutting this down in the interests of preserving the Republic by any means necessary. If Mueller and the deep state go through with this it's going to kick start a civil war. Trump needs to channel the spirit of Andrew Jackson and Abraham Lincoln and do whatever it takes to shut this criminal plot down.


Follow InformationLiberation on Twitter, Facebook and Gab.