WATCH: 60 Minutes Re-releases 2001 Interview With Zimbabwe's Robert Mugabe
Chris Menahan
InformationLiberation
Nov. 18, 2017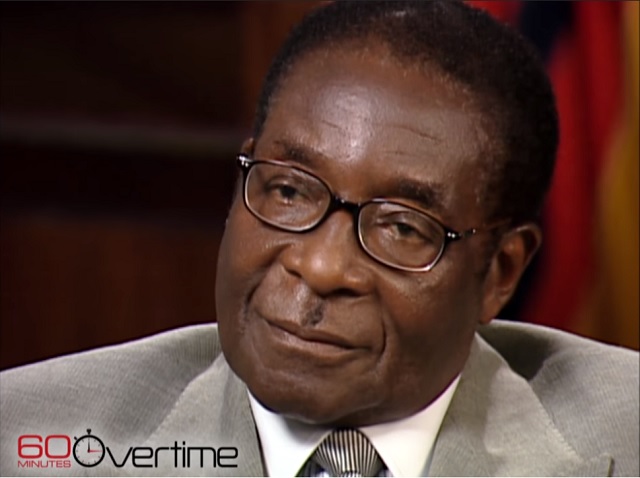 White farmers don't want their land stolen because they're "racist," so said Zimbabwe's Robert Mugabe in this 2001 interview with 60 Minutes.

This is the go-to refrain of "social justice" activists everywhere. In Zimbabwe and South Africa, we can see exactly what happens when these "social justice" crusaders get their way.



Here's the shorthand:




Here's the long-form: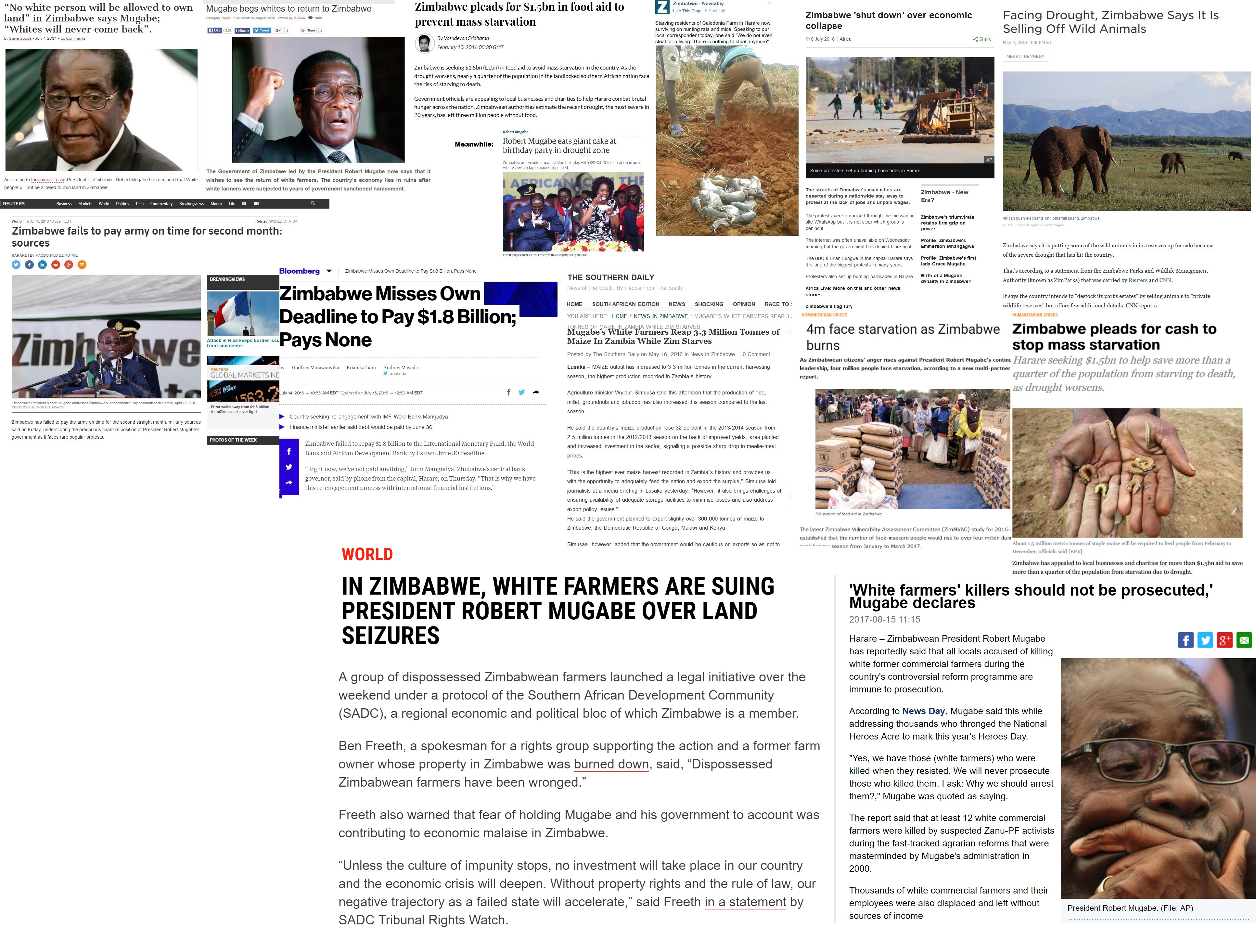 The same scenario is now playing out in in South Africa:



I wonder why the Western media doesn't want to talk about this?

Follow InformationLiberation on Twitter, Facebook and Gab.