Trump Calls For Immediate End to Diversity Visa Lottery Which Brought Terrorist Into America
Chris Menahan
InformationLiberation
Nov. 01, 2017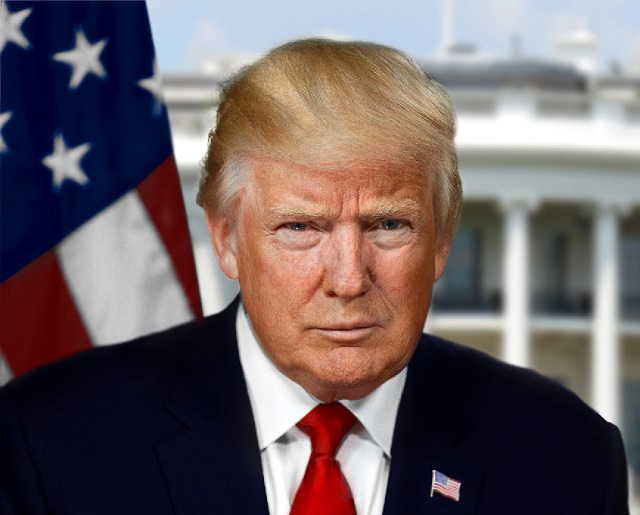 President Trump said Wednesday he's starting the process immediately to terminate Senator Chuck Schumer's Diversity Visa Lottery program which brought the Manhattan terrorist into America.

"I am today starting the process of terminating the diversity lottery program. I am going to ask Congress to immediately...get rid of this program," Trump said, calling the suspect an "animal."

"Diversity lottery — sounds nice, it's not nice. It's not good. It hasn't been good," he said.

"We want people that are going to help our country, we want people that are going to keep our country safe," Trump said. "We don't want lotteries where the wrong people are in the lotteries and guess what? Who are the suckers that get those people? We want a merit-based system."



The Diversity Visa Lottery Program, also known as the Schumer Program, "aims to diversify the immigrant population in the United States."





The program epitomizes our globalist elite's insane immigration policies. Rather than bring people in based off merit and what is best for the country, 50,000 or more people are brought in ever year to go straight on welfare just to get "diversity" numbers up (a.k.a. inflate Democratic voter rolls).


Trump said the terrorist may have brought some 23 people in with him, potentially due to chain migration rules.




"This man that came in, or whatever you want to call him, brought in with him other people and he was the primary point of contact for — and this is preliminarily — 23 people that came in or potentially came in with him," Trump said. "That's not acceptable."

Trump slammed Chuck Schumer early Wednesday morning for being behind the insane program:




Follow InformationLiberation on Twitter, Facebook and Gab.